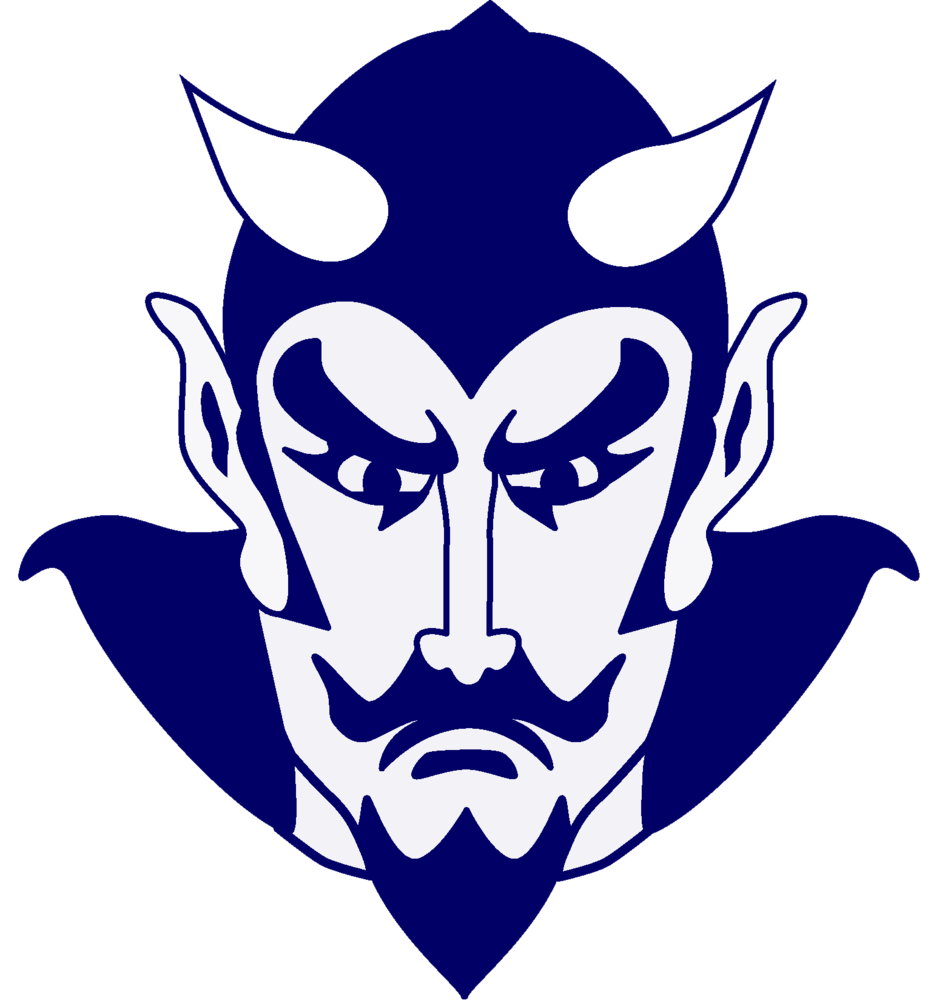 2019 MMCSD 2nd Annual Alumni Basketball Game
MMCSD
Wednesday, April 03, 2019
The Mount Morris Central School District presents the 2019 Alumni Basketball Game. This year's MMCSD Alumni Basketball Game will take place on Friday, April 26, 2019, at 5:30 p.m.
This annual game was created thanks to the large amount of interest shown by many former players. Alumni teams playing on the 26th will be split up based on graduation years.
The deadline for registration for the 2019 Alumni Basketball Game is Thursday, April 19, 2019. The cost to register is $25. Included in the cost of registration will be a 2019 Alumni Basketball Game t-shirt. All money raised will benefit the MMCSD Boys' Basketball Varsity Club.
A reception will follow the games at the Genesee River Restaurant and Reception Center located at 134 North Main Street, Mount Morris.
Last year's Alumni Basketball Game raised approximately $1,000 for the Boys' Basketball Varsity Club. Funds helped pay for summer league, tournaments, and this year's championship jackets that are being purchased for the Sectional Championship Team.
Interested participants are to complete the registration form below and submit it, along with payment, to Brian Stout at 30 Bonadonna Ave Mount Morris, NY 14510.
For questions contact Brian Stout at bstout2@mtmorriscsd.org.