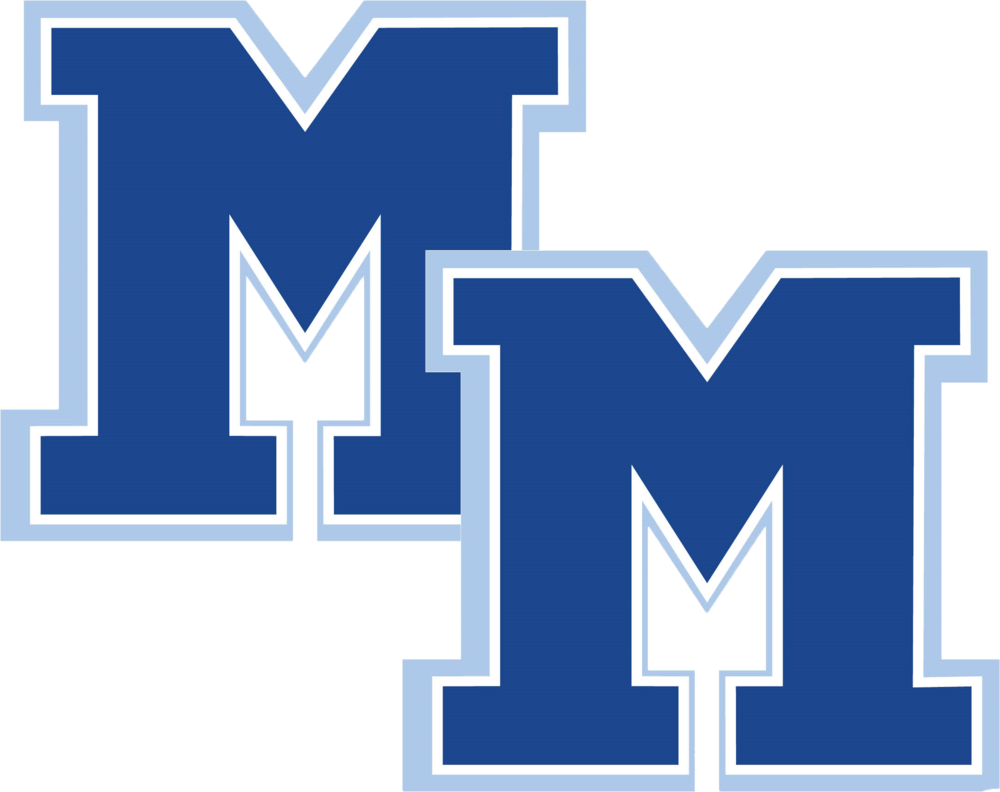 BOE Petitions Available and Meet the Candidates Event
MMCSD
Thursday, April 11, 2019
Petitions for Board of Education Candidacy are available in the District office. Petitions must contain at least 25 signatures of qualified Mount Morris CSD residents and must be submitted directly to the District Clerk no later than 5:00 pm on Monday, April 22nd.
The Mount Morris Teachers' Association will be hosting a "Meet the Candidates for the Board of Education" night which will be taking place on Wednesday, May 15th at 6:00 pm in the auditorium.
The Mount Morris Central School District will have three (3) Board of Education seats up for election for three (3) year terms - July 1, 2019 - June 30, 2022. The election will take place during our Budget Vote on Tuesday, May 21, 2019 in our high school gym lobby, 12 pm - 9 pm.