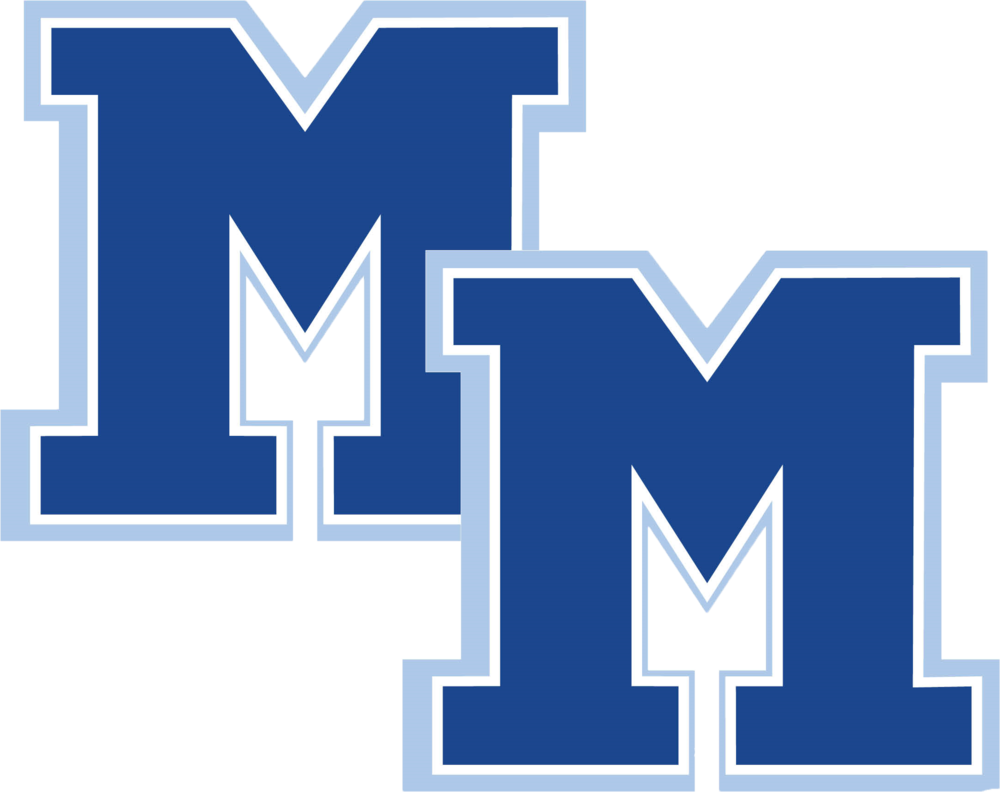 IMPORTANT MESSAGE
Greg Bump, Superintendent of Schools
Friday, February 16, 2018
The range and depth of emotions each of us feel when we learn of horrific and tragic events, such as what occurred in Florida this week, can be overwhelming. As parents, it can be difficult to know what to say to your child(ren) during a national tragedy like this. Below is a link with recommendations from the National Association of School Psychologists. https://www.nasponline.org/resources-and-publications/resources/school-safety-and-crisis/talking-to-children-about-violence-tips-for-parents-and-teachers
Today (2/16/18), our Junior/Senior High students participated in their annual Winter White Out. This is a day that is designed to strengthen the bonds and relationships within our school community. The schedule for the day consisted of a motivational assembly and a full day of team-building games and activities. Unfortunately, during the assembly, one student was witnessed making an inappropriate and threatening gesture. The actions of this student were immediately addressed, and it was determined that no danger existed. Please remind your child(ren) that what they say, or the gestures they make, can have a profound impact on those around them, and that there are certain things that should never be joked about. Any statement or act that could be perceived as a threat must be treated as one. Please also reinforce with your child(ren) that if they see something, to say something to a trusted adult.
It is very important to us that our students receive assistance as they face challenges and changes in their lives. We have partnered with the Livingston County Mental Health Department which allows us to have a staff member who comes directly to our school each week to meet with students who need additional assistance and support. We have also expanded our counseling and student support department, and have added a School Resource Officer who is at the school on a full-time basis. A conversation with a trusted adult can go a long way in alleviating fear, doubt, or worry in a child.
At different times during your child's growth and development, you may encounter circumstances where you could use help and assistance with meeting your child's needs. While parents are always encouraged to share any questions or concerns regarding their child(ren) with our Principals or Counselors, you may consider calling the Pediatric Behavioral Health and Wellness Center at Golisano Children's Hospital. We are fortunate to have access to this renowned Center. You can call them directly at 585-279-7800 to schedule a screening to see if their services are right for your family.
As a District, we continue to reflect and implement new safety and security measures and procedures. Over the last few years, we have constructed a state-of-the-art secure entrance that incorporates the latest in school security measures. The coverage of our security cameras has been expanded both inside and outside of the building. Members of our District Safety Team have attended several workshops on school safety that have been conducted by specialists from the FBI, Livingston County Sheriff's Department, and Homeland Security Management Institute. Our continued participation in these workshops, combined with our internal drills and exercises, allows us to gain insight to the latest safety and security practices, while we continue to refine our policies and procedures. We must always be vigilant when it comes to matters involving the safety and security of our school community.
Mount Morris is a special community. My wife and I are proud that this is our home, where our children will grow up and forge lasting friendships. It is important that we all work together to ensure our community is safe and secure.
Sincerely,
Greg Bump, Superintendent of Schools