EDIT MAIN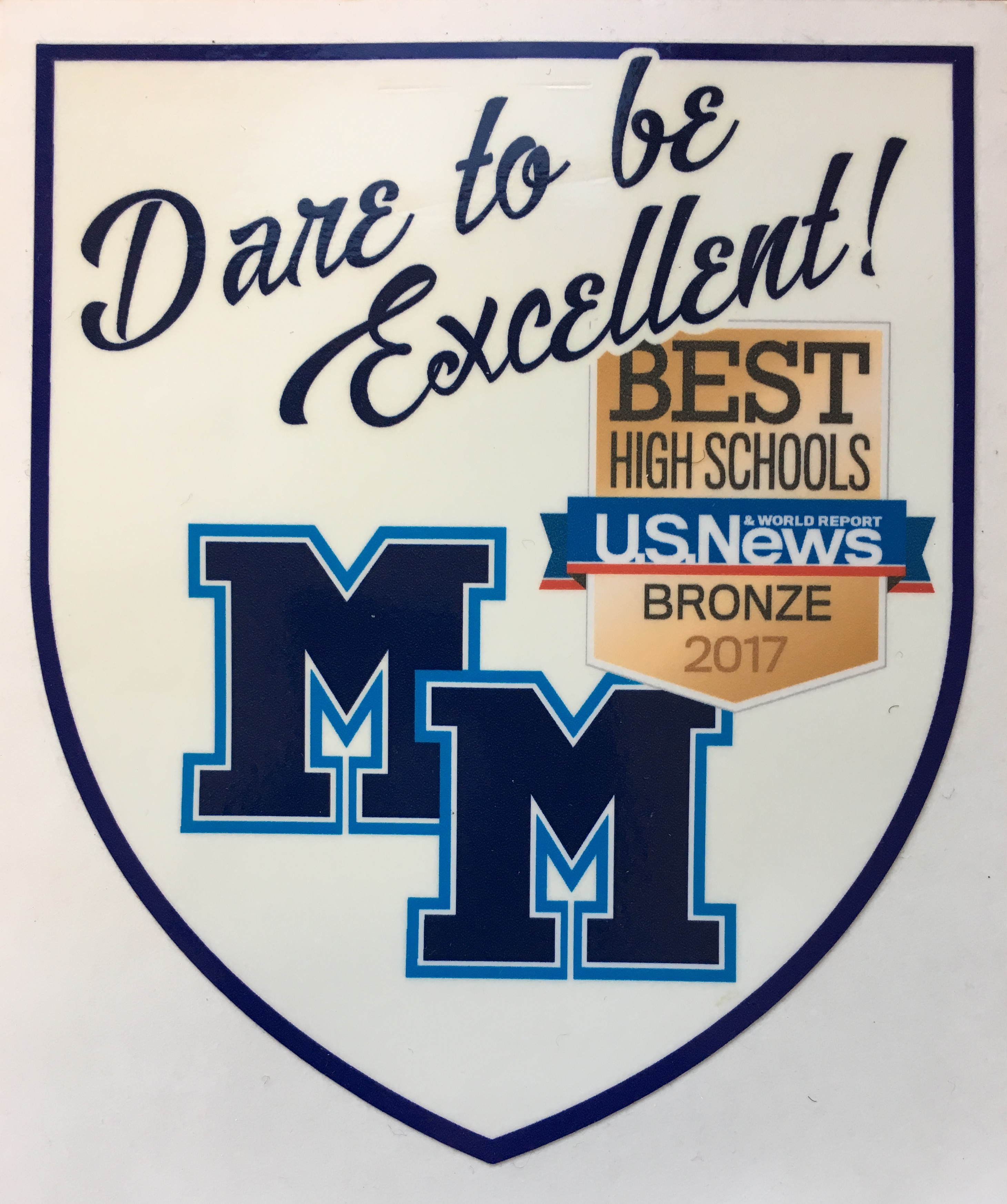 About Us:
Mount Morris School District is presently providing an educational program known for its excellence and forward-looking perspective, which is sensitive to the changing needs of its students. The community, faculty, parents and students have joined together in striving to maintain and enhance that excellence.
The school is located on twenty-one acres of land overlooking the beautiful Genesee Valley. The school was originally constructed in 1955 with additions built in 1965, 1979, 1990 and 2000. Renovations were completed in 1979, 1984, 1990, 2000, 2009 and 2014. Transportation is contracted with local bus contractors. In the 1987-88 school year, Mount Morris Central School received accreditation by the Middle States Association of Colleges and Secondary Schools. This accreditation was earned for the entire K-12 program.
In 2017 our school was the recipient of the U.S. News & World Report's BEST HIGH SCHOOL bronze level award.
At Mount Morris one will find a faculty that is diverse in educational background and highly involved in professional activities. Mount Morris faculty educates all of our students to maximize their potential and to develop personal tools to become life-long learners and productive members of an ever-changing world.
Mission Statement:
At Mount Morris Central School District we are building the future, laying the foundation of lifelong learning, opening minds to explore, to create, and to achieve excellence.
Motto:
Dare To Be Excellent!
Belief Statements:
1. Our highest priority is to recognize each student's talent and unlimited potential.
2. Facilitating a safe environment where all individuals are valued is important.
3. Higher expectations yield higher results.
4. Students, families, all school faculty and staff, and community members share in the responsibility for educational excellence.
5. Positive relationships promote learning.
6. Students learn best when they are actively engaged.
7. Meeting students' needs is achieved through data driven decision making.
8. Excellence in teaching is essential to student learning.