Superintendent's Conference Day - No Students! #mmpride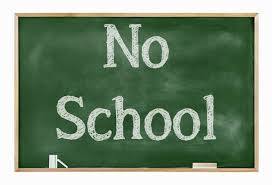 Rotary's Christmas in Mount Morris! #mmpride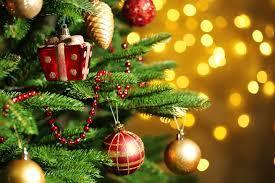 ACT Test Today! #mmpride
Kiwanis Breakfast with Santa! #mmpride
PreK-6 Parent Teacher Conferences, 1/2 Day, PreK-6 Dismissal at 11:00 am #mmpride
Elementary Report Cards Mailed Home Today! #mmpride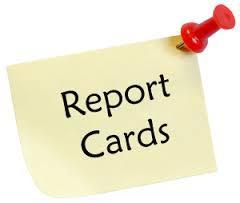 Keeping up with #ThrowbackThursday, can you guess the year this photo was taken? #tbt #mmpride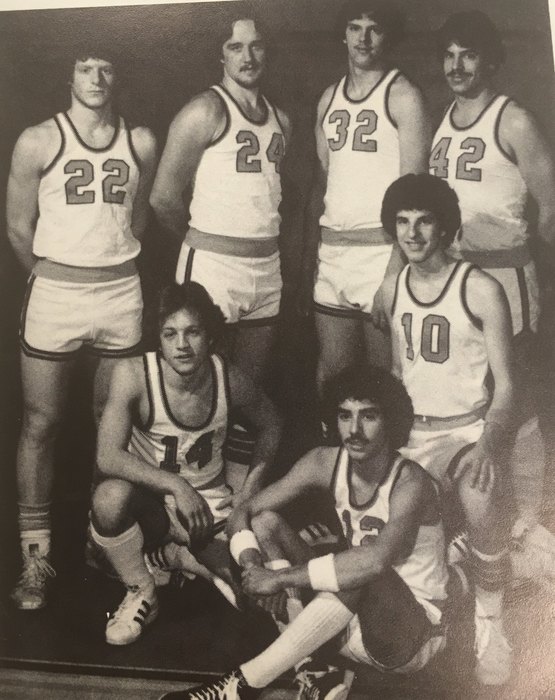 Can you guess the year this photo was taken? #ThrowbackThursday #mmpride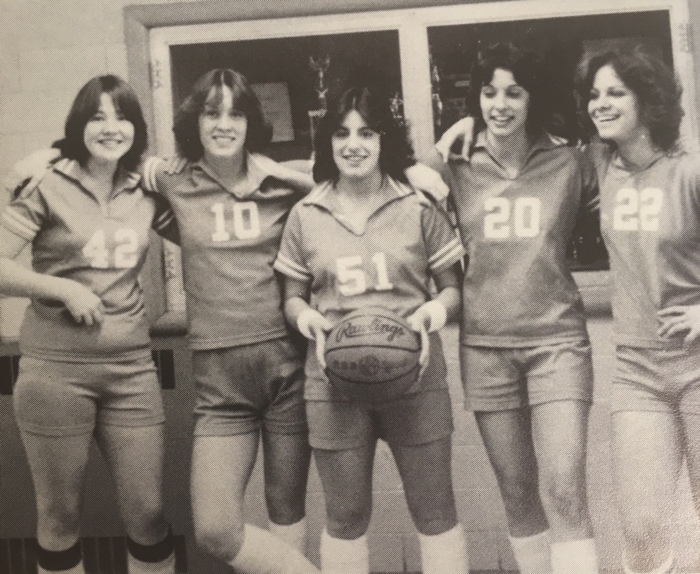 Integrating technology into the classroom! #mmpride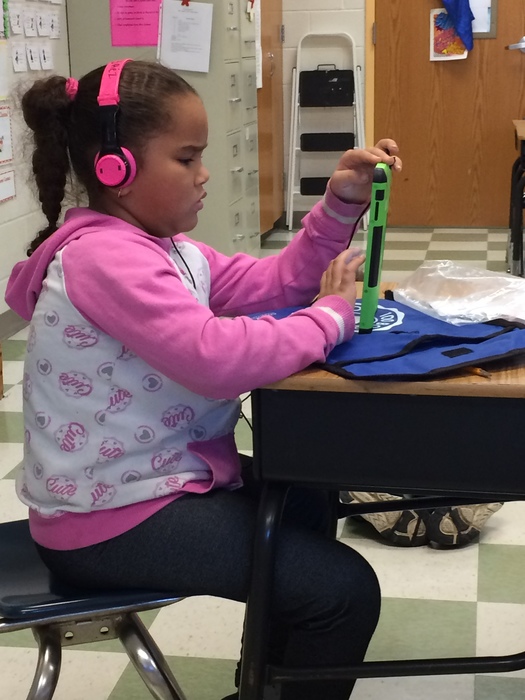 The Mount Morris Central School Athletic Department would like to invite the entire community to join us on Friday, December 22, 2017 in the high school gymnasium for the 11th Annual Athletic Hall of Fame Ceremony.
https://goo.gl/EAyqq7
Scott Lonsberry received the Dependable Award for being the most dependable student in Mrs. Bean's 1st grade class! #mmpride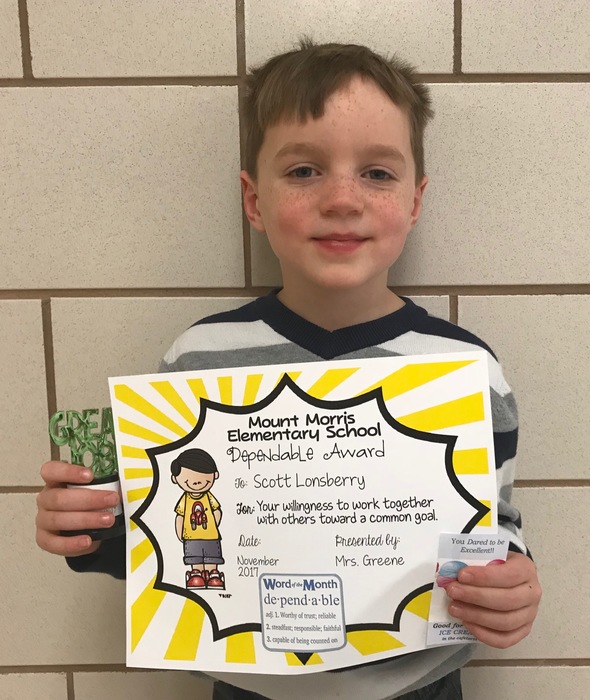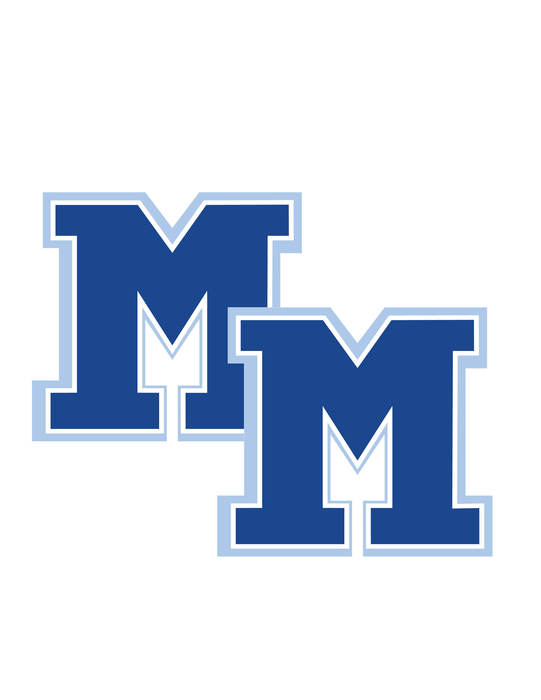 PTSA Meeting, Library, 6pm #mmpride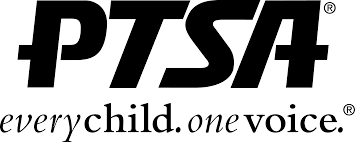 SAT Exam Today! #mmpride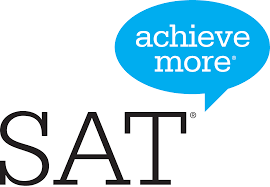 We are very proud of our 6th grade students for all of their hard work. Great job setting up the Egyptian Fair today!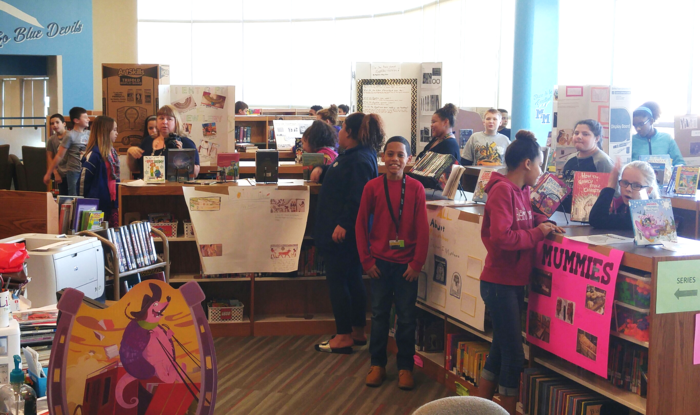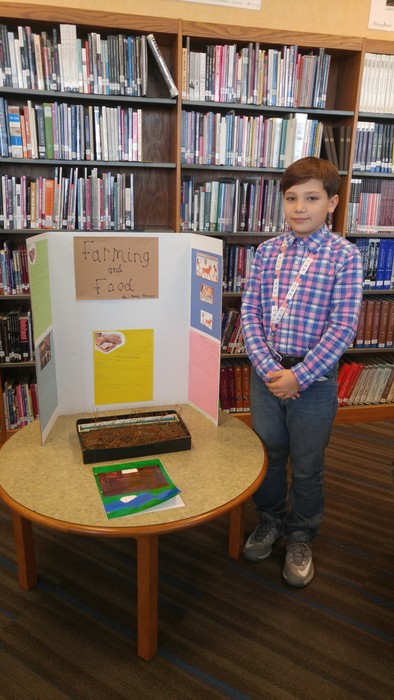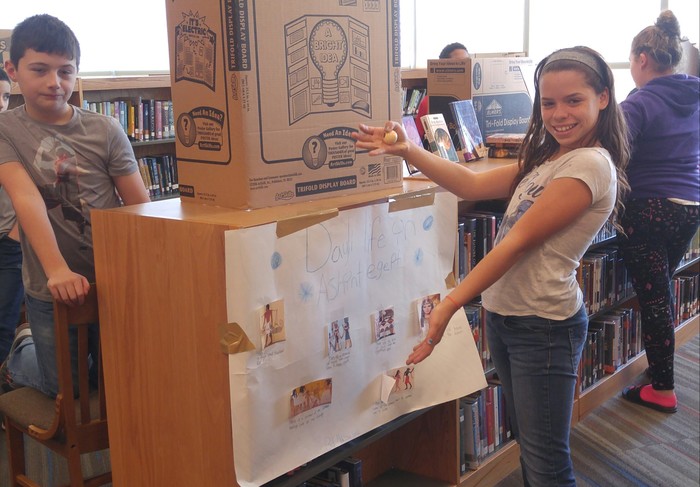 Fresh Fruit Friday, Pre-K-2 #mmpride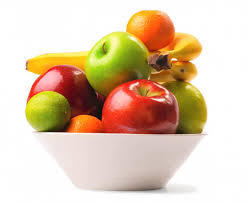 Words of Wisdom from MMCSD! #mmpride
Appreciation can be found throughout the hallways at MMCSD! #mmpride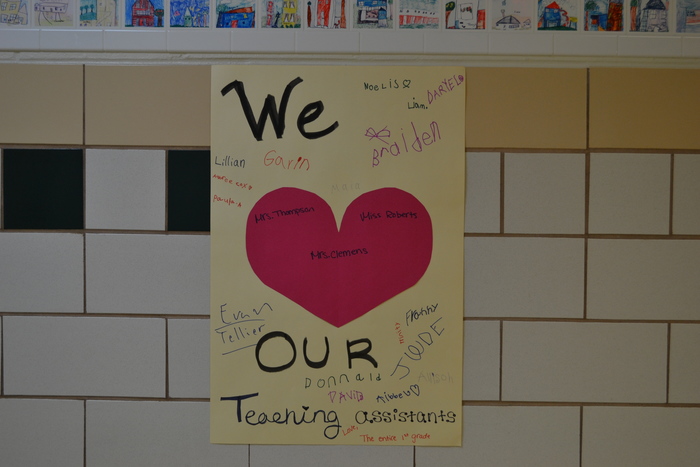 First Graders using technology to learn the difference between characters and objects! #mmpride
Our MMCS PageTurners in grades 3-6 will be attending their first competition this Friday, Dec. 1st at Letchworth Central School. Good Luck Blue Devils! #mmpride