Clarification: Tonight's Concerts are for both Chorus and Band. Our Elementary Concert will begin at 6:30 pm followed by our High School Concert at 7:30 pm. Come early and enjoy the Art Show which will be open to family and friends beginning at 5:30 pm. We will see you this evening!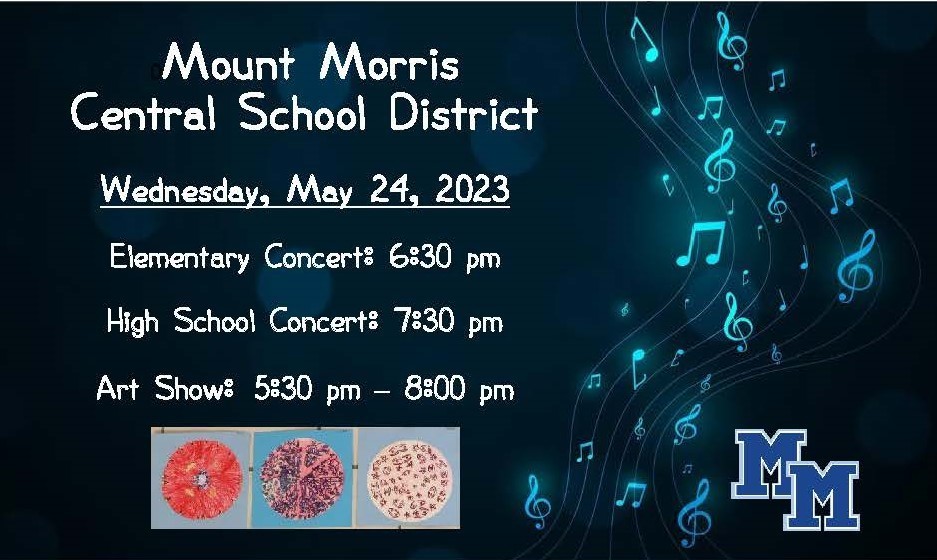 Our very own Emily Mike performed the National Anthem at the New York State Athletic Administrators Association chapter 5 luncheon! Excellent job, Emily!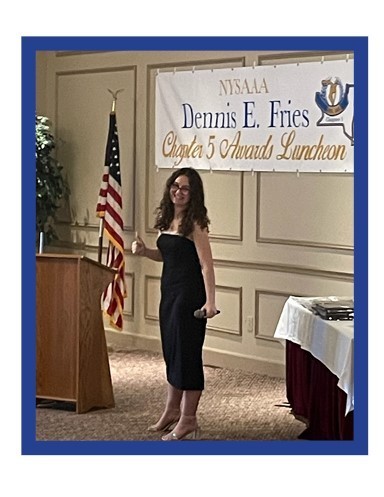 Our Spanish Club was able to enjoy lunch at Rancho Viejo for their end-of-the-year celebration!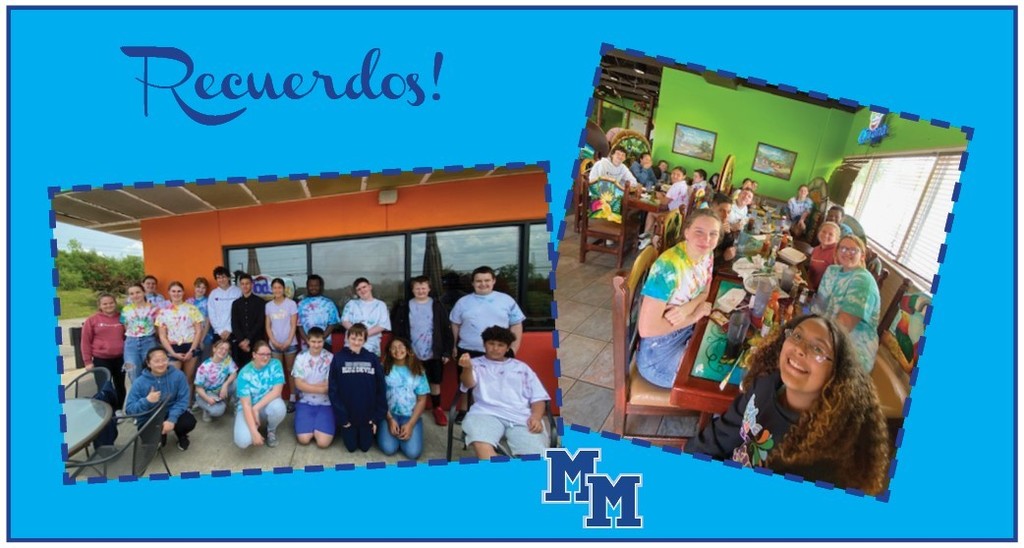 Congratulations to our Varsity Golf Team (#3 seed) on their first team sectional match win over Hammondsport (#6 seed) by the score of 202-214. The team will now move on to the semifinals, on a date and time to be determined.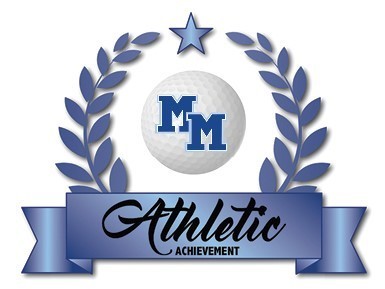 Our Kindergarten classes had so much fun with finger paints and frisbees!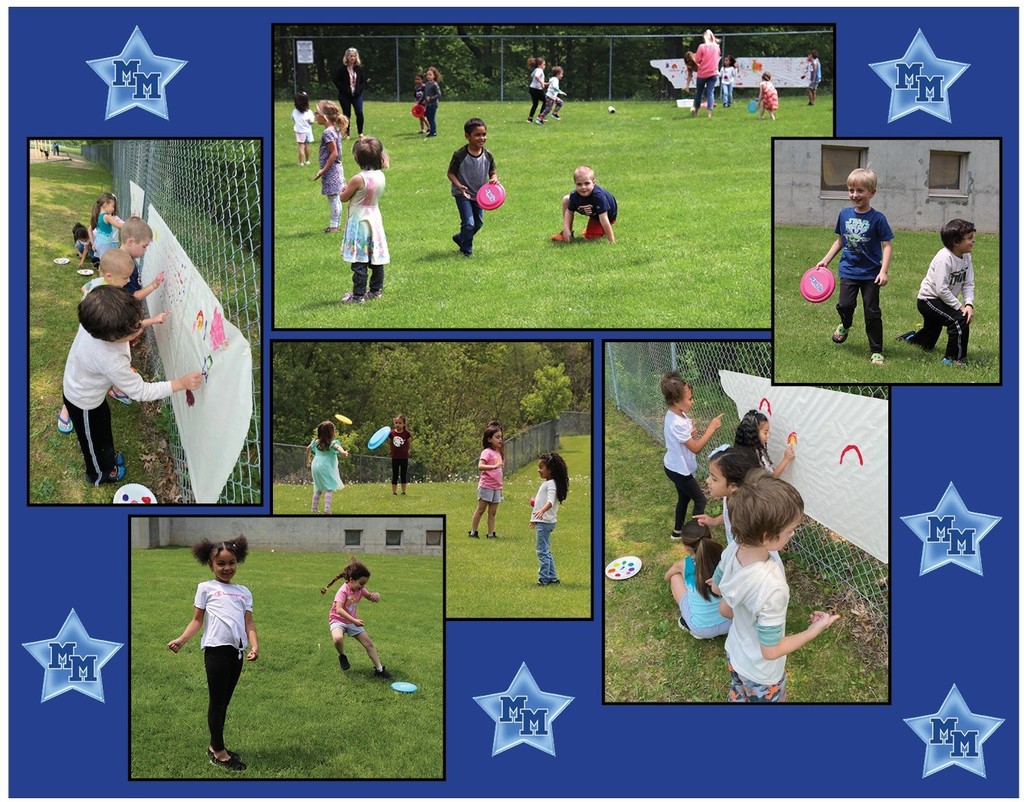 Attention Juniors and Seniors! The last day to purchase Prom tickets will be this Wednesday, May 24th. Please see Mrs. Ingerick or Ms. Atwell to get yours! The cost is $40.00 per ticket.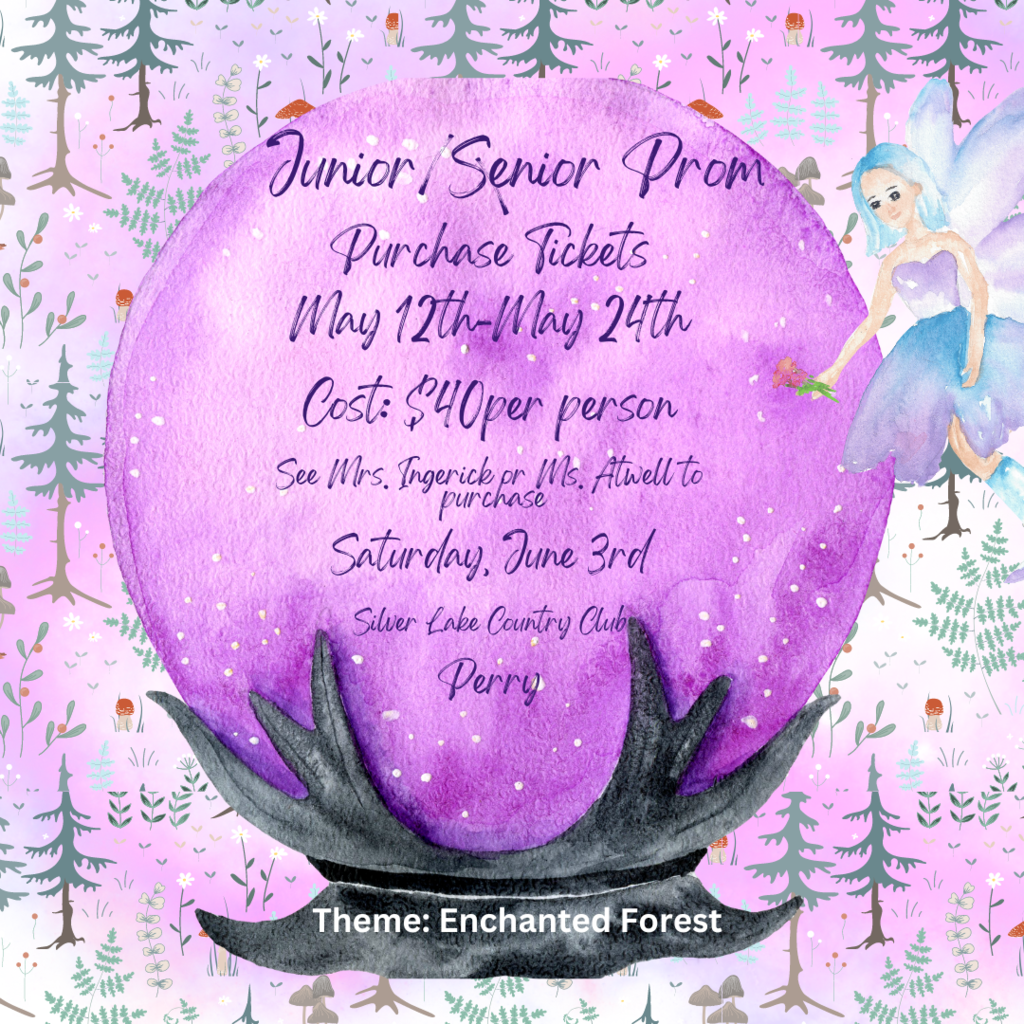 We hope you enjoy these pictures from our fifth grade Bubble Day! Bubbles are interesting because they provide the opportunity to study science concepts such as elasticity, surface tension, chemistry, light, and even geometry.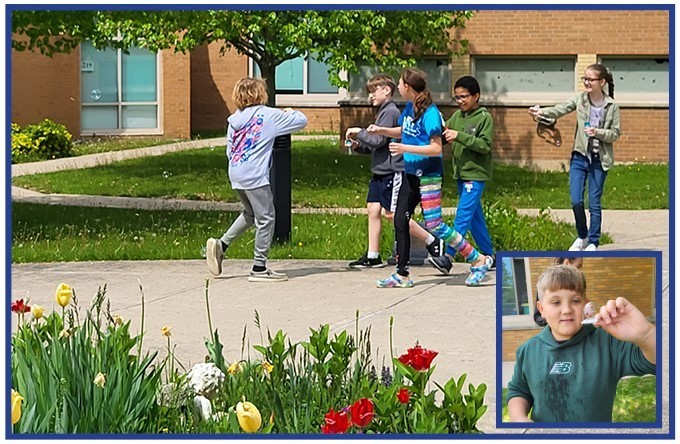 Congratulations to our Athletes of the Week: Addyson Barnhardt, Dominic LaPiana, Ethan Provino and Aidan Stanley! "It is Addy's first year on track as a 7th grader. She is always a shining light at practices and meets, and always gives 110%. She has decreased by a significant amount of time in all her events so far this season, including 40 seconds off in the 1500m, 30 seconds off in the 3000m, 15 seconds off in the 800m. Addy has also qualified for sectionals in some of her events," said Coach Amanda James. "Dom went 2 for 3 at the plate in a tough baseball game against Genesee Valley-Belfast, where he hit a single, a double and earned an RBI. He also made several key plays at first base, including snagging a hard hit ball down the line to help the team get out of a tough inning. Dom is a constant leader on the field and in the classroom, where he always puts in his best effort and brings up his peers," said Coach Sylor. "Ethan is a stellar athlete, leader and all-around positive role model. His most recent athletic successes include becoming Section V Class D League and Sectional Champion during the same week that he qualified for the NYS Boys Golf Tournament after making a 3 foot putt for a win on the first playoff hole," said Coach Stout. "Aidan has done an excellent job in Track. He pushes himself every day to become a better athlete. His time in the 800m has decreased dramatically since the start of the season which is a huge accomplishment. Aidan also went out of his comfort zone this past weekend at the Livonia invite and finished second in the Pentathlon, losing only to last year's sectional champion," said coach Matt James.

Congratulations to Gadge Savastano on his 1st place award in the 2023 Digies competition with his music composition "Feilde"! This is Gadge's third consecutive year winning this award! The Digies is an annual digital media festival run by the School Library System of the Genesee Valley BOCES. "There were many more competitors this year. Gadge exemplifies the talent within Mount Morris and the Genesee Valley," said Mr. Irwin. The Award announcement will be available at
www.digies.org
and you can listen to Gadge's music composition by clicking on the following link:
https://clipchamp.com/watch/H9LX50gC9re
.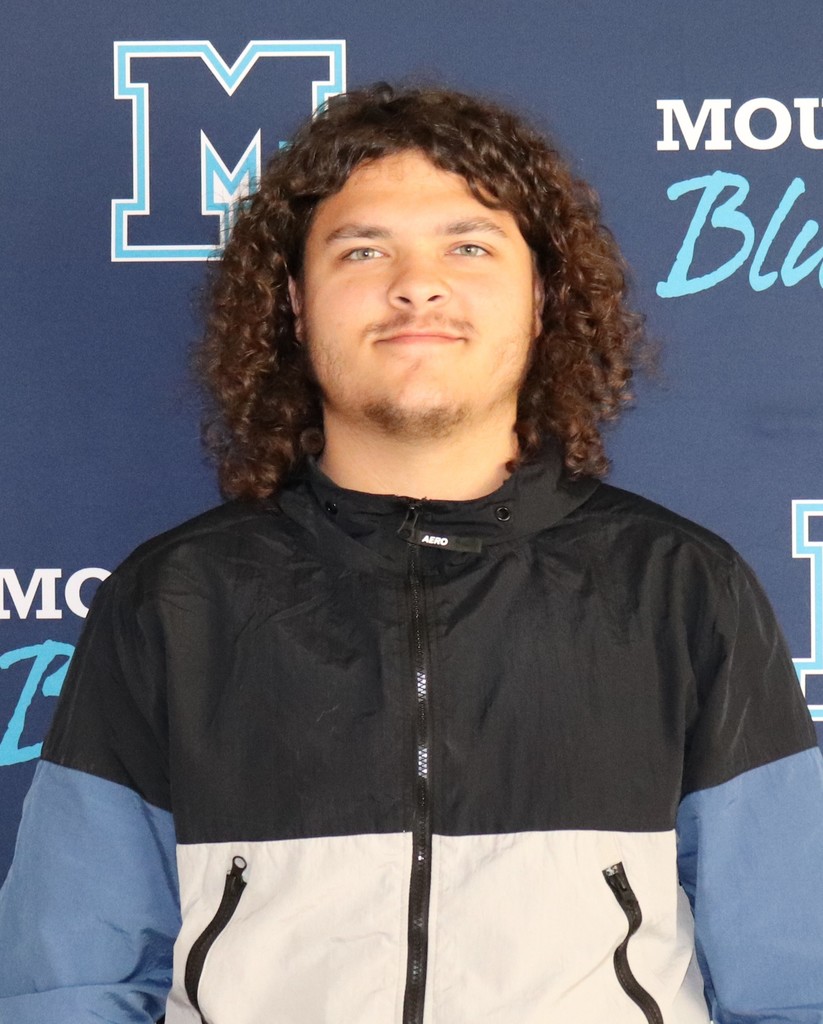 Congratulations to our Varsity Boys Outdoor Track & Field Team for locking in the league title with their win over Caledonia, 100-39! This MMCSD Team is undefeated in the division 3 league title at 5-0! "There have been so many incredible performances, but more than that, this team has represented completely what Mount Morris Family means," said Coach Amanda James.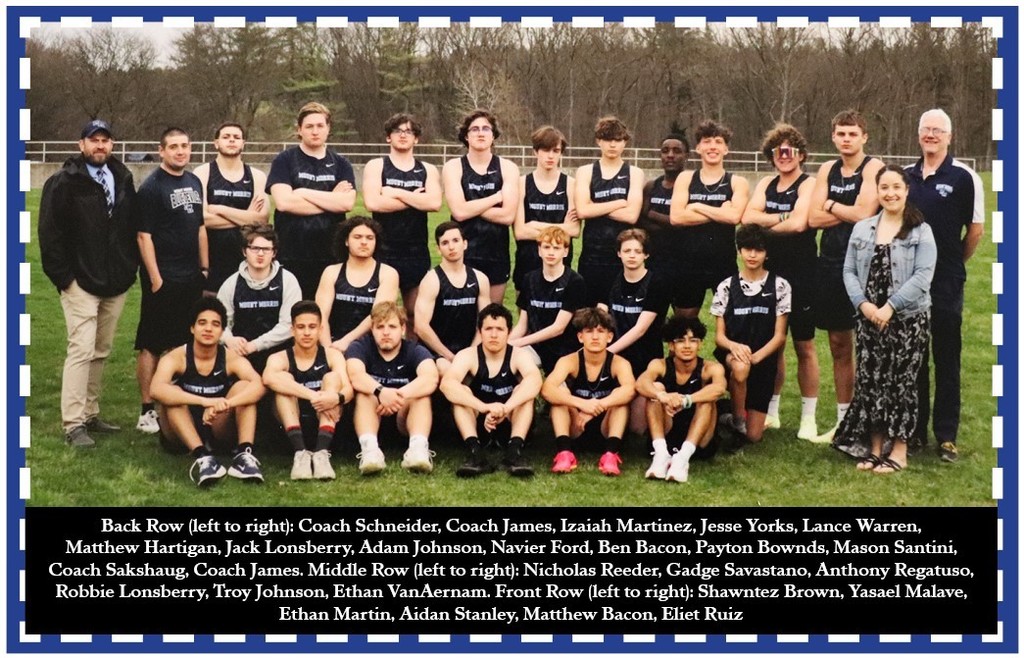 Congratulations to Ethan Provino as he moves on to represent Section V at the New York State Boys Golf Tournament! Ethan made a 3 foot putt for a win on the first playoff hole, which automatically qualified him. He is moving on with eight other golfers (as pictured) and the tournament will take place at the Mark Twain Golf Course in Elmira on June 3rd and 4th.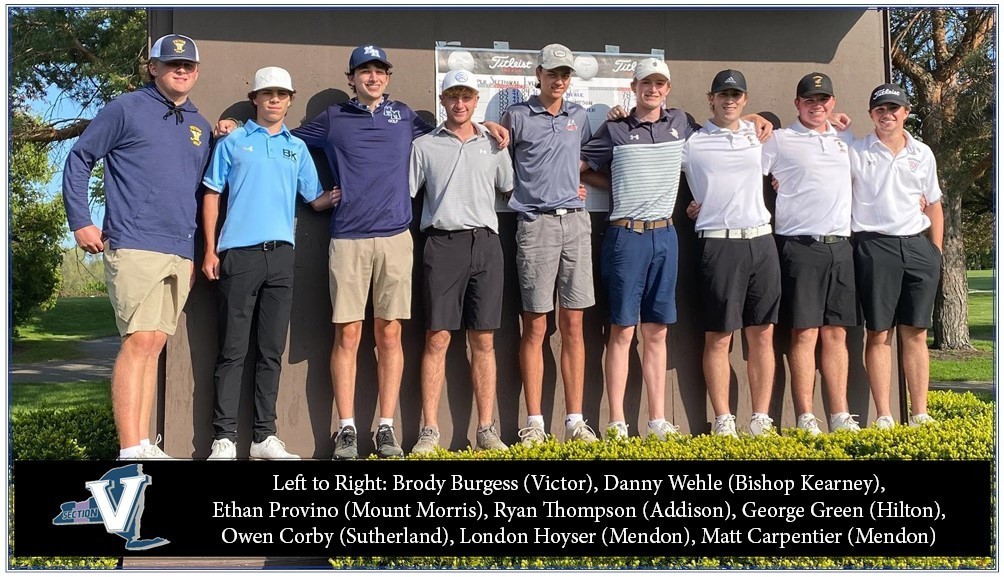 We would like to congratulate our Drama Club for being recognized for Overall Excellence in Acting by the Rochester Broadway Theatre League (RBTL) for their performance of the school musical, "Little Women"! Every year, RBTL invites over 30 schools in the area to perform on the big stage where they are recognized for their hard work. We would also like to extend an additional congratulations to Emily Mike, who amazed us once again and received two recognitions for her leading role as Jo March! Not only was she recognized for Outstanding Performance in a Leading Role, she will also be moving on to the Top 40 out of hundreds of students. On May 23rd, Emily will audition in front of famous judges from the musical theater world for the opportunity to attend the National Jimmy Awards in NYC. The following link is where you can vote for Emily to be fan favorite in the competition:
https://bit.ly/3OcKeBE
. We are beyond proud of the amazing talent within our Drama Club!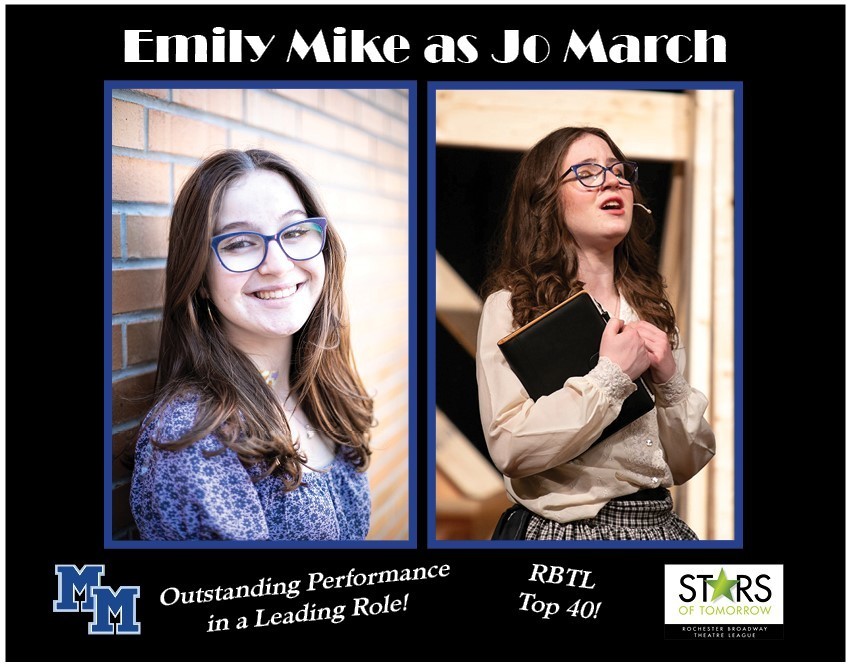 Congratulations to Ethan Provino for winning the Section V Class D Sectional Golf Championship today at Clifton Springs Country Club! This gives Ethan his 4th sectional title in a row, winning Golf last Spring, Soccer, Basketball, and Golf this year. This is such a huge accomplishment and we are so proud!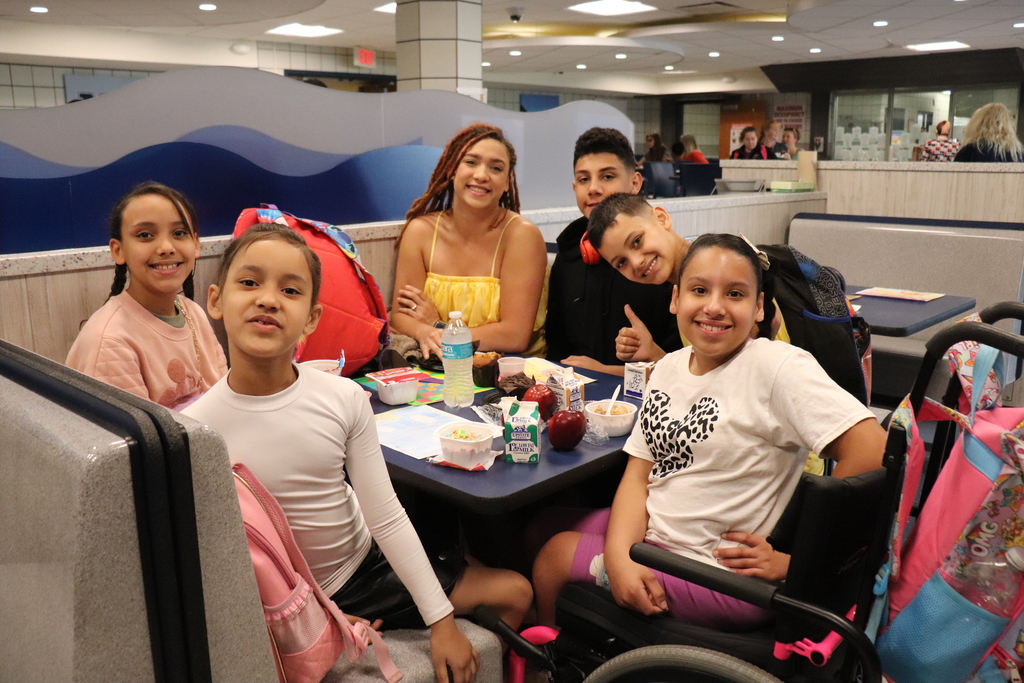 Our 3rd through 5th grade physical education students learned the movement alphabet through dance! We would like to thank Instructors Ruben Ornelas, Alaina Olivieri, Donetta Tchololeev and Drummer, Steve Imbburgia for helping us with this unit.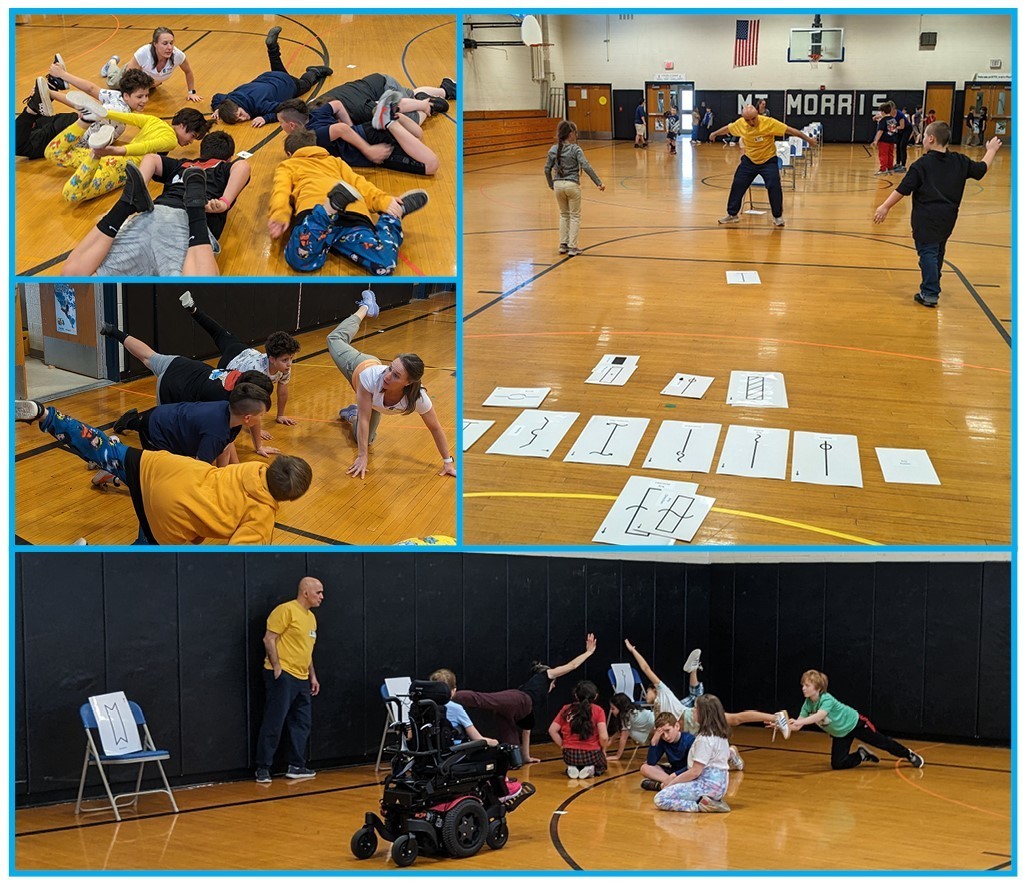 In celebration of Teacher Appreciation Week, our National Honor Society and National Junior Honor Society members decorated classroom doors to thank teachers for all they do!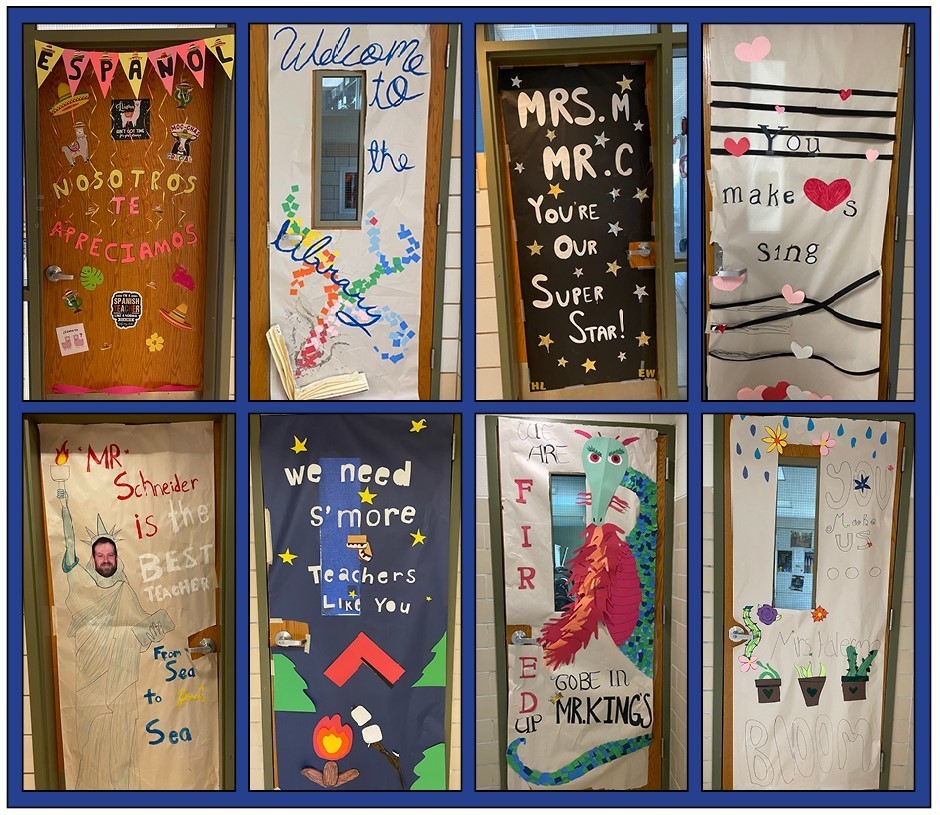 Our Key Club students would like to thank everyone who supported their clothing drive! It was a huge success as they were able to donate 13 bags to local clothing closets in our area.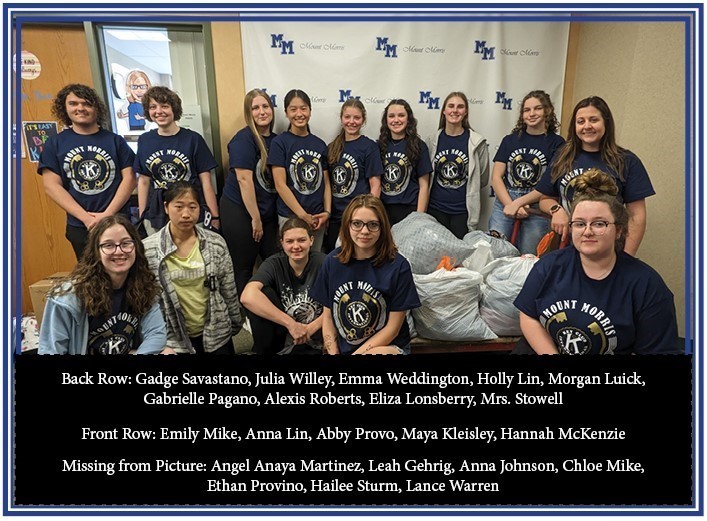 Varsity Track and Varsity Golf Senior Recognition Night is taking place today, May 9th, at 4:15 PM. Our senior student-athletes being recognized, and their parents, are asked to gather at the track near the field house. The ceremony will take place shortly before our home varsity track meet vs. Keshequa. We will introduce 16 seniors, along with their parents, to express our appreciation for their dedication and contributions to our athletic program.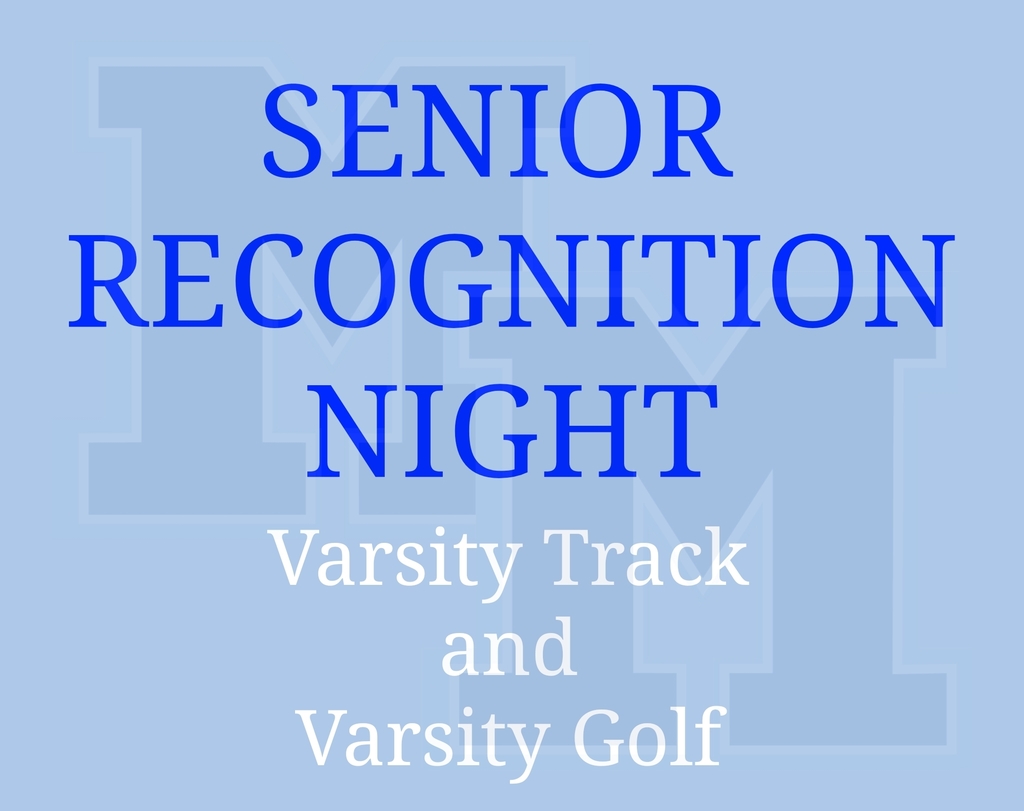 Congratulations to Ethan Provino for winning the Golf County Championship yesterday with a 75 at the Livingston Country Club. Ethan has won this event the past 2 out of 3 years, and this year by 5 strokes! He will now compete in Golf Sectionals this Saturday, May 13, 2023 at Clifton Springs Country Club.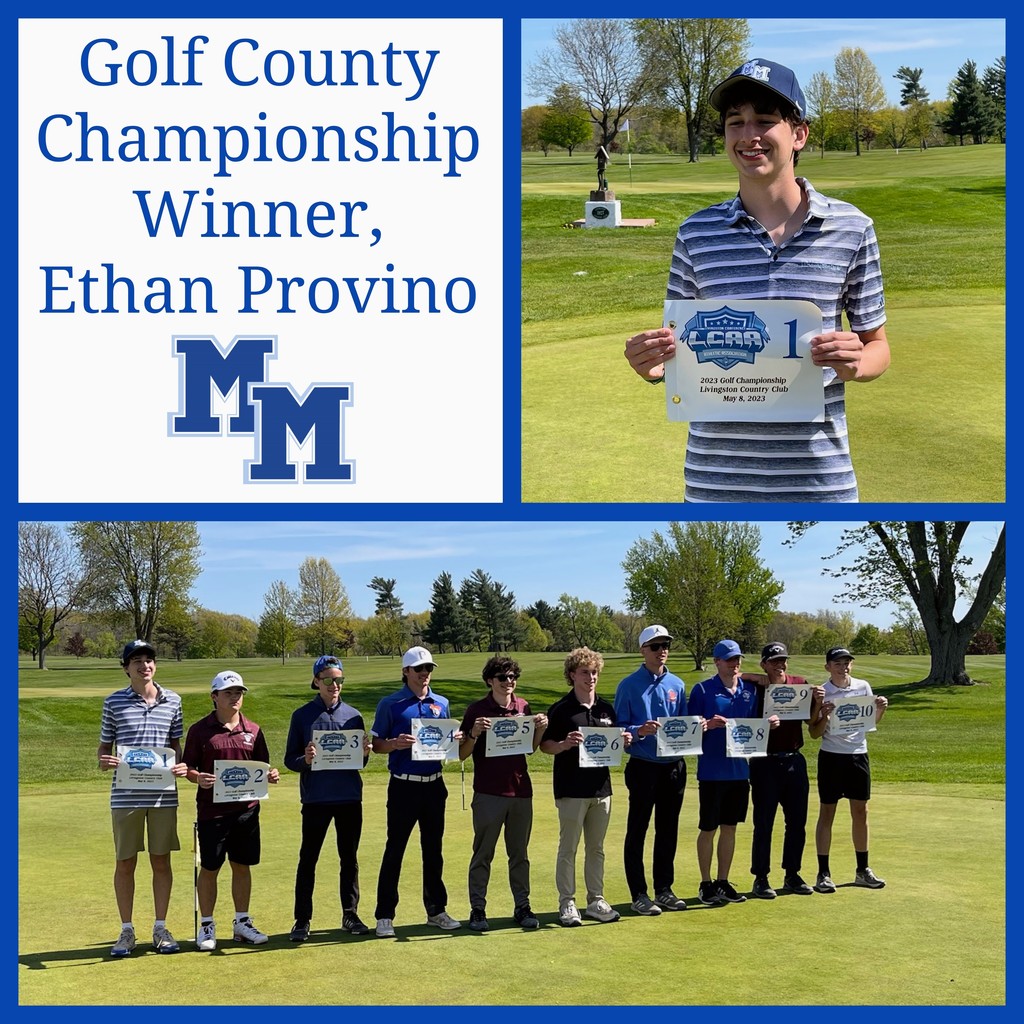 Next week is Teacher Appreciation Week and we will be celebrating with a different dress up theme each day! Monday, 5/8: Wear your favorite vacation clothes; Tuesday, 5/9: Students dress like Teachers and Teachers dress like students; Wednesday, 5/10: Wear pajamas; Thursday, 5/11: Wear sweatpants; Friday, 5/12: Wear school pride gear or blue and white.