Each day this week we will recognize a different group of Athletic Award Winners. Today, we would like to recognize and congratulate the following players on the Varsity Girls Soccer Team and the Varsity Boys Soccer Team: Anna Johnson, Yujin Lin, Naylsel Martinez Ocasio, Jack Lonsberry, Ethan Provino and Lance Warren!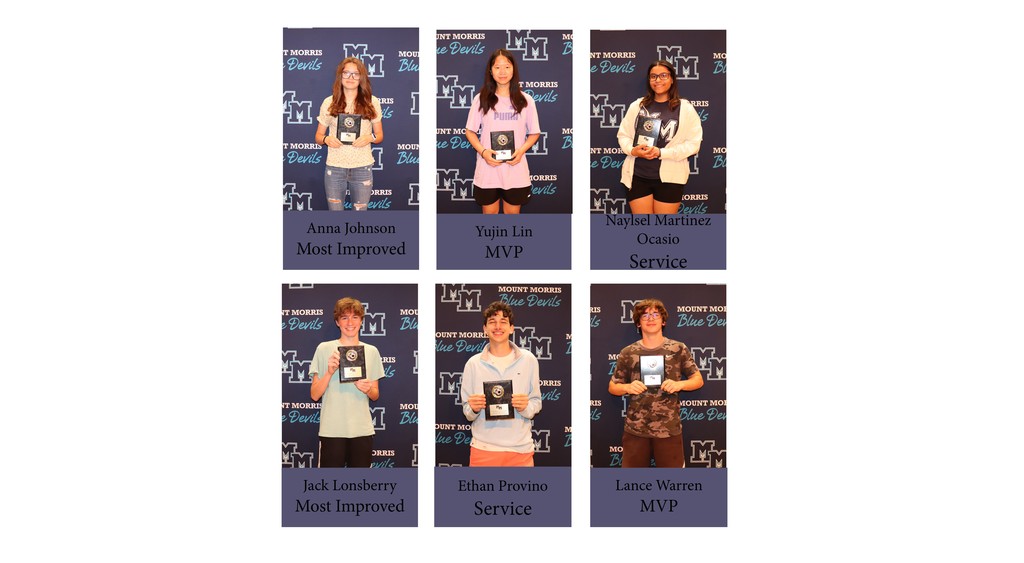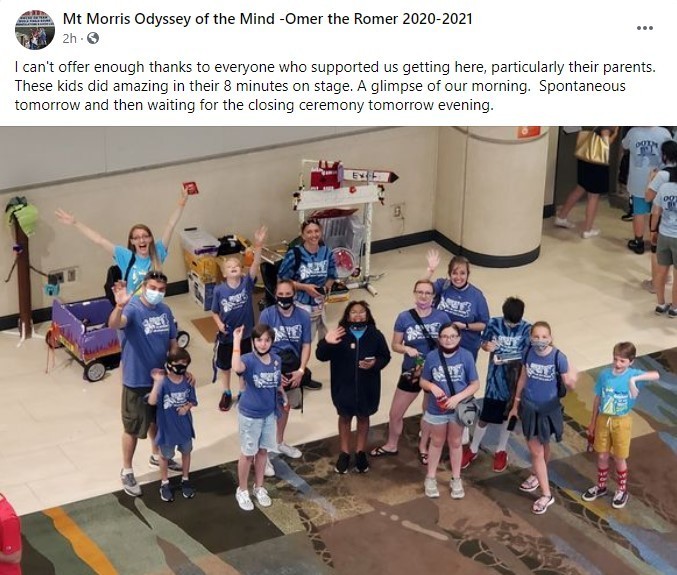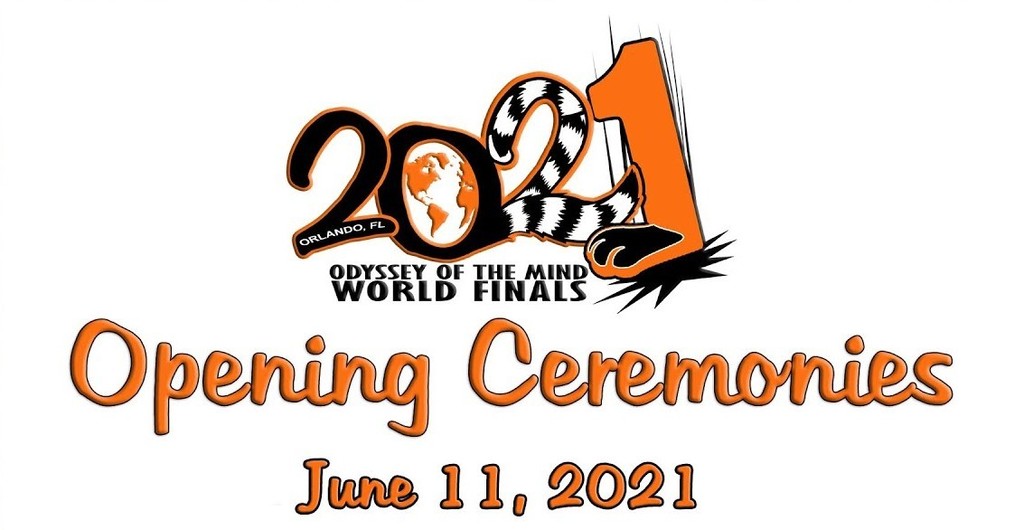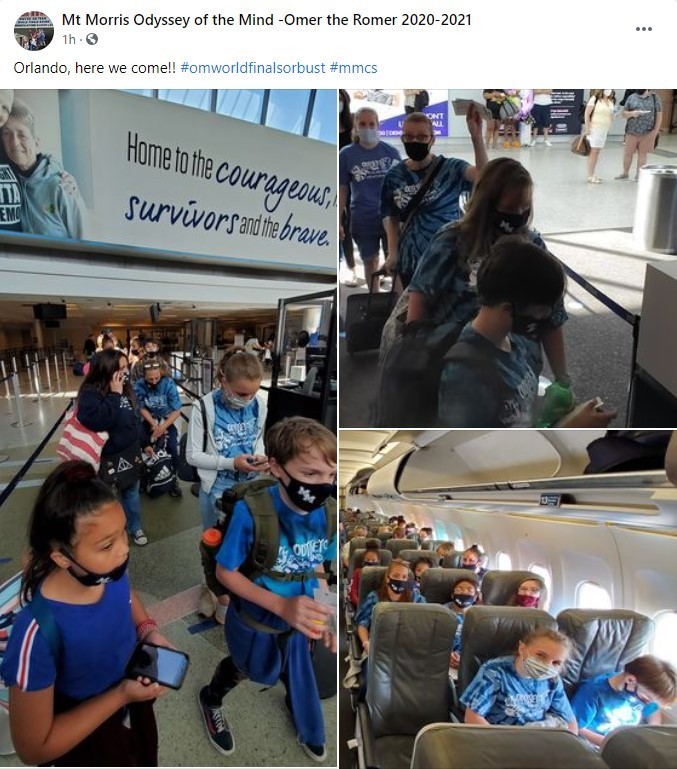 Attention MMCSD families! We will be taking yearbook orders through Friday, June, 18th. Orders can be placed online by clicking on the following link:
www.commpe.pictavo.com
. The total cost per yearbook is $27.00 ($25.00 + tax). We will contact you when your order arrives. ATTENTION SENIORS: YOUR YEARBOOKS ARE ALREADY ORDERED AND PAID FOR!!! 🎓🎓🎓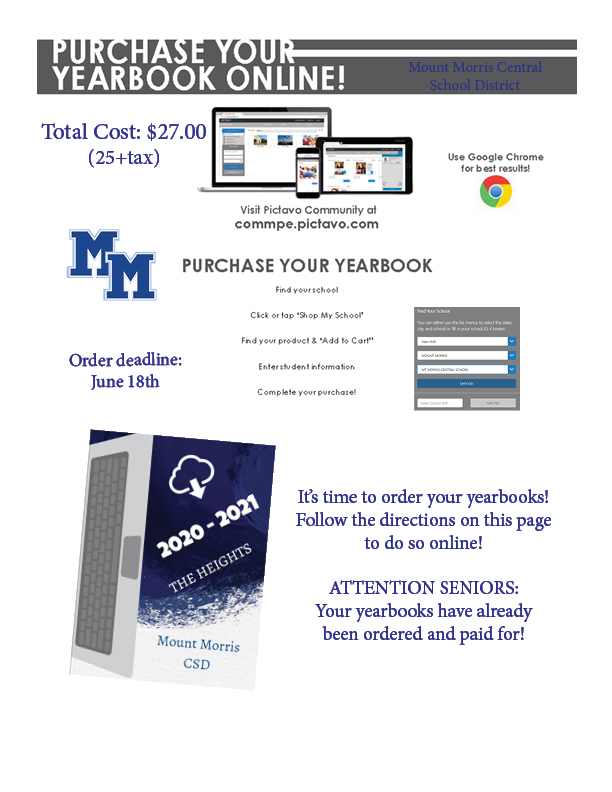 Let us remember and honor our nation's heroes who served this country and courageously made the ultimate sacrifice. Our 6th Grade instrumental students would like to share a short video montage of them performing "My Country 'Tis of Thee" which you can watch by clicking on the following link: bit.ly/2021MMEBMyCountry. Our high school chorus has also prepared a piece to share with you called "America The Beautiful" which can be viewed by clicking on the following link:
https://bit.ly/3oXZWlG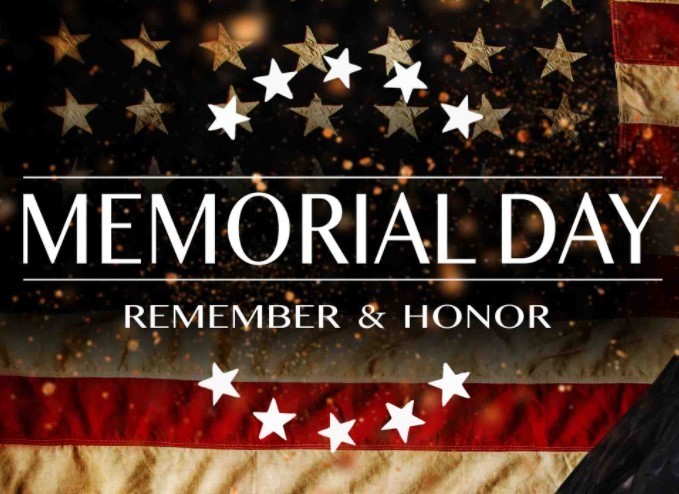 Our 2021 Spring Music Creations are now available for online viewing! Our concert music was created throughout the spring season by recording students in lessons and small groups, part by part. These recordings were then digitally sequenced together to make final performances for you to hear. The Electronic Music Lab created their album "Sketches & Soundscapes" through collaborative composition projects using various electronic music techniques. The spring musical "A Bug's Death" was created during a series of recording sessions and with collaboration from the MMCSD art department. Visit our Spring Concert website by clicking on the following link:
https://bit.ly/2021MMSpringConcert
. We hope you enjoy our 2021 spring music creations!


Congratulations to Gadge Savastano for placing in the top 3 for his audio project entry in the Genesee Valley Educational Partnership Digital Media Festival, The Digies!!! Gadge's electronic music composition, "Irregular Time," can be heard by clicking on the following link:
https://bit.ly/2RtBWKV
A video awards announcement revealing the official results will be posted on the Digies website,
https://www.digies.org/
, no later than June 3rd.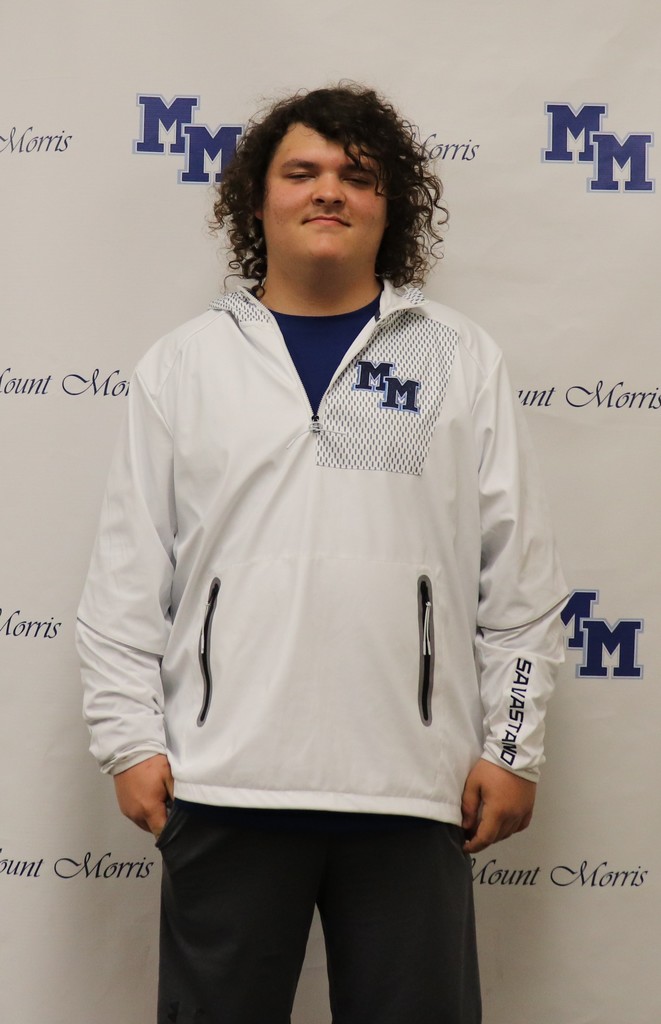 Congratulations to Ethan Provino who took first place at the LCAA Golf Championship on Wednesday, May 19th! Way to go Ethan!!! Check out the LCN article by clicking the following link:
https://bit.ly/3v5N6UB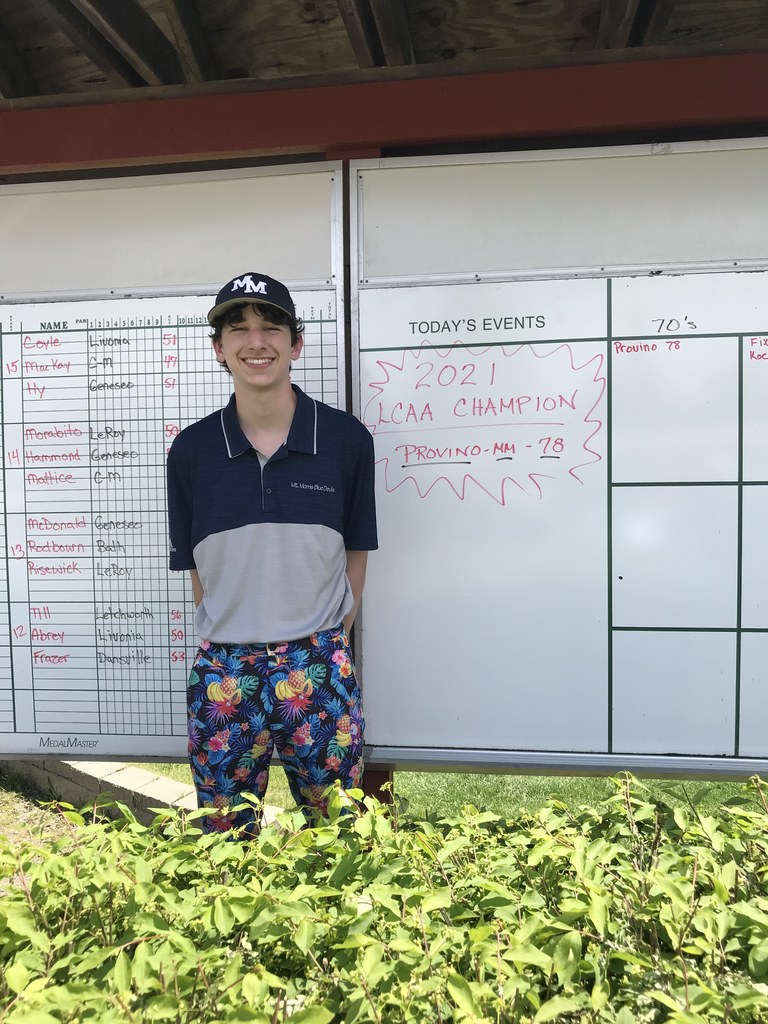 Attention MMCSD Class of 2021! Join your classmates on Friday, June 25th from 6-8 PM for a night to remember!! Senior Prom will be held at MMCSD on the second soccer field behind the school. A big thank you goes out to MMCSD senior, Gabe Simons, for creating this stunning flyer!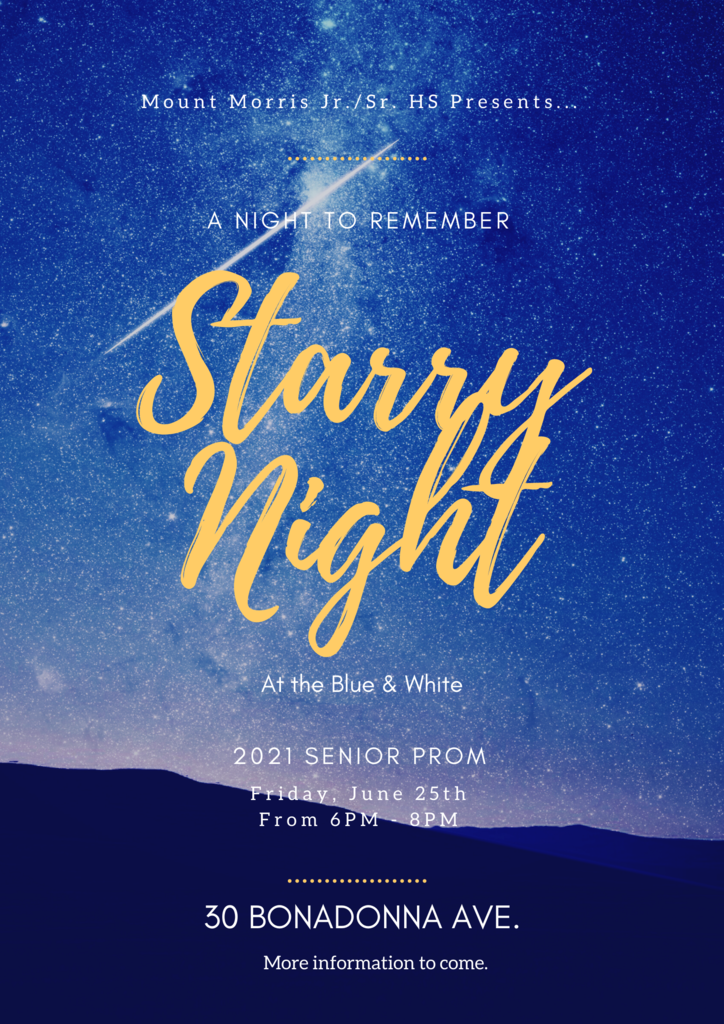 Our Elementary Scholastic Book Fair is taking place online and will continue through Sunday, May 16th! For every item sold, MMCSD receives 25% of the proceeds which will benefit our school Library! Click on the following link to explore an expanded selection of exclusives, new releases, value packs, and more:
https://bit.ly/3teWsvl
. All orders ship directly to your home and book orders of over $25 ship free. Thank you for instilling a love of reading in your child(ren) and supporting our Book Fair!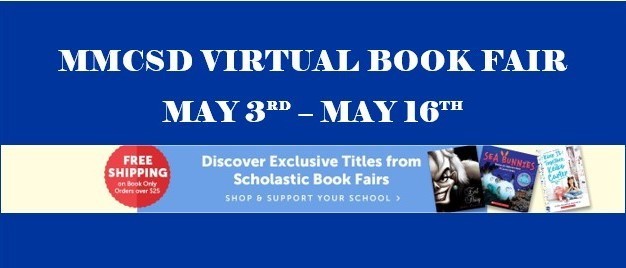 Several MMSCD students interested in learning about a career in Law Enforcement attended an excellent lunch and learn opportunity! Our very own School Resource Deputy, Mr. Butterbrodt, gave an interactive presentation and answered questions the students had about the many options in this field of work. Thank you, Deputy Butterbrodt!!

The following students received the Mount Morris Elementary School PRIDE Award for showing cooperation during the month of March: Parker Bartholomay, Evelyn Chemelli, Mercedez Colon, Anabel Cordova, Naneyshka Cruz, Chase D'Agostino, Yesianiz De Jesus Reyes, Tyler Gilbride, Chloe Gilg, Jack Johnson, Jonah Kelley, Joelyanis Ortiz Vega, Kiera Piper, Avery Privitera, Justin Rodriguez Lopez, Mason Semmel-Fuller, Chace Thiele, Adam Vazquez Rivera, Jemma Waite and Nolan Yencer. If you see any of these students please congratulate them!! Next month our PRIDE word is commitment. Please talk to your child about the importance of dedicating yourself to other people, a cause or activity. Congratulations, students!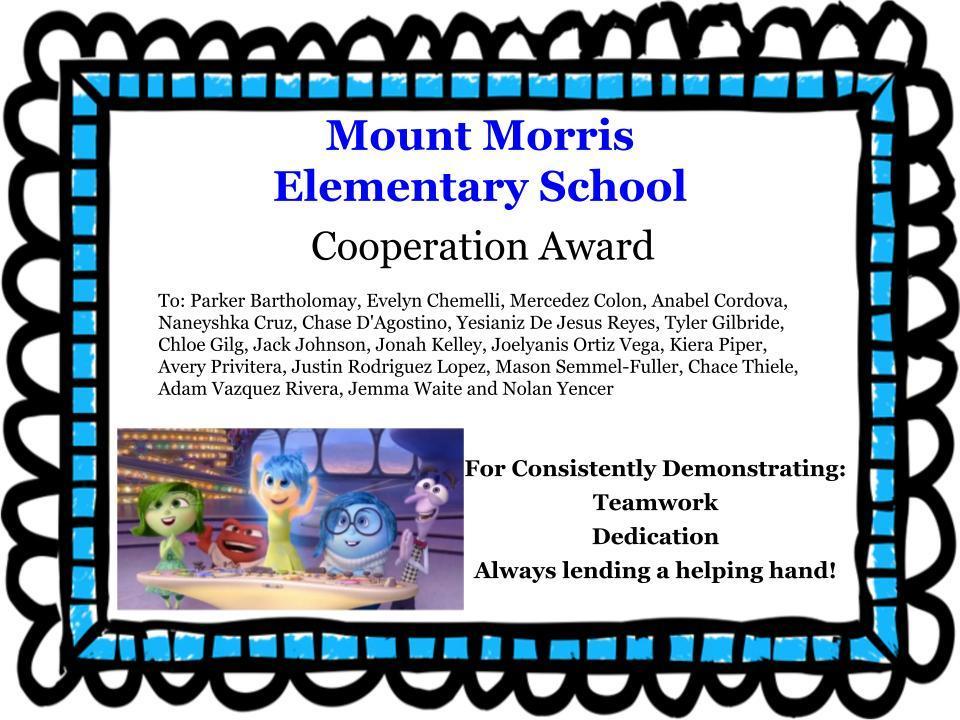 Congratulations to our Junior High and Senior High Student of the Month Award Winners for March!!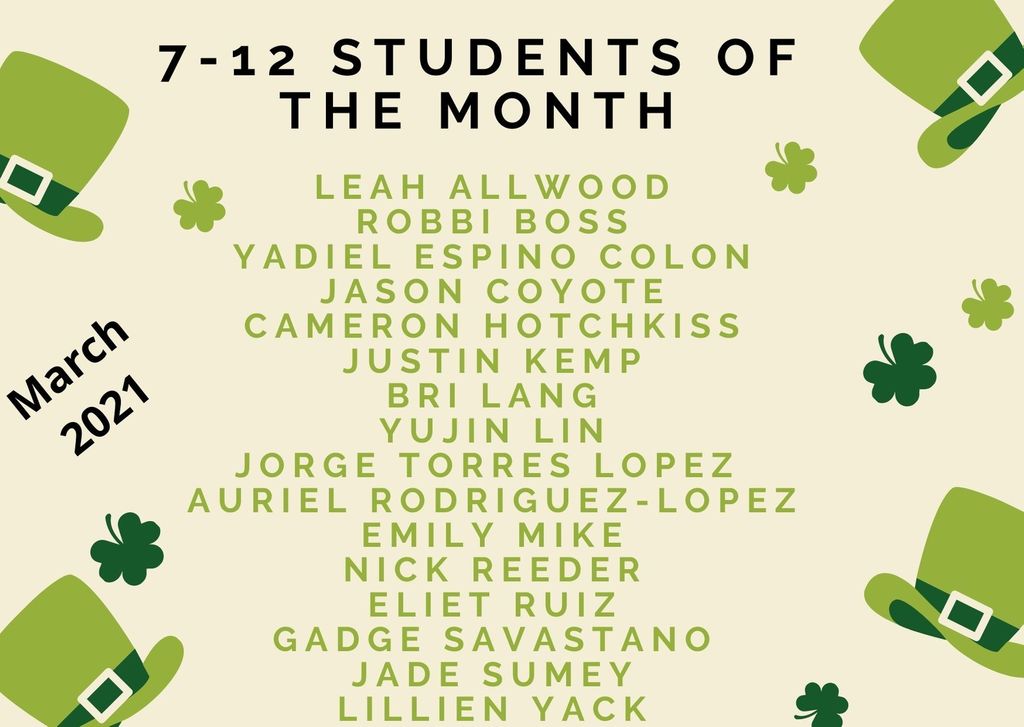 Our Student Council is excited to reveal their online store! You can purchase Mount Morris apparel and blankets. Check out the different designs below! Proceeds benefit the High School Student Council. Click on the following link to visit the store:
http://bit.ly/3cPT2cd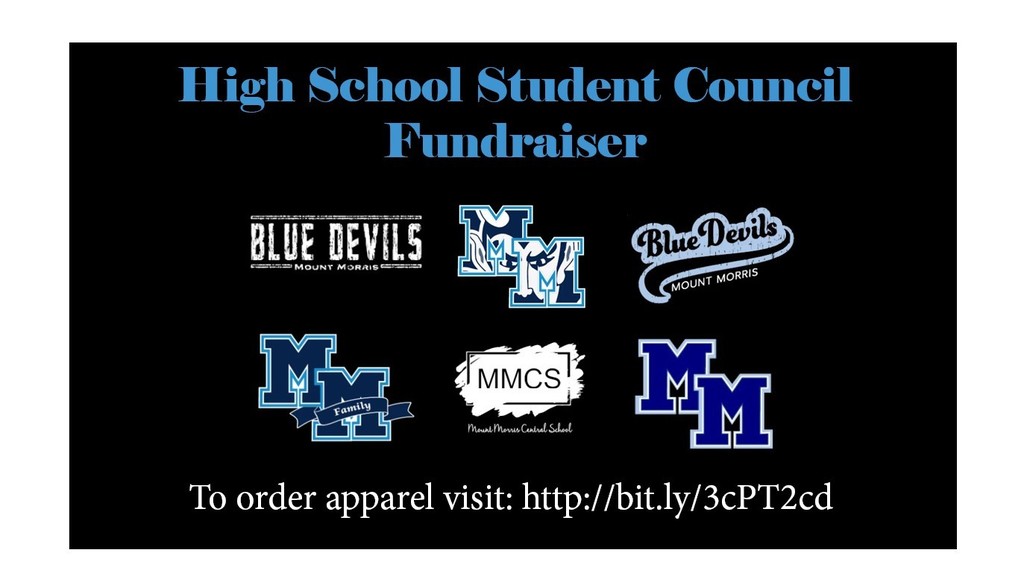 The Mount Morris PTSA is excited to present a basket raffle for a chance to win some amazing items! Purchases support their mission of helping children and teachers at Mount Morris Central School District. See details and purchase options at the following link:
https://bit.ly/3bTm1g6
. The drawing will be held on April 16th.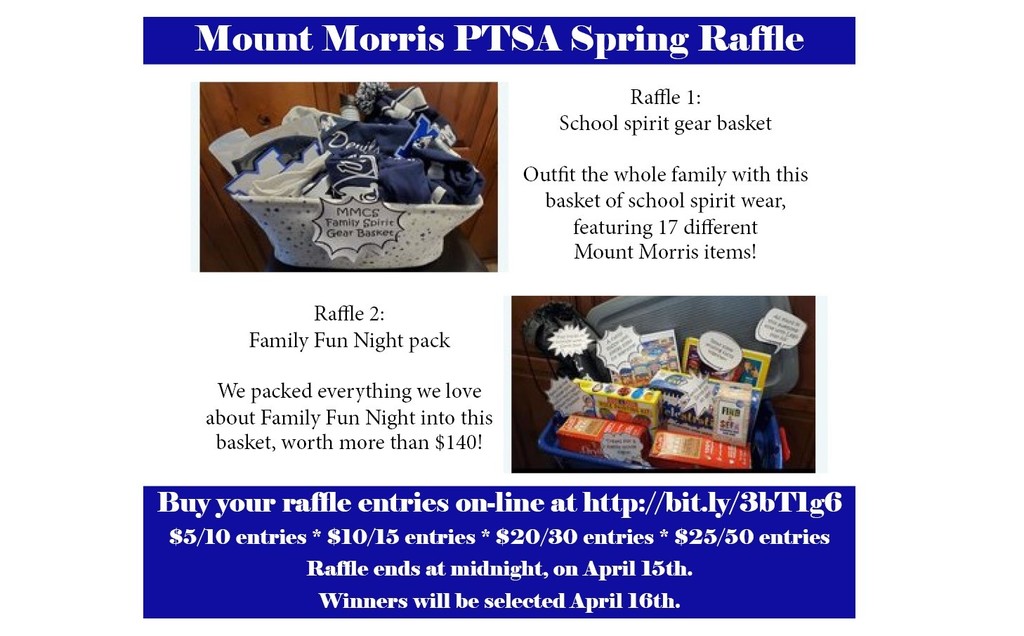 There are just two days left to help raise money for the Mount Morris Class of 2025 and 2026! We appreciate all the support we have already been given and we are so close to reaching our goal of $8,000.00!! Purchases can be made online at
http://bit.ly/3sOPTjh
and will ship directly to your home!


Don't miss out! Only 1 week left to help raise money for the Mount Morris Class of 2025 and 2026! Purchases can be made online at
http://bit.ly/3sOPTjh
and will ship directly to your home!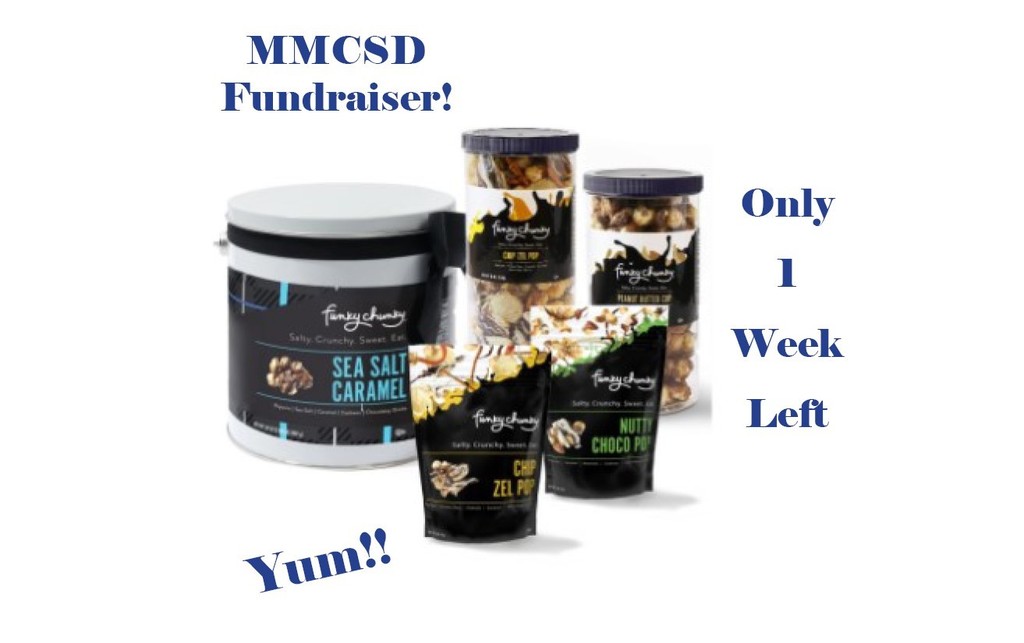 We honored two student-athletes during our Varsity Boys Basketball Senior Recognition Night: Justin Kemp and Jacob Rodriquez. Justin plans to attend Monroe Community College to study Culinary Arts. His favorite athletic memory is when he made a 3-pointer at the buzz just before halftime during the first round of sectionals last year. Justin would like to thank his grandfather for always supporting him. Jacob plans to attend Genesee Community College to study Criminal Justice. His greatest athletic memories are all from being part of the Mount Morris family. Congratulations, Seniors!!