We will be honoring 3 student athletes during our upcoming Senior Recognition Events at MMCSD: Izzy Chesnes, and Ashya Rosa will be honored tomorrow 10/24 at 12:45 pm and Brandon Fleming will be honored Saturday, 11/7 at 12:45 pm. Izzy's favorite athletic memory is being part of a team that makes her feel like family. She plans to attend FLCC in the fall for nursing. Ashya's greatest athletic memory is dancing to tik tok songs before games. She plans to attend John Jay Criminal Justice College. Brandon's favorite athletic memories are playing both modified and varsity soccer. After graduation, he plans to attend MCC and major in business. Following tomorrow's Senior Recognition Event, our Varsity Girls Soccer Team will play against York. Tune into our Facebook page:
https://www.facebook.com/profile.php?id=100015777103532
to watch the game live. Our full athletic calendar is available by clicking on the following link:
https://www.sectionvny.org/public/genie/783/school/4815/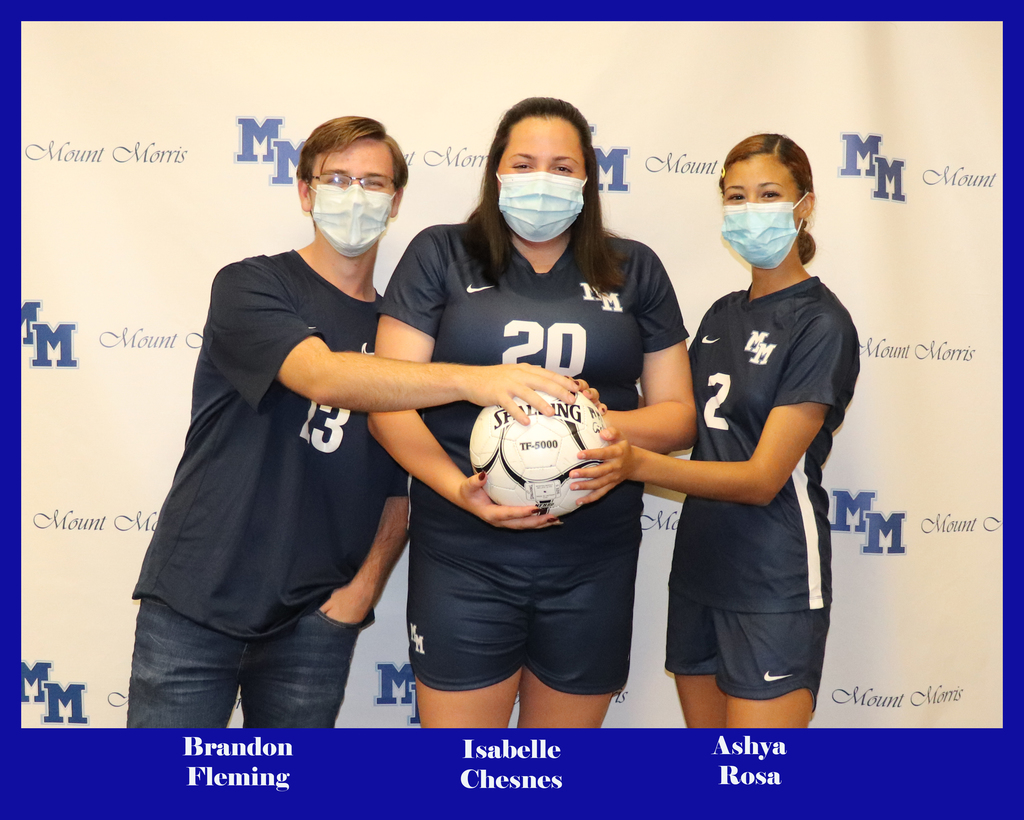 Don't forget we will be celebrating Red Ribbon Week beginning on Monday, October, 26th! This Monday the dress up theme is Spot me being DRUG FREE (wear polka dots). Take the National Red Ribbon Campaign Pledge now and be a part of the creation of a drug free America:
https://www.redribbon.org/pledge
. Love yourself! Be Drug Free.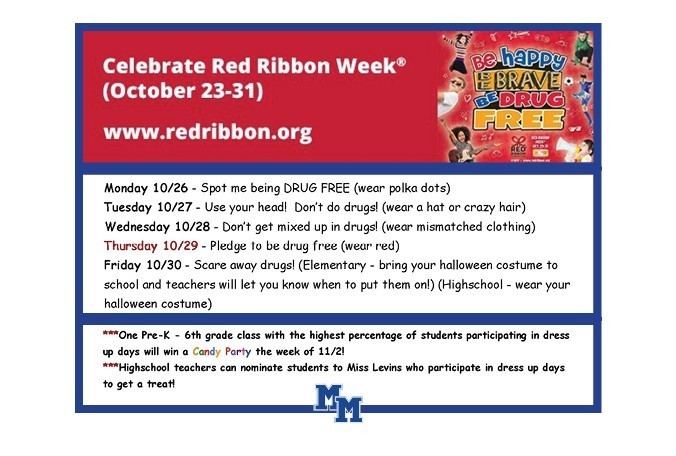 The girls Varsity Soccer game at Geneseo High School that is scheduled for this evening will now begin at 4:15 pm due to weather conditions. Please remember each player is allowed two spectators per game. To view our full athletic calendar, click on the following link:
https://www.sectionvny.org/public/genie/783/school/4815/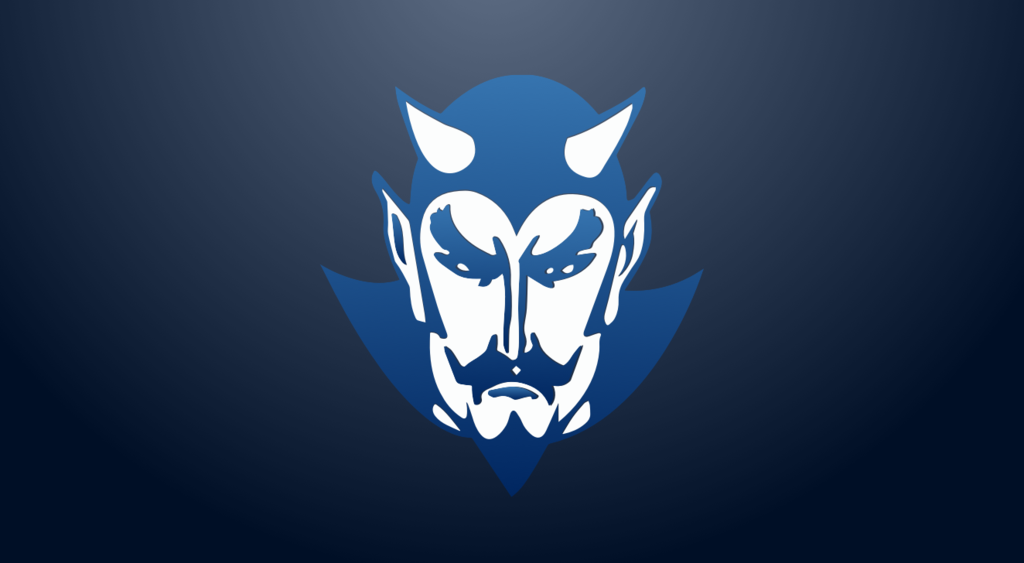 We will be celebrating Red Ribbon Week beginning on Monday, October, 26th with a different dress up theme each day! Did you know… Children of Parents who talk to their teens regularly about drugs are 42% less likely to use drugs than those who don't, yet only a quarter of teens report having these conversations. Take the National Red Ribbon Campaign Pledge now and be a part of the creation of a drug free America:
https://www.redribbon.org/pledge
. Monday 10/26 - Spot me being DRUG FREE (wear polka dots); Tuesday 10/27 - Use your head! Don't do drugs! (wear a hat or crazy hair); Wednesday 10/28 - Don't get mixed up in drugs! (wear mismatched clothing); Thursday 10/29 - Pledge to be drug free (wear red); Friday 10/30 - Scare away drugs! (Elementary - bring your Halloween costume to school and teachers will let you know when to put them on!) (Highschool - wear your Halloween costume). Love yourself! Be Drug Free.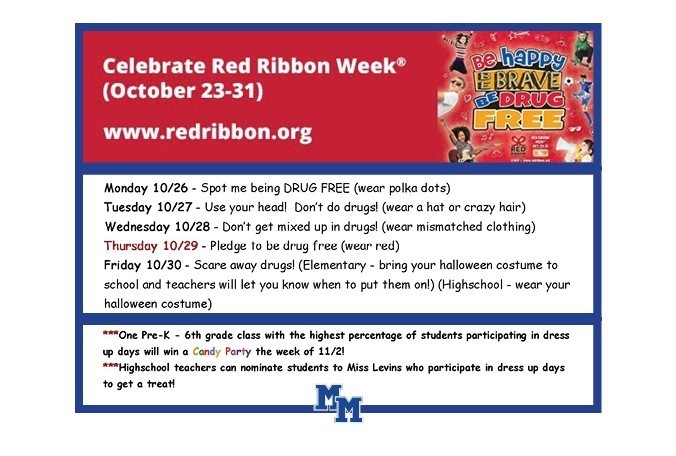 Attention MMCSD Senior Class! If you are planning to go to college and would like some assistance filling out your FAFSA, we will be offering a virtual FAFSA night through ZOOM on Tuesday November 3rd at 6 pm. Please let Ms. Atwell know if you are interested in taking advantage of this opportunity.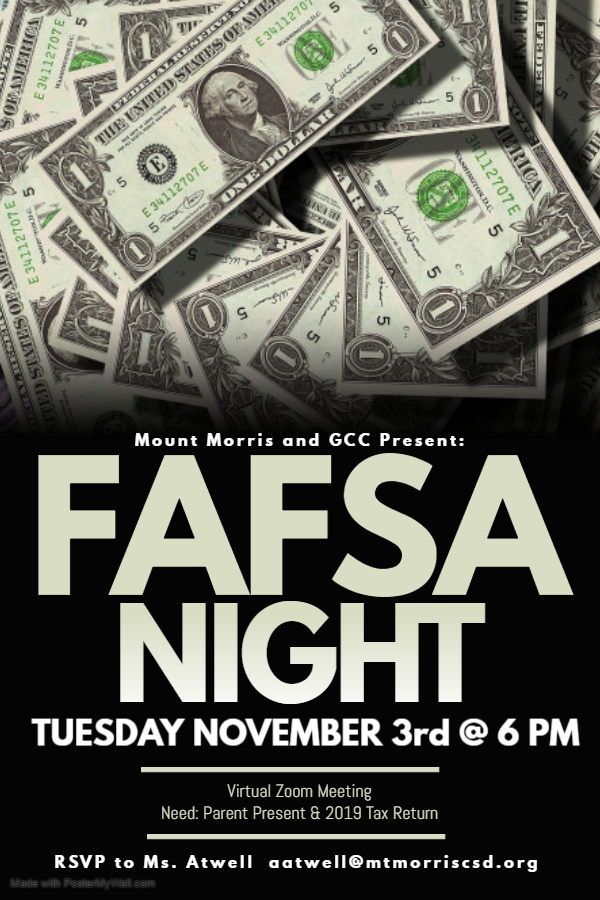 At MMCSD our Juniors and Seniors are attending Virtual College Fairs. These Fairs are interactive, online forums where individuals or groups can connect with representatives from colleges and learn more about how to apply. Ms. Atwell, our School Guidance Counselor, has been working with students so they may attend these fairs during school hours. Students are able to attend live Zoom presentations with college and university representatives, watch videos about specific colleges and the admission process, schedule one-on-one meetings with a college representative, get free advice from a college advising expert at NACAC, and attend online meet-ups to get information about financial aid, scholarships, and more. Visit Ms. Atwell's Counseling Corner for NYS graduation requirements, a list of helpful college websites and so much more at:
https://sites.google.com/mtmorriscsd.org/counselingcorner
; View upcoming virtual fairs at:
https://virtualcollegefairs.org/events
; Learn about scholarship award opportunities at:
https://collegereadiness.collegeboard.org/psat-nmsqt-psat-10/scholarships-and-recognition/scholarship-partners-programs?excmpid=mtg444-st-1-mat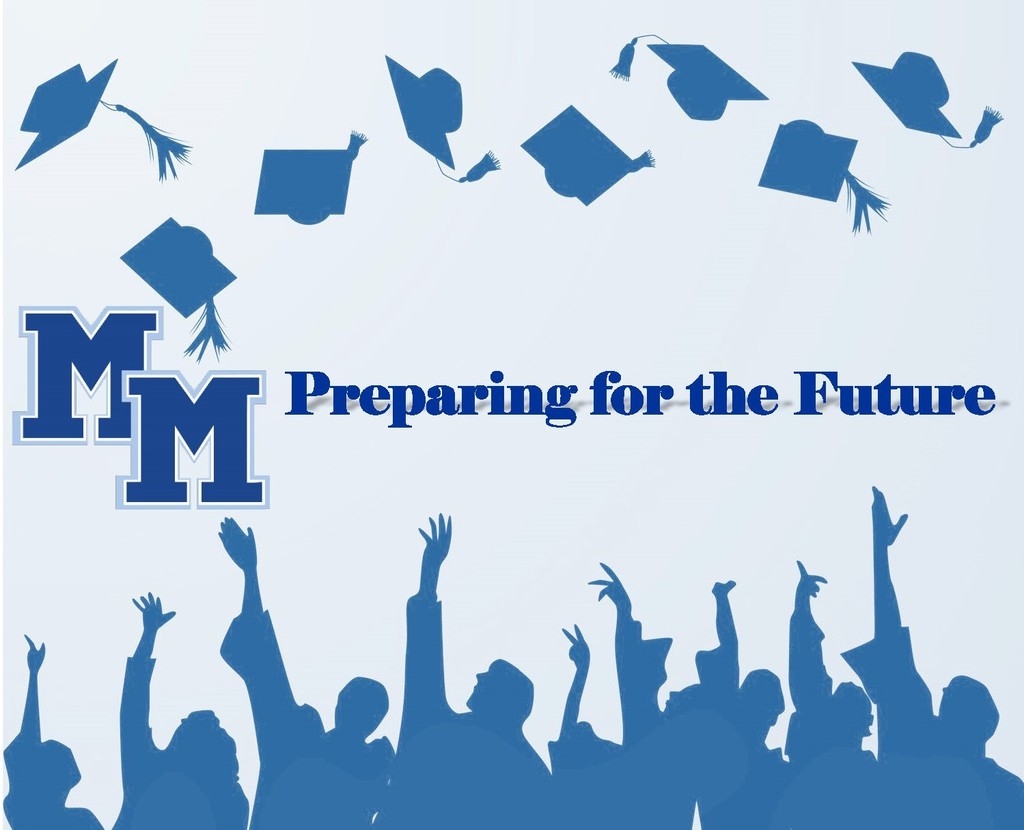 Our fourth graders had a lot of fun crafting spiders! You can make one too with just a paper plate, paint, googly eyes and pipe cleaners.

Picture Day for our in-person learners is tomorrow, October 14th. There is still time to pre–order your photos online at
www.inter-state.com/order
or by having your child(ren) turn in their order form tomorrow. Virtual families are being contacted individually to schedule a time slot to have their child(ren)'s photos taken on Thursday, December 3rd.

Our second grade students were able to participate in a fun and engaging activity while working with place values. Look closely at what these silly monsters are made out of! For this activity students cut place values out of paper and glued the pieces onto construction paper to create their very own place value monster. Once the students finished creating their monsters it was time to find out how old each monster is. Students recorded the sum of each place value and then they figured out the total sum of all the place values. Everyone was surprised at how old monsters can be!!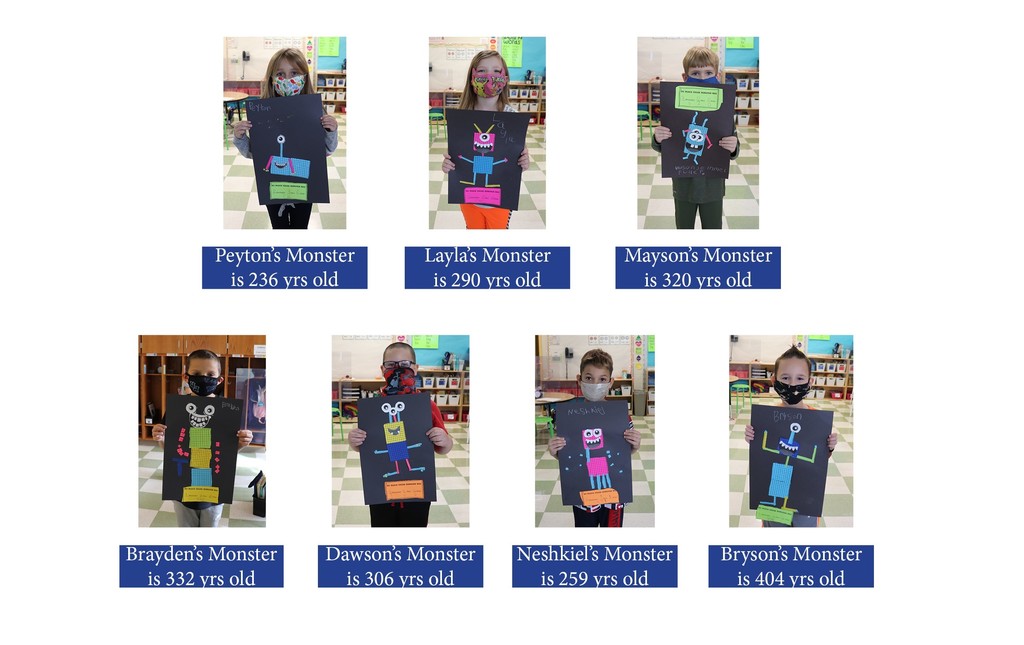 MMCSD Musicians Creating Masterpieces; Here at Mount Morris Central School District, Mr. Irwin and his band students have created a video of a performance that we are pleased to share with you. This performance was created by multi-track recording each part in spaced-out lesson groups, and using individual student tracks from remote learners. Click on the following link to enjoy this performance, titled Also Sprach Zarathustra:
https://drive.google.com/file/d/1FZ7nVhfc7S4OaBXe7ZX7bGw_Whi5XUF9/view?usp=sharing
These talented musicians are currently working on a Halloween type piece that uses ostinato patterns, unorthodox instrument sounds, voices (with the HS Chorus) and some electronic alterations (reversal, pitch shifting and reverberation) to create a 'spooky' sound-scape. This piece was co-written by the ensemble and they are calling it "10/31".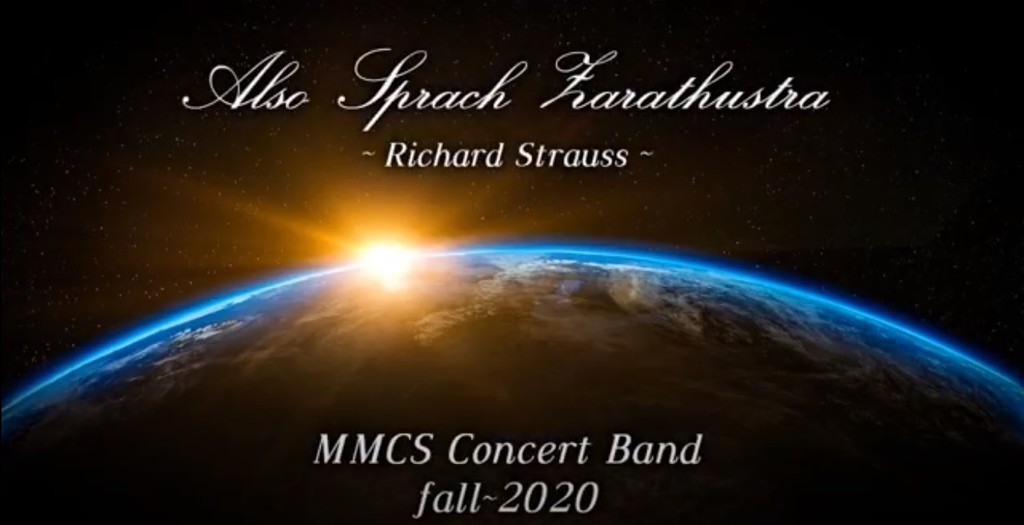 Tomorrow, Friday, October 9th - Dress in blue and white! #MMPRIDE#GOBLUE!!

Picture Day is on Wednesday, October 14th! This year we are asking that orders be placed online in an effort to avoid the picture envelopes passing through so many hands. Parents/guardians should have received an email with a link to order their child's photos prior to picture day. If you have not received this email please call our school message line at (585) 658-5010. All of our virtual learners will be contacted individually to schedule a time to have their photo taken.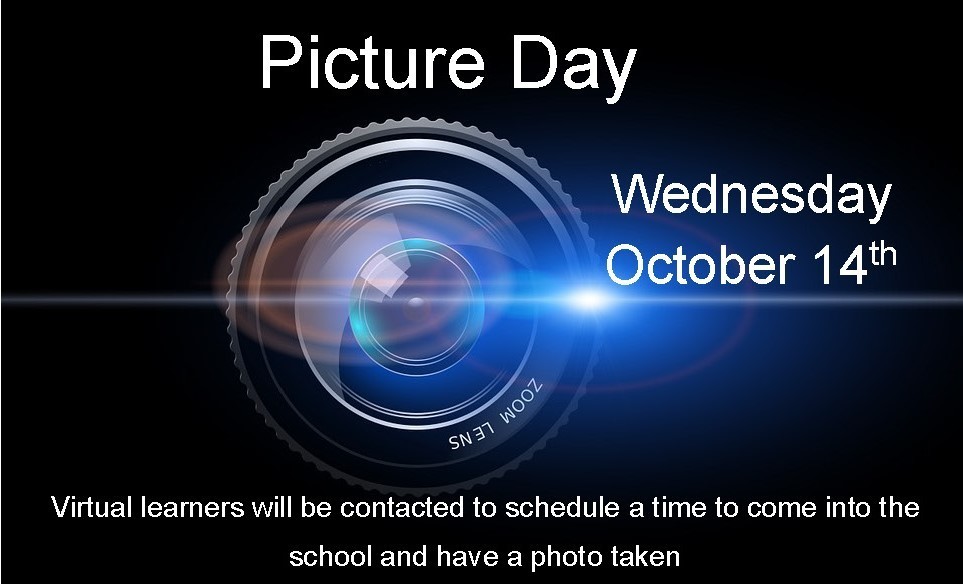 Tomorrow, Thursday, October 8th - Throw it back to make a fashion statement from the past!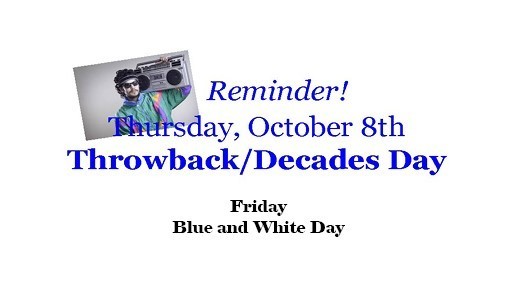 Tomorrow, Wednesday, October 7th - Choose a friend to coordinate outfits with! Be as whacky and creative as you'd like!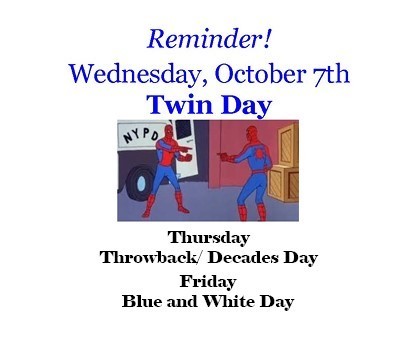 Our kindergarten students have been learning about the different kinds of apples, the life cycle of an apple, Johnny Appleseed, and had a lot of fun making apple sauce right in their classrooms! Taste testing was the best part!! #MMPRIDE#DareToBeExcellent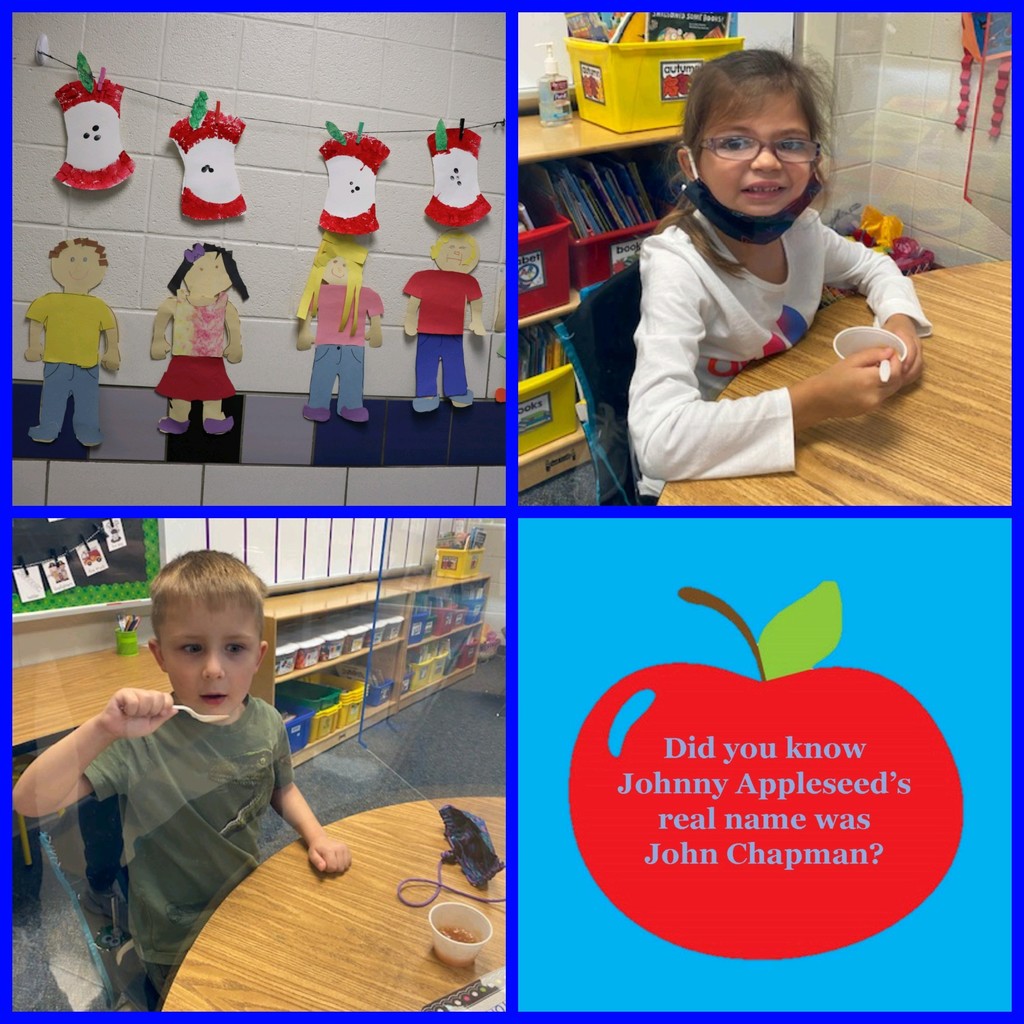 Our JH/SH students made quite the impression with their participation in Pajama/ Flannel Day today! We can't wait to see your Sports/ Jersey Day gear tomorrow!

Tomorrow, Tuesday, October 6th - Wear something that represents your favorite sport or sports team! #MMPRIDE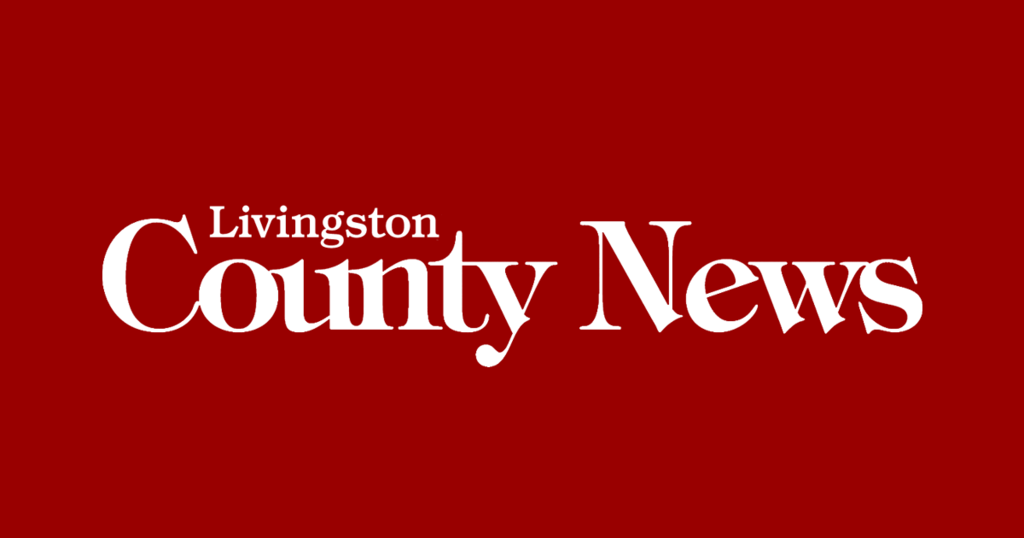 Congratulations to our Junior High and Senior High Student of the Month Award Winners for September!!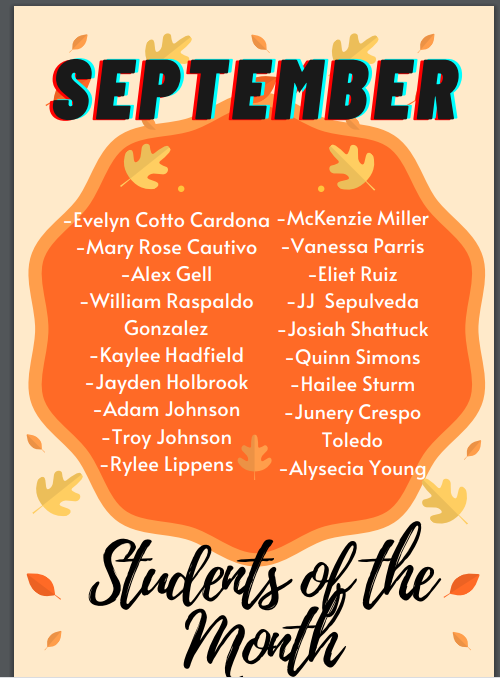 Our fourth graders are working with an Elementary Science Program kit from the Genesee Valley Educational Partnership (GVEP) called Birds and their Adaptations. Through a variety of activities and hands-on experience students will discover how adaptations help living things survive. Students are learning that different birds have special beaks that allow them to eat specific foods. In these images' students are dissecting barn owl pellets to see what animals barn owls eat. Students wore gloves and goggles as they used tweezers and wooden probes to pull out a variety of bones. The bones were placed on a bond chart based on the type of bone and what animal it came from.