Important update to the District Calendar: Our School Play has been rescheduled to take place on Saturday, December 18th at 1:00pm and 7:00pm. We will share additional information as it becomes available. Here is a sneak peek into our upcoming play which we are so excited to share with you: When Tim can't think of a Christmas gift to get his high-maintenance girlfriend, he's visited by four terrifying spirits (actually five -- they've been hiring) who whisk him away on a harrowing and hilarious journey into the past, present, future, and an alternate timeline. This wild and free-spirited adaptation of the holiday classic is a reminder of the true meaning of Christmas.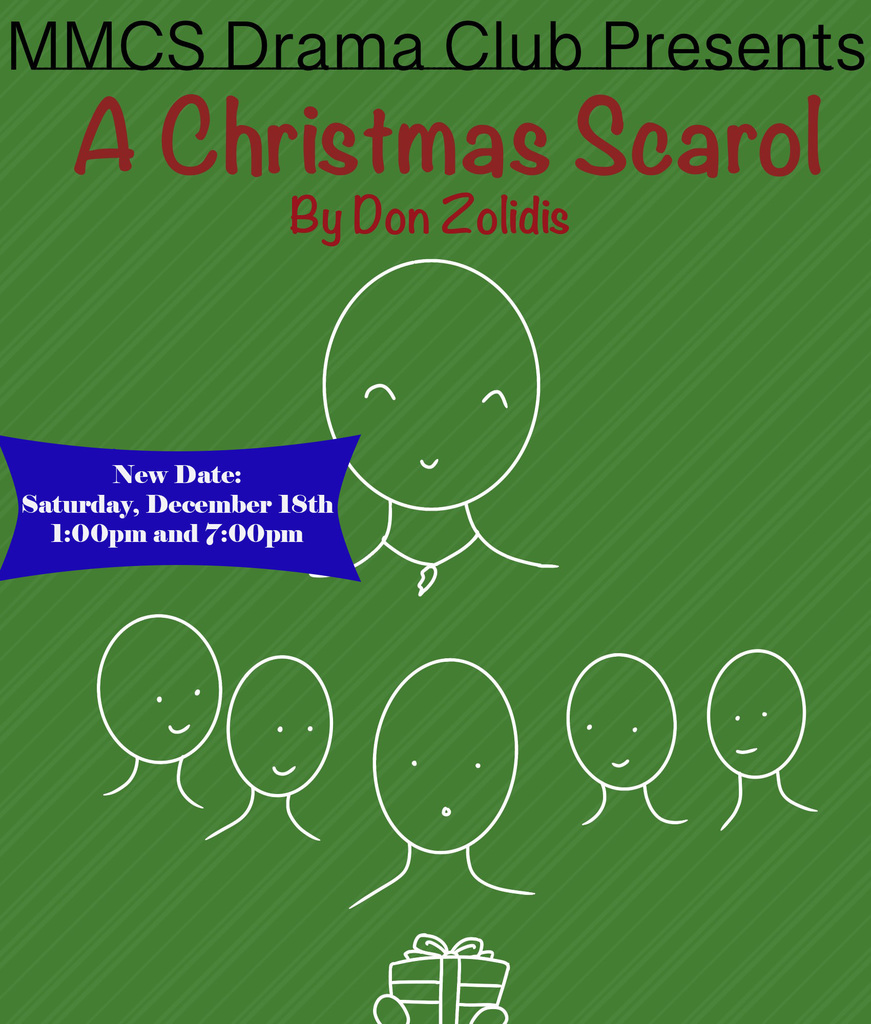 Congratulations to Bryson Constantino (10th grade) on tying the school record with 9 three-pointers in the Varsity Basketball Game against Holley CSD on 12/6/21!!! MM Athletic School Records can be viewed by clicking on the following link:
https://www.mtmorriscsd.org/page/athletic-records
.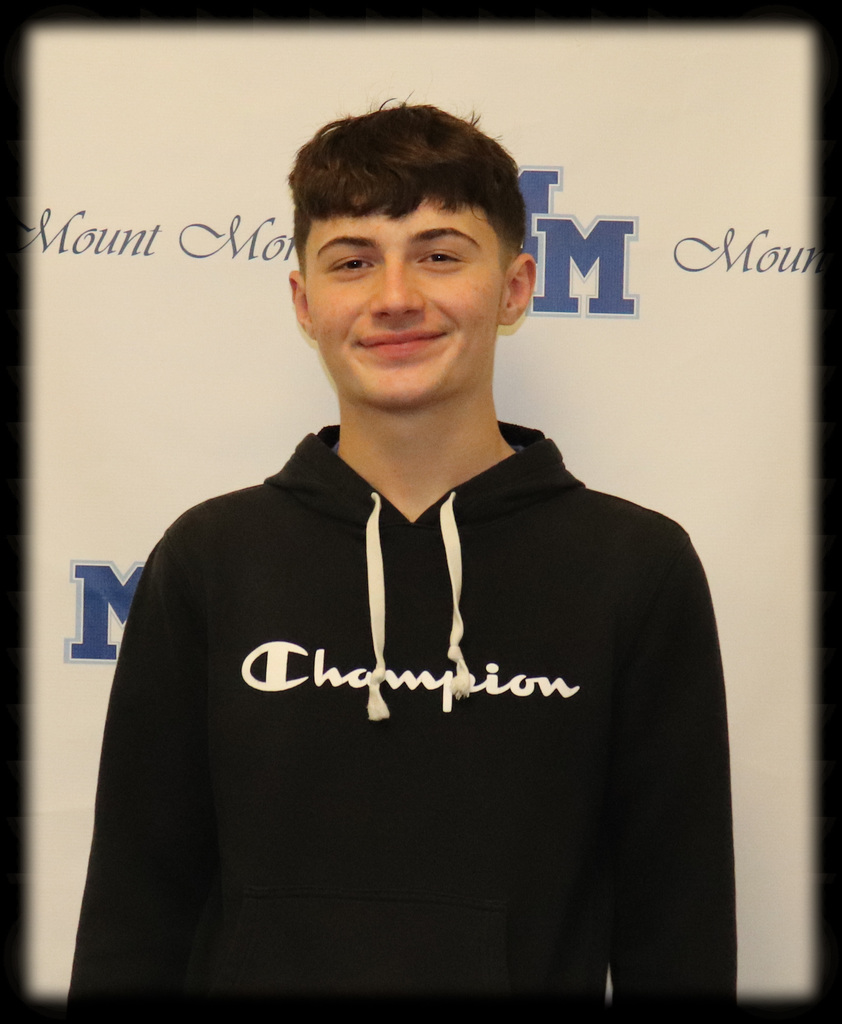 Beginning today, we will be live streaming all of our home Basketball Games! The link to watch is
https://bit.ly/3rFI3eD
. You can also get to the link by going to our website,
www.mtmorriscsd.org
and clicking on the menu tab; there is a shortcut at the top of the menu as well as under the athletics tab. Tune in this evening at 5:30pm to watch our Boys JV Team, and 7:00pm to watch the Boys Varsity Team, both vs. Holley CSD. The full athletic calendar can be viewed by clicking on the following link:
https://bit.ly/3Gi6Tp4
. Good luck teams!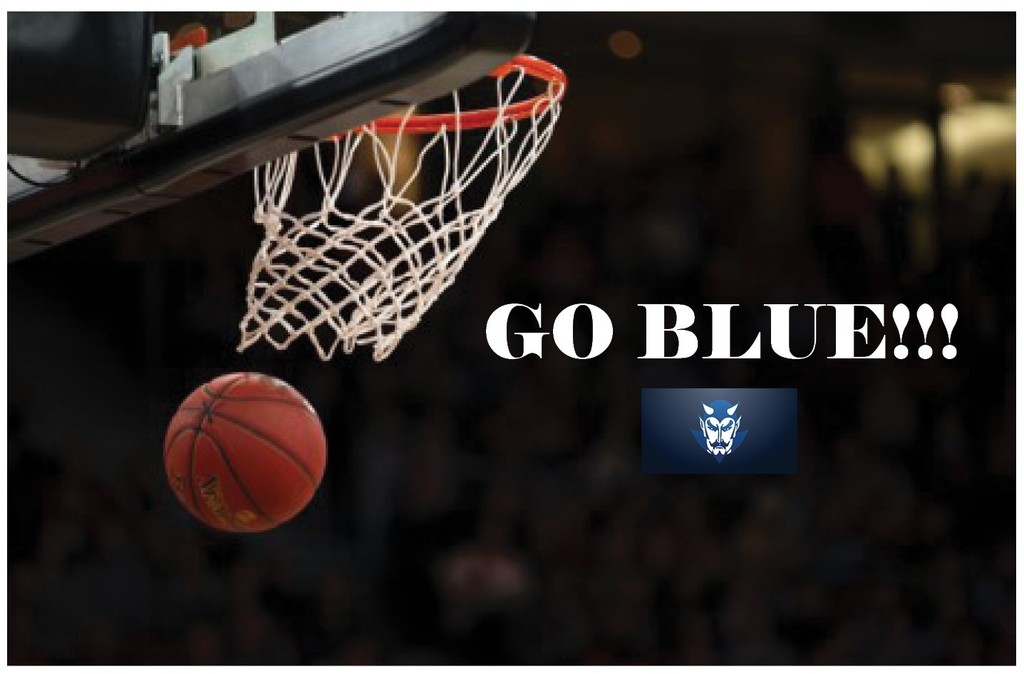 Reminder: Tomorrow, December 3rd, Elementary (PreK-6) students will be dismissed at 11am. Elementary Parent Teacher Conferences will be taking place after 11am. Please note that dismissal for students in grades 7-12 will take place at the regular time which is 3:05pm. Monday, December 6th there will be no school for all students PreK-12 for Parent Teacher Conferences and our Conference Day.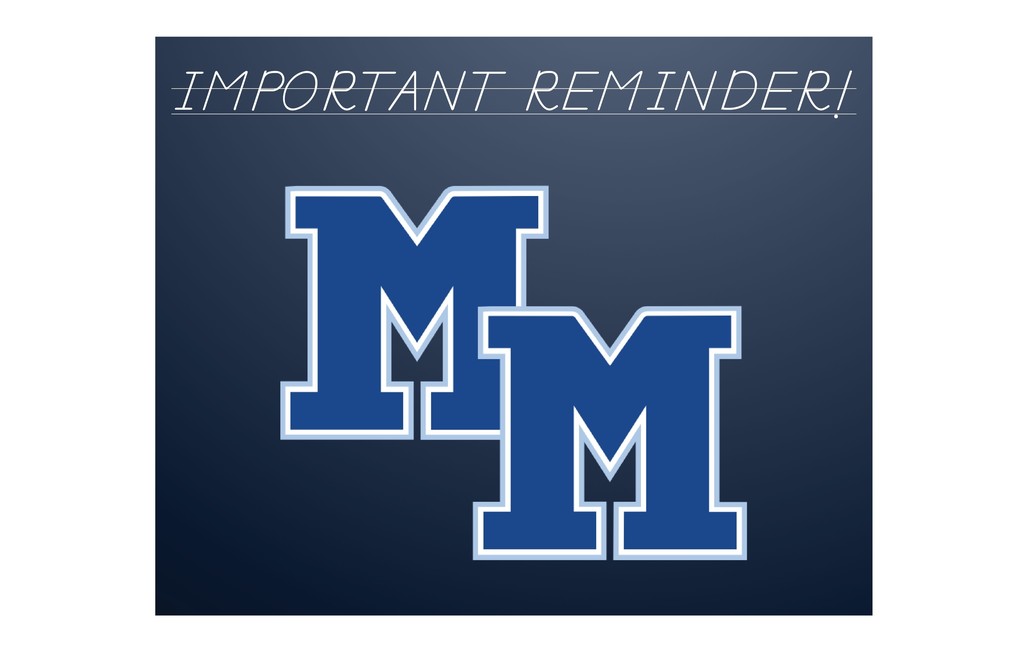 Congratulations to our first quarter High Honor and Honor Roll students!!!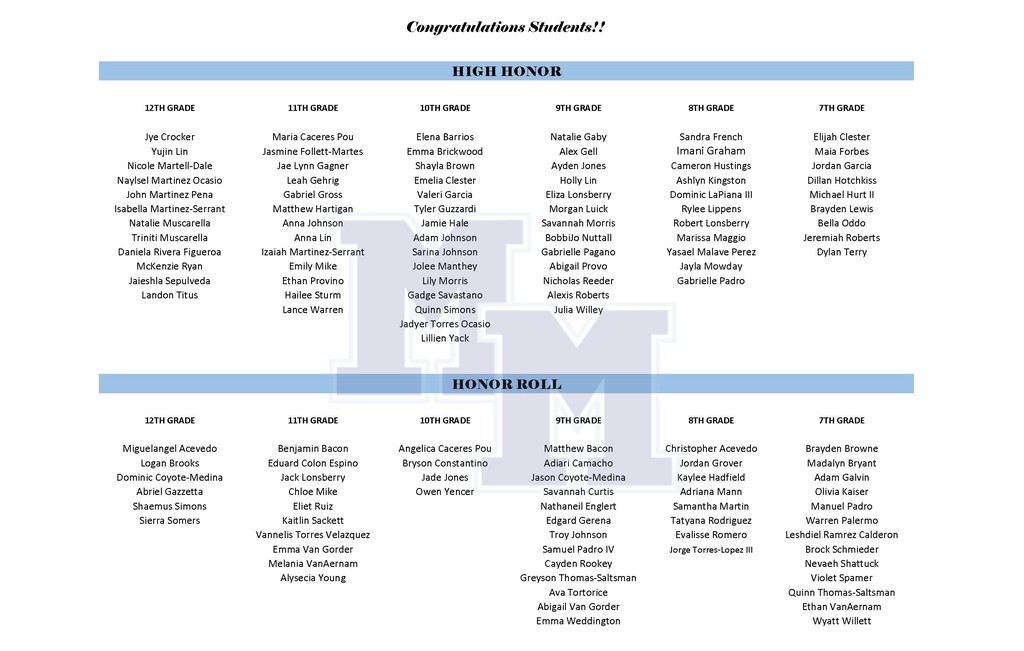 Make-Up Picture Day has been rescheduled for Monday, November 22nd. An email with ordering information has been sent to families. If you have specific questions regarding picture day, please contact your child's teacher. VERY IMPORTANT: If your child is wearing any green clothing the color will not show up in their photo due to the green screen used for backgrounds.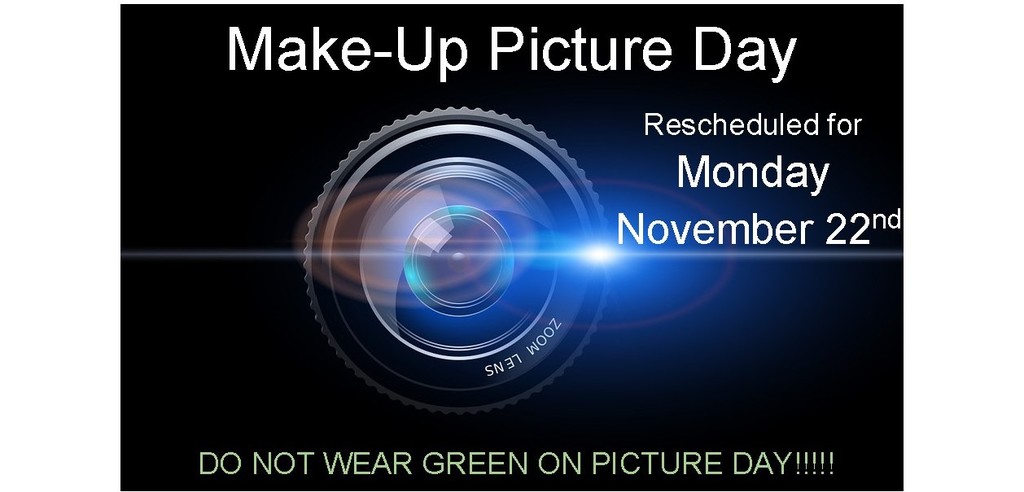 There will be no school this Thursday, November 11th, in honor of Veterans Day. Veterans day honors all of those who have served our country. To Veterans of all branches: We wish to extend our deepest gratitude for your sacrifice and bravery. Thank you for your service!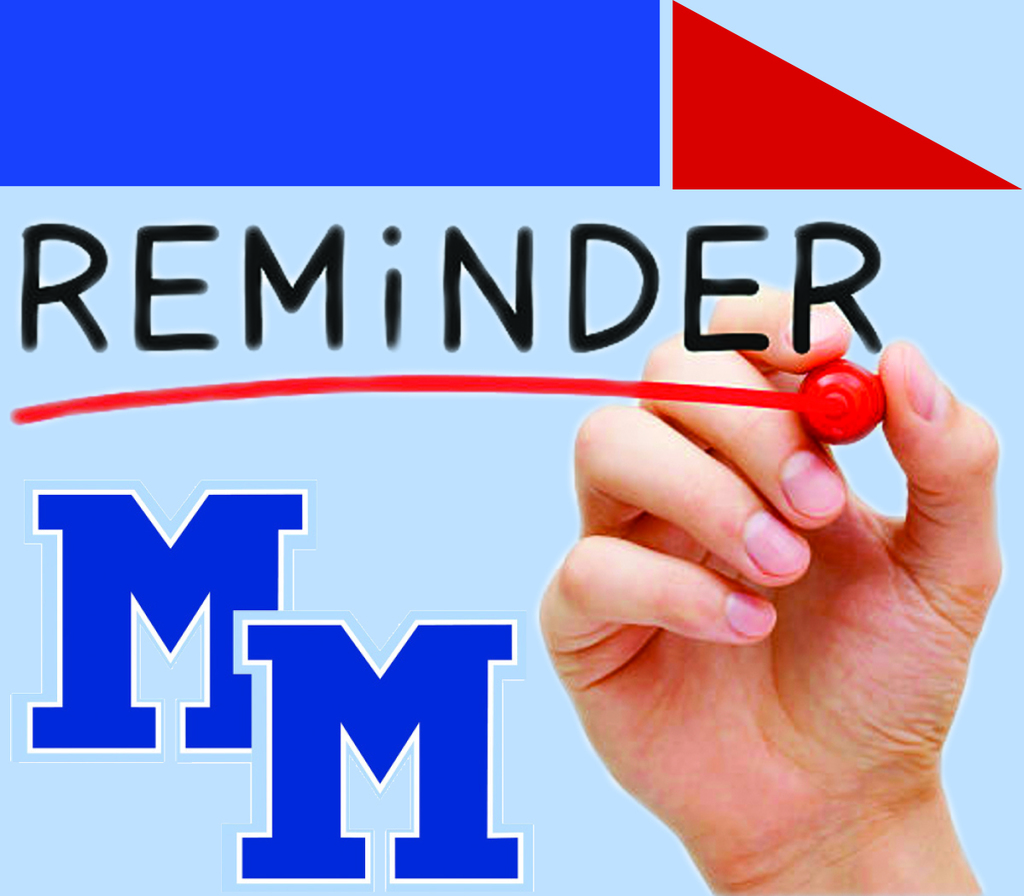 The Exceptional Senior Soccer Games will be held this Saturday, November 6, 2021 at Avon CSD! The girls LCAA game will be at 1pm, followed by the boys LCAA game at 3pm. Our Exceptional Seniors are as follows: Briana Lang, Yujin Lin, Sierra Somers, Logan Brooks, and Alec Mann. Our LCAA Division III All Star is Sierra Somers and our LCAA Division II All Stars are Ben Bacon and Payton Bownds!! Good luck on Saturday, Teams!!! Click on the following link to watch our slideshow:
https://www.facebook.com/MountMorrisCentralSchool/videos/184717517164906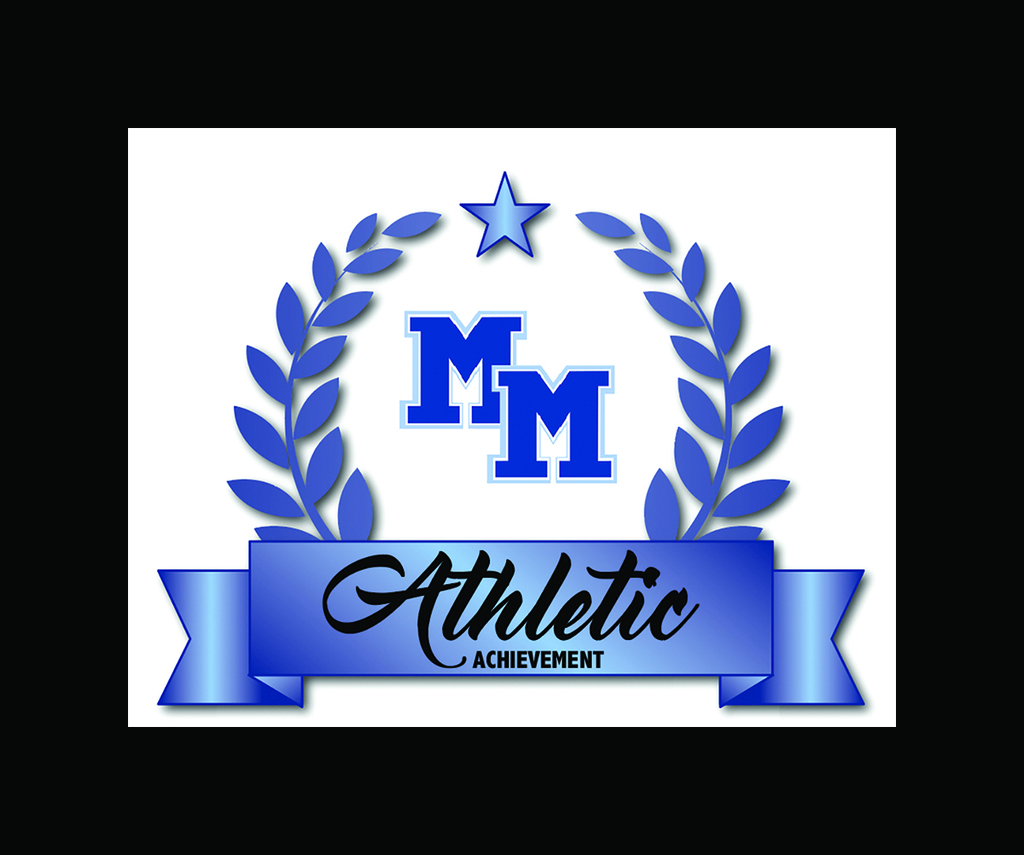 Witching you a happy and safe Halloween!!!

We are excited to tell you that MMCSD has partnered with the Finger Lakes Area School Health Plan (FLASHP) in their initiative for lifting the school community! The Lift Project is a Whole Community initiative beginning on October 25th and ending on December 10th. There is no cost to participate in this program, zero obligation, and it only takes a few moments to complete the registration form and very little information is requested: first name, last name, your school district, how many people in your household will be participating, and a rating scale for your current state of well-being so they can ask again at the end of the program to gain insight into how much the program is helping communities. There are seven lessons, one lesson per week, which will be sent to the email you sign up with. Each lesson is approximately 15 minutes long and you can watch or read them anytime throughout the week: Week 1 - Speak Positively; Week 2 - Move Dynamically; Week 3 - Immerse in an Uplifting Social Environment; Week 4 - Look to the Positive; Week 5 - Eat Nutritiously; Week 6 - Rest Well - Stress Less; Week 7 - Serve. You will also receive a second email during that week with information that supports the lesson for that week. For more information and to REGISTER, visit:
www.theliftproject.global/flashp-registrations
. Please feel free to share this program information with others far and wide. We are hoping to reach as many people as possible with this free well-being adventure that uniquely brings together scientifically-proven strategies from the fields on Neuroscience, Positive Psychology and Lifestyle Medicine. For additional information and an easy scan code, check out the flier attached.

Picture Day is on Wednesday, October 20th! We are sending picture day flyers home with each student. If you have specific questions regarding picture day, please contact your child's teacher. VERY IMPORTANT: If your child is wearing any green clothing the color will not show up in their photo due to the green screen used for backgrounds.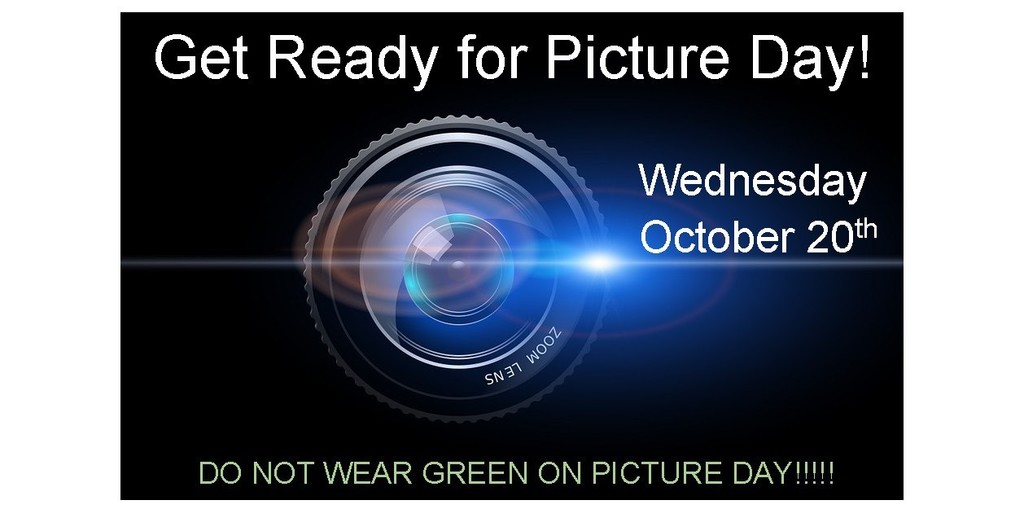 Attention Mount Morris CSD Families! Do you have a fourth or fifth grader interested in joining band? This is the link to the instrumental music registration page for 4th and 5th grade students:
https://bit.ly/2022MMCSBandRegistration
. The page has a short video message from Mr. Irwin and information concerning the band program. There is a link on the page to a "Sign-Up Form" that you can use to register your child(ren) for participation. At the end of the form there is a link to the Music & Arts rental company portal if you need to rent an instrument. Please contact Mr. Irwin with any additional questions:
cirwin@mtmorriscsd.org
/ (585) 658-3331 ext. 2219. We are looking forward to another successful year creating music here at MMCSD!

Last night, our Boys Varsity Soccer Team defeated Rochester Academy 5-3, extending their record to 4-0 so far for this season! Last Friday, they won 9-0 over Friendship and on Saturday 5-1 over Honeoye. All great team wins!! MMCSD Soccer games for Homecoming will take place this coming Saturday, 9/18, at Mount Morris High School! The weather looks like it will be nice with a high of 78 degrees!! Here is the Homecoming schedule: 9:00 am: Girls Modified Soccer game vs Warsaw 11:00 am: Boys Modified Soccer game vs Pavilion/York 1:00 pm: Boys JV Soccer game vs Pavilion/York 1:30 pm: Girls Varsity Soccer game vs Lima Christian 3:30 pm: Boys Varsity Soccer game vs Pavilion/York 5:30 pm: Mount Morris Alumni Soccer game Don't miss the Varsity Football game at Geneseo vs Cuba-Rushford/Hinsdale this Friday, 9/17, at 7:00 pm! Click the following link to see our full athletic calendar:
https://www.sectionvny.org/public/genie/783/school/4815/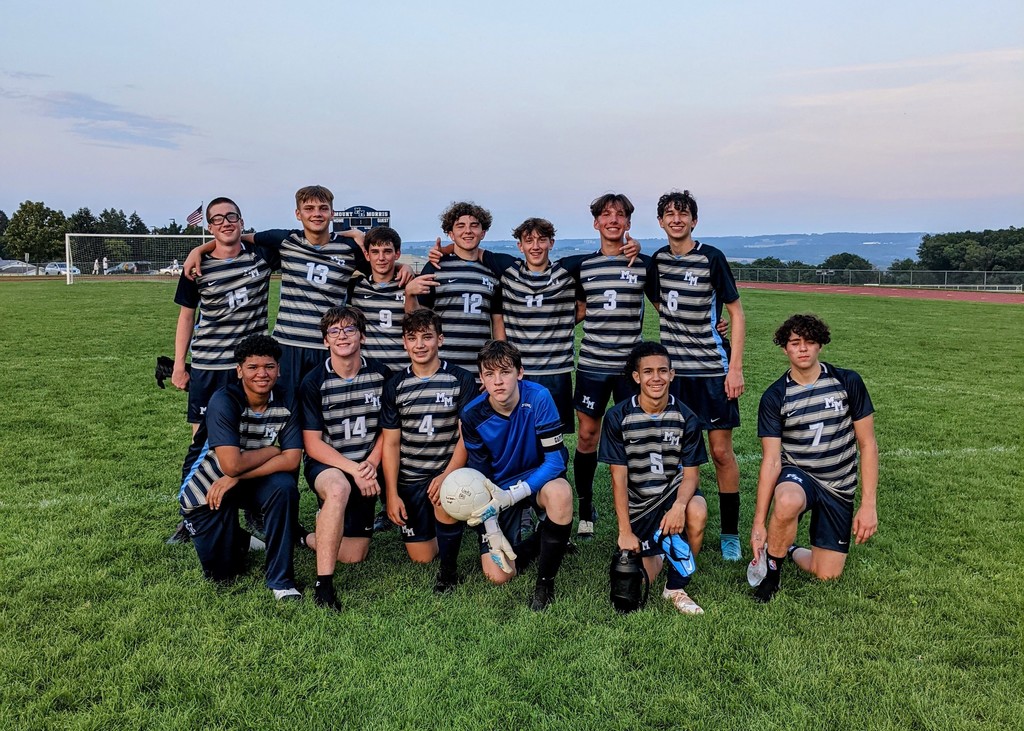 Soccer Season is off to an impressive start for our MMCSD Blue Devils! Congratulations goes out to both our Girls and Boys Varsity Soccer Teams on their wins this week!! Our girls Soccer Team took the win over Lima Christian, 5-3 on Thursday. Our boys Soccer Team took the win over Caledonia-Mumford, 5-2 on Wednesday. Kaitlyn Petti scored her first career varsity goal in the 20th minute of the game off an assist from Robbi Boss! Sierra Somers now has the single game scoring record of 4 goals in one game for Mount Morris CSD! Click on the following link to view our athletic calendar:
https://bit.ly/3nlvu5T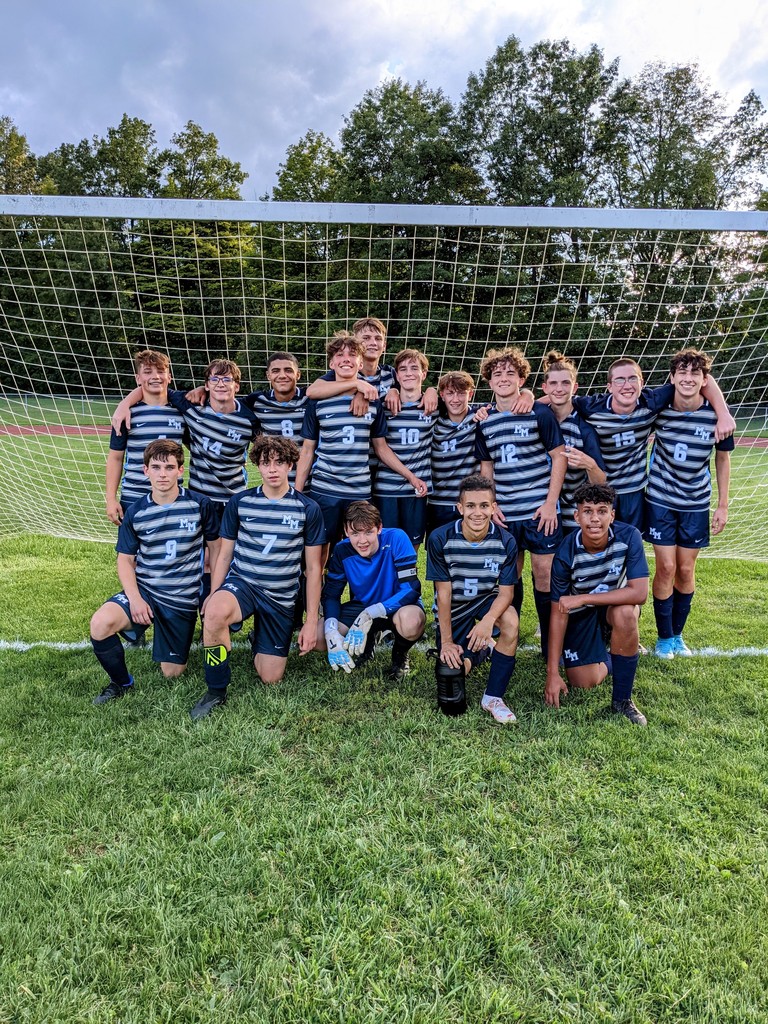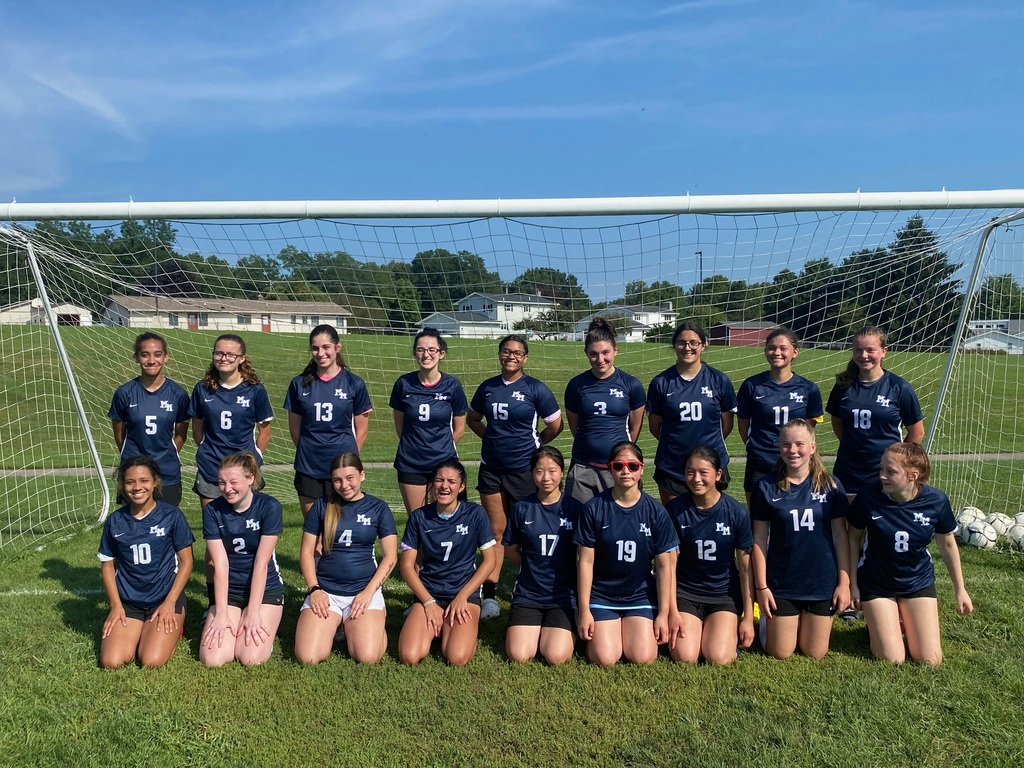 It's soccer season and the Mount Morris Sports Boosters Club will be opening the concession stand! They are looking for parent/community volunteers to help with running the stand. This year, the club was able to purchase long sleeve warm-up shirts for all fall athletes and coaches! In order to continue supporting the MMCSD athletic program, the Boosters Club needs volunteers to help in the concession stand. If you are interested in volunteering your time, please click on the following link and sign up for a time slot that works for you:
https://bit.ly/3tpUtWL
Follow MM Sports Boosters on Facebook at:
https://bit.ly/3zVCgmr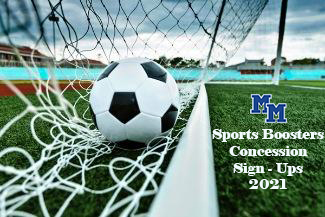 Welcome Back Students!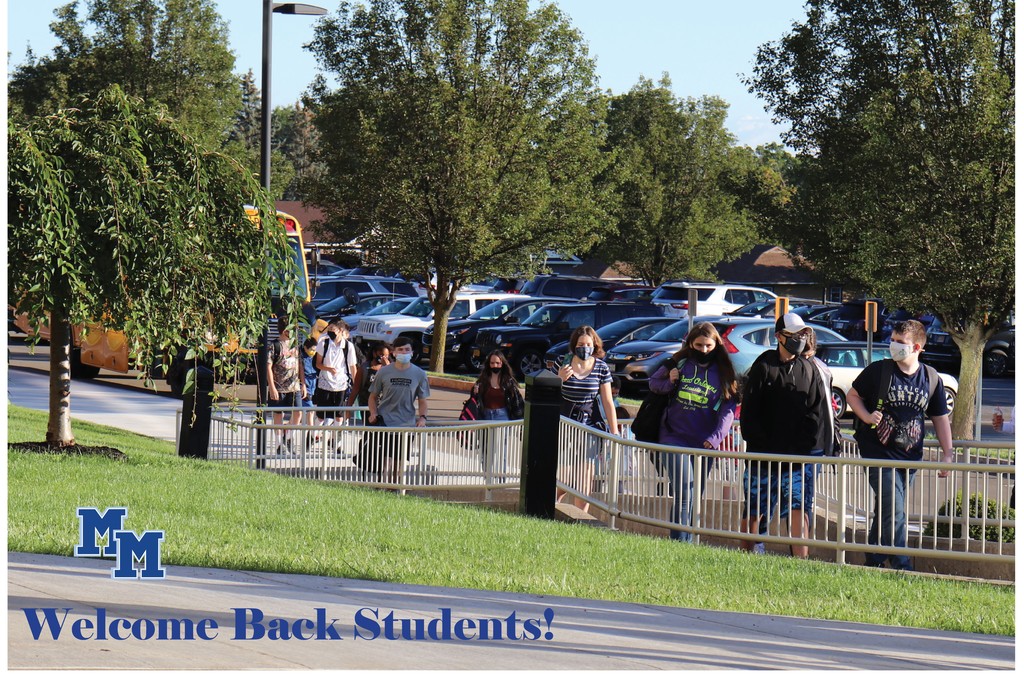 Attention MMCSD Alumni! Click on the following link to sign up for the sixth annual Mount Morris Alumni Soccer Game:
https://bit.ly/3yFe8mw
. This event will begin at approximately 5:30pm on the Varsity Soccer Field at the MMCSD Campus. The registration form and payment are due to the front office by Wednesday, September 8th, no later than 3:05pm.