MMCSD students attended the Section V Student-Athlete Leadership Conference at SUNY Geneseo. They participated in a Cooperative Games Session alongside SUNY Geneseo student-athletes and attended interactive sessions about mindfulness and other important topics. Students were provided with lunch and a t-shirt during their visit.

While learning about the lifecycle of a chicken, our kindergarten and 1st grade students have helped care for eggs right in their classroom. The chicks have begun hatching and the students are very excited! Once the chicks are ready, some of them will go to local egg farmers and others to families that have chicken coops.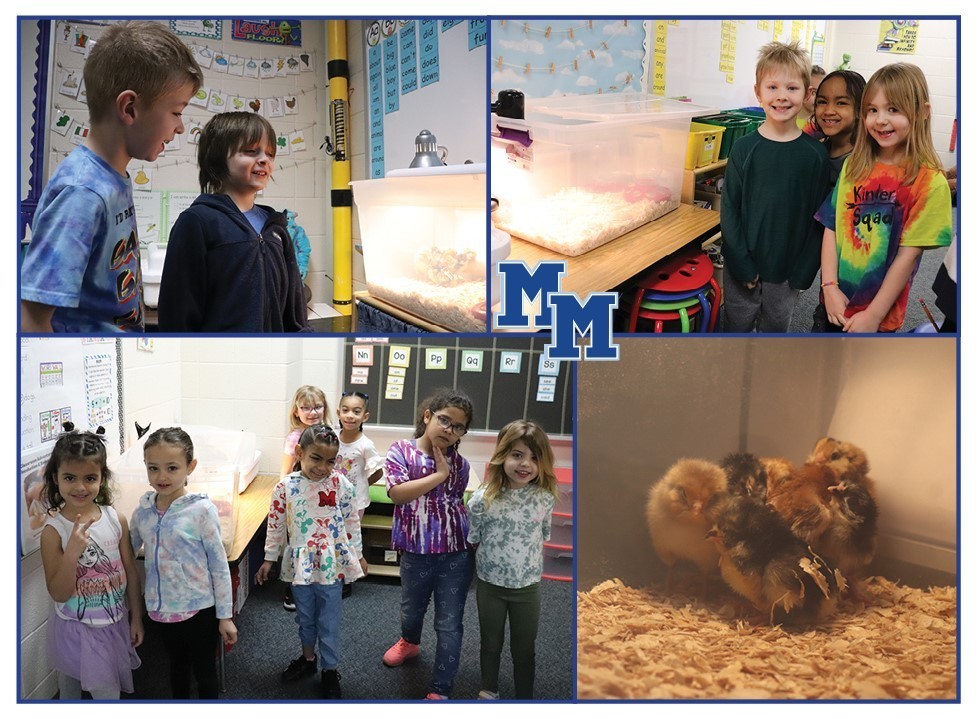 The Mount Morris Career and Technical Education Center will be hosting their National Technical Honor Society (NTHS) Induction Ceremony at Geneseo Central School this Thursday, 3/30 at 6:00 pm. We are excited to announce that MMCSD has three students being inducted: Shayla Brown, Lily Morris and Cadence Stroud! Student selection for this national organization is based upon credit hours completed, attendance, volunteer service, membership in other student organizations and a minimum grade point average of 3.0.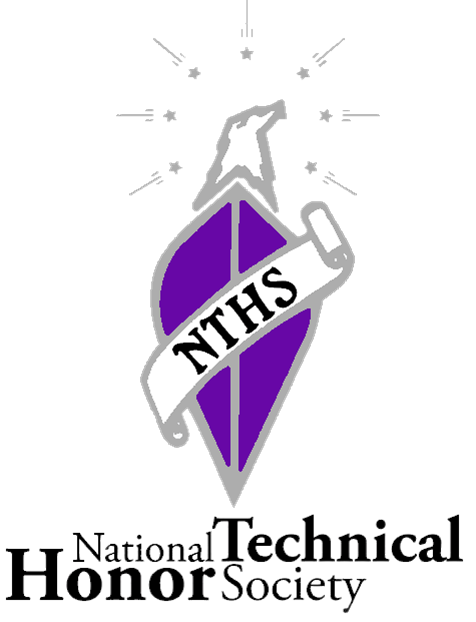 Congratulations to our Athlete of the Week, Bella Oddo! "Bella is a three-sport athlete who has been coming to the weight room in the morning to enhance her physical fitness and reach goals that will positively influence her athletic abilities. She is very persistent and works extremely hard every morning in the weight room. I am very impressed with her work ethic and determination. Bella a great asset to the Mount Morris athletic teams that she is on," said Coach Connolly.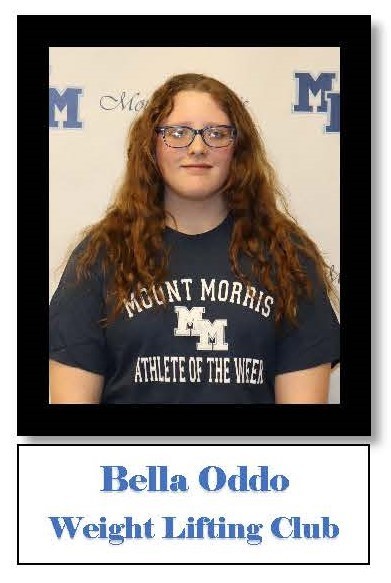 Mount Morris Elementary will celebrate Spirit Week this coming Monday, 3/27. The dress up themes are as follows: Monday – Wear Blue & White; Tuesday – Wear Tie Dye; Wednesday – Wear Vacation Clothes; Thursday – Wear Sweatpants; Friday – Wear your Favorite Outfit.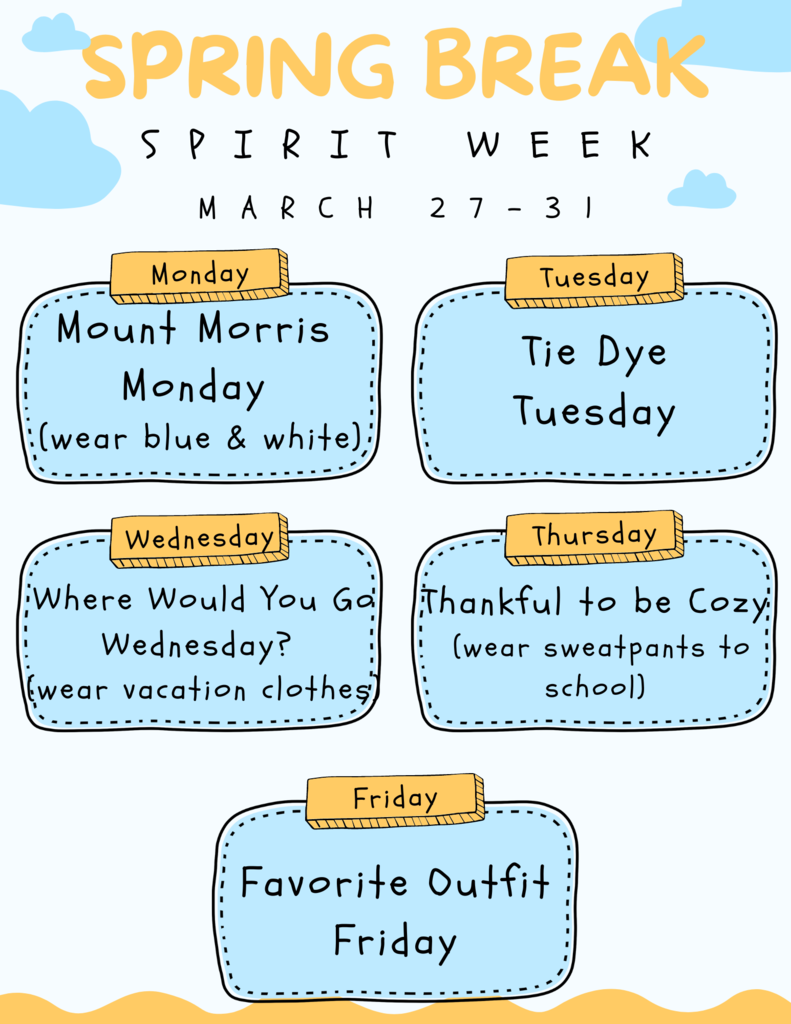 We would like to thank Austin Lanier for coming out to speak at MMCSD High School today! Austin covered a wide range of topics including Anti-Bullying, Peer Pressure and Suicide Prevention. Following the assembly Austin performed one of his hit songs for us! Students really enjoyed this interactive seminar! #MMPRIDE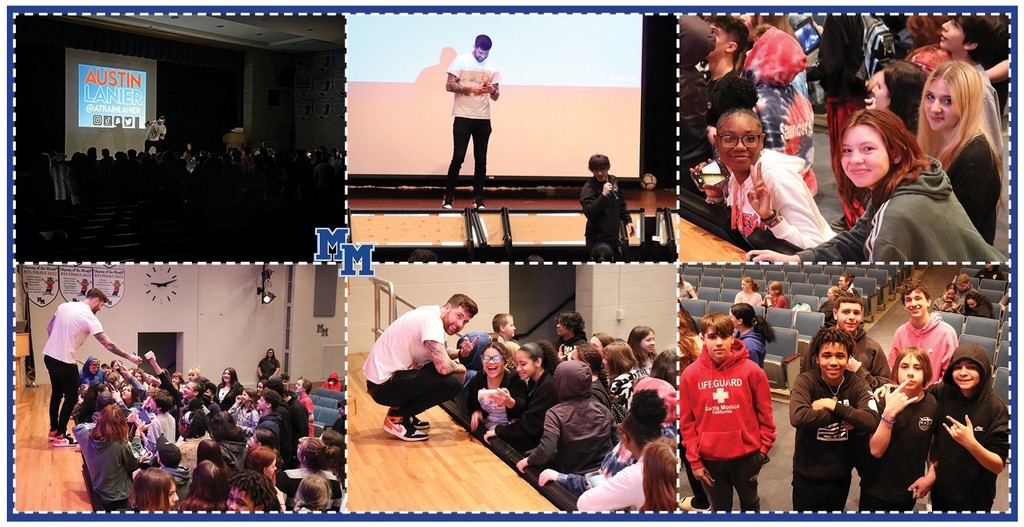 Students at MMCSD participated in a fun Egg vs Gravity activity! Students were challenged to design a device that would safely deliver an egg to the ground from a 20' drop. The device itself could not exceed 12 square inches and each student had to provide instructions on a regular size sheet of paper that would allow a third party to easily load the device.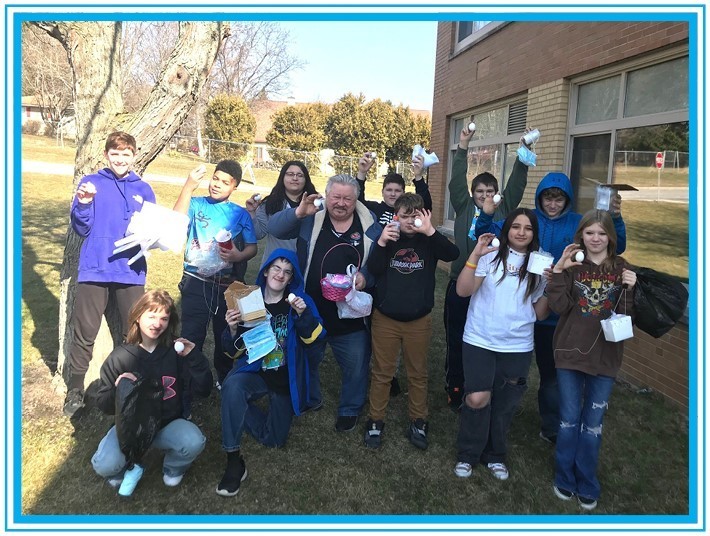 The American Red Cross will be holding a blood drive at MMCSD on Thursday, March 30th, from 12 pm – 6 pm in the Auditorium. The drive is open to the public and a photo ID is required. Please call 1-800-RED-CROSS (1-800-733-2767) or visit
https://www.redcrossblood.org/give.html/donation-time
to schedule an appointment. This blood drive is being hosted by the MMCSD Elementary Student Council!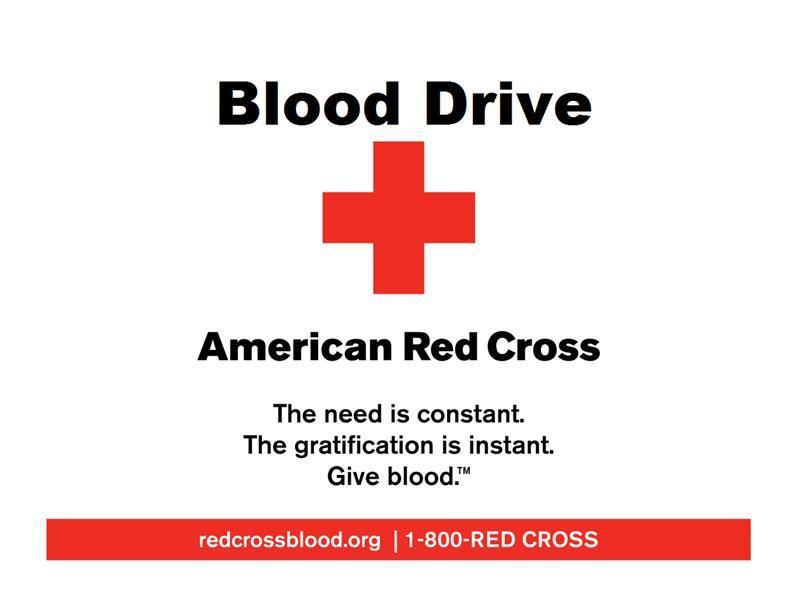 This month, 11th grade students participating in Close Up went on the annual week-long trip to Washington, D.C. This National Youth Leadership Conference provides students with an inside look at the operations of government at the local, state and national level. Students met with elected officials on Capitol Hill, participated in a Mock Congress and learned about the American political system. They were also able to visit famous monuments, Smithsonian Institution museums, and see awe-inspiring memorials!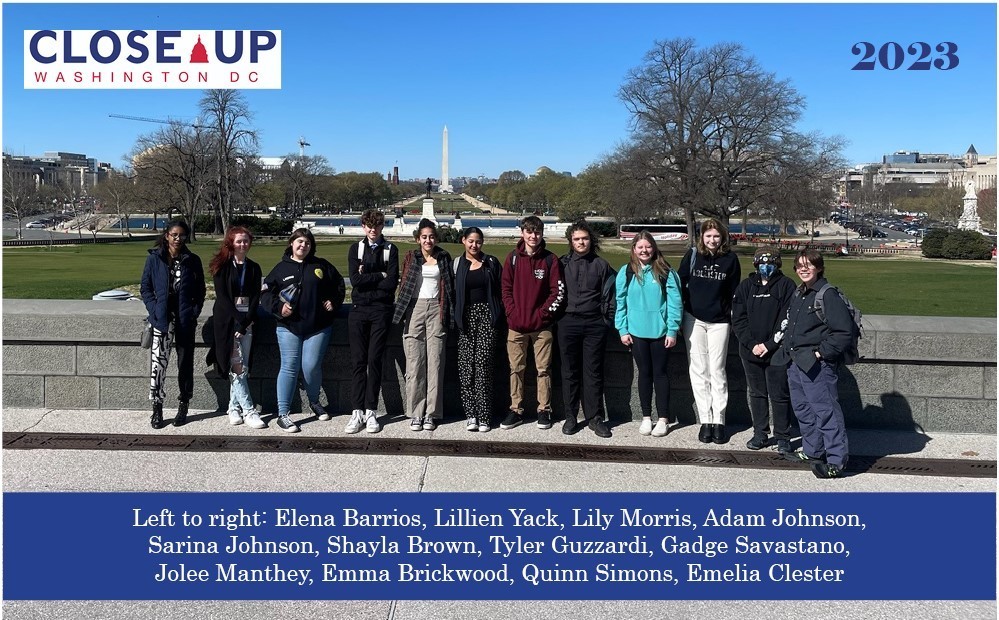 Our spring musical "Little Women" opened Friday night to a crowd of 200! You have two more chances to see a stellar production from our amazing drama club Blue Devils. TWO shows left -- tonight at 7 pm and a Sunday matinee at 1 pm. Tickets are only $5 and concessions are available.

Happy St. Patrick's Day from Mrs. Caskey's 1st graders!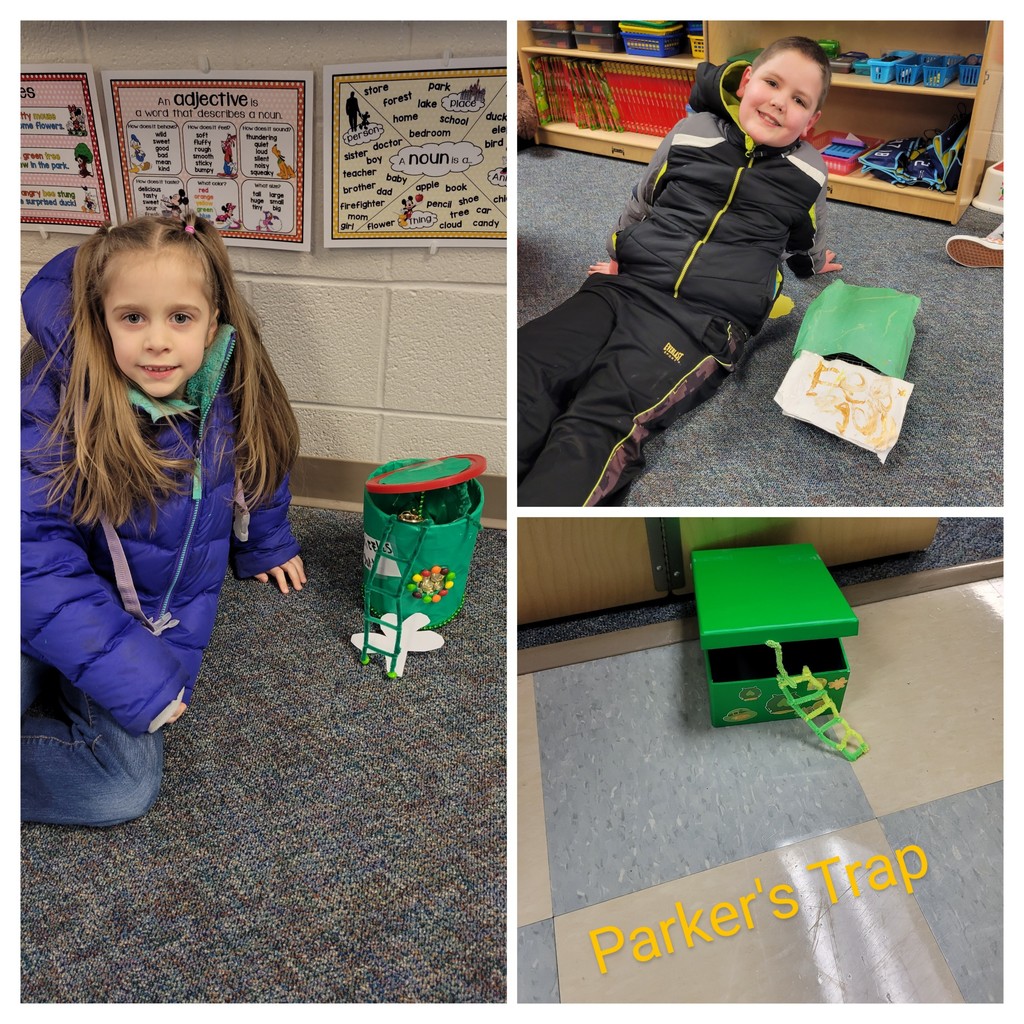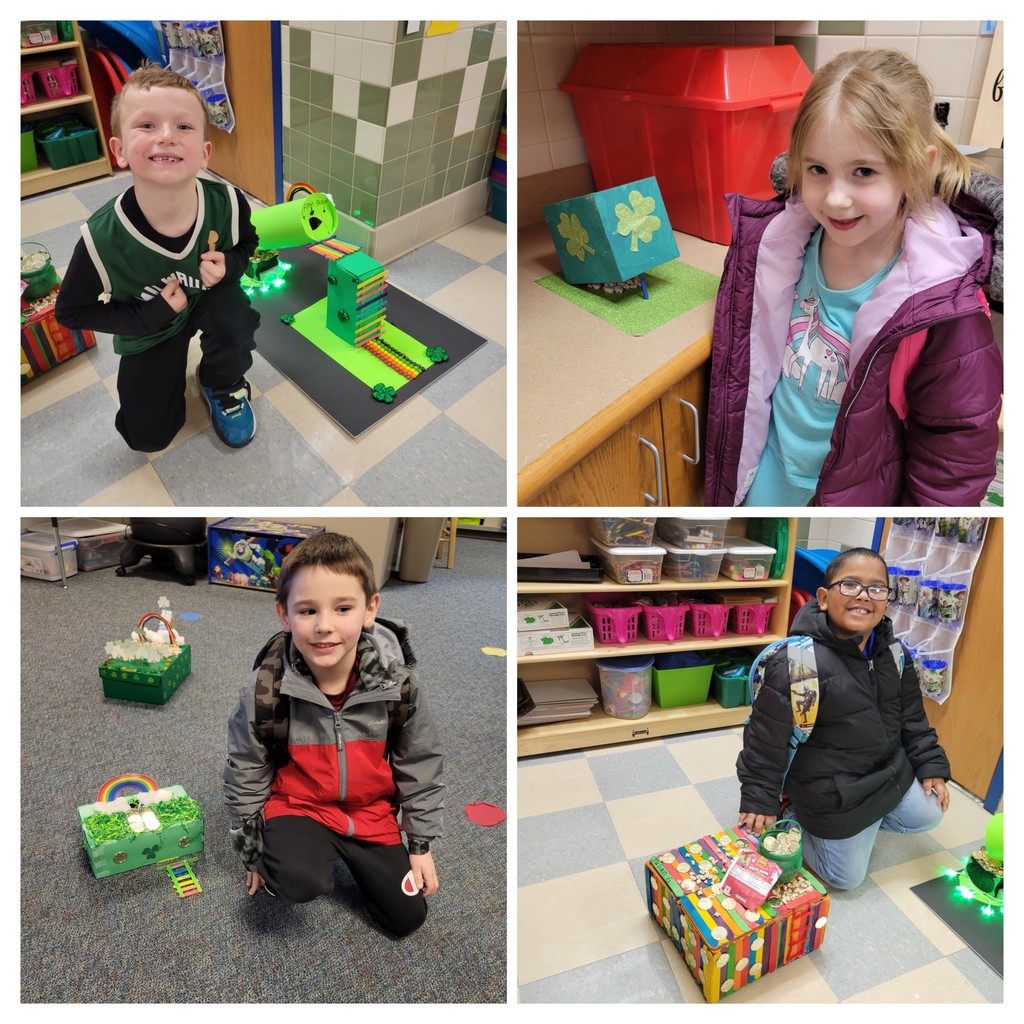 We can't wait to see everyone at the Spring Musical this weekend! Our Drama Club's performance of "Little Women" will premier this evening, Friday, 3/17 at 7:00 pm and there will also be a performance on Saturday, 3/18 @ 7:00 pm and Sunday, 3/19 @ 1:00 pm. The cast and crew for this year's Musical are: Troy Johnson, Maya Kleisley, Rylee Lippens, Eliza Lonsberry, Robert Lonsberry, Samantha Martin, Jaden Merced Concepcion, Chloe Mike, Emily Mike, Kaylee Ortiz, Abby Provo, Alexis Roberts, Oscarielys Santaella, Nevaeh Shattuck, Hailee Sturm, Lance Warren and Julia Willey. Good luck, students!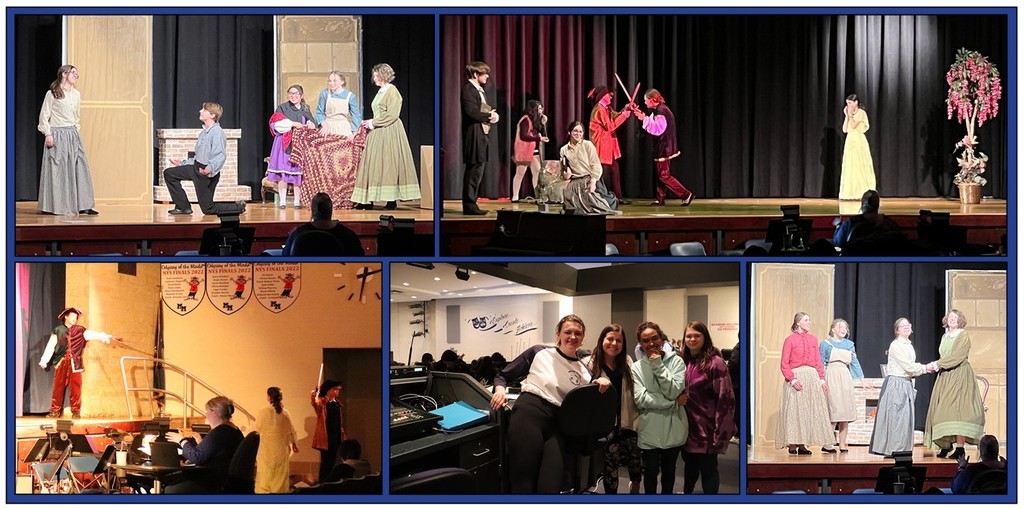 Mr. Hamilton's 2nd grade class has been working hard to create repurposed instruments and learn about the science of sound while being environmentally friendly!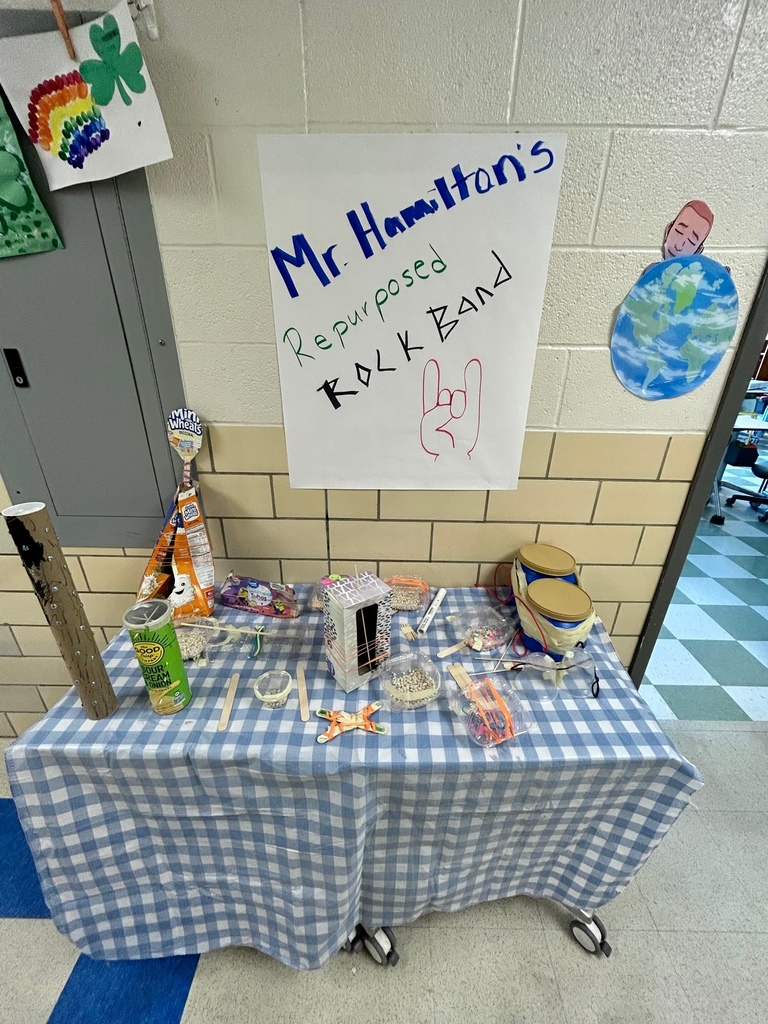 Congratulations to our Exceptional Seniors and LCAA All-Stars for winter athletics! Our Varsity Girls Basketball Exceptional Seniors are Maria Caceres Pou and Cadence Stroud and our Varsity Boys Basketball Exceptional Seniors are Payton Bownds and Navier Ford. Our LCAA All-Stars are Jamie Hale for Varsity Cheer and Payton Bownds and Navier Ford for Varsity Boys Basketball. The Exceptional Senior Basketball Game will take place on Friday, March 17th, at Warsaw High School. The girls game will start at 6:00 pm and the boys game will follow at 7:15 pm. There is a $5.00 admissions fee.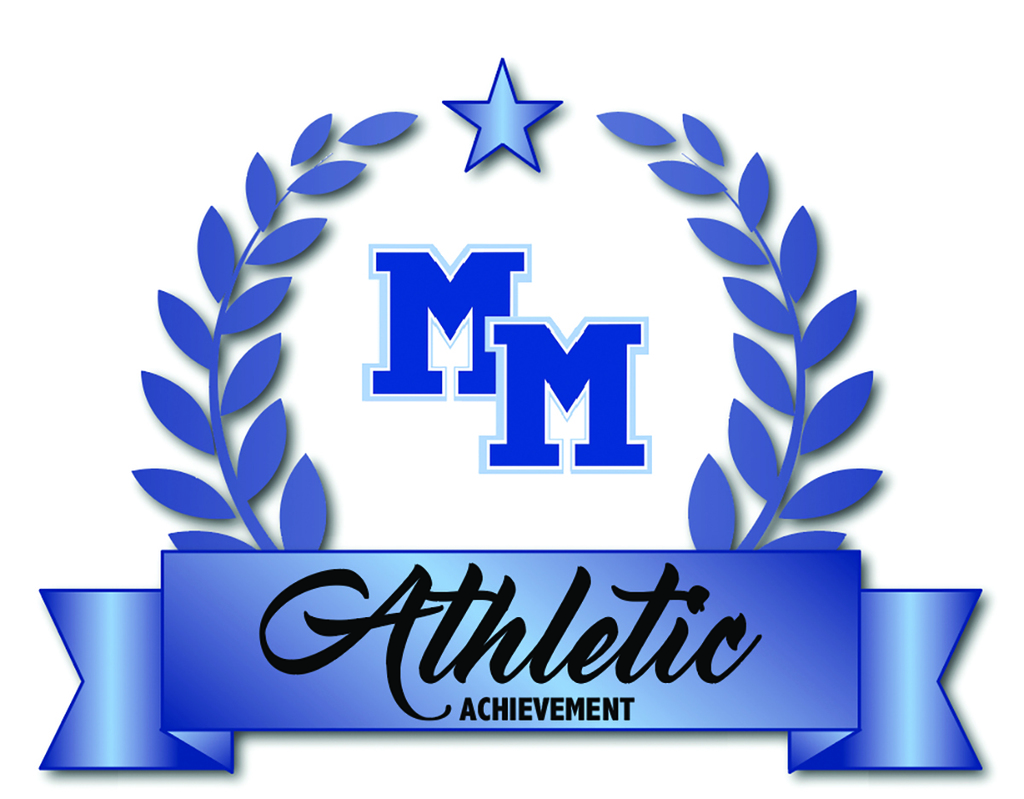 The MMPTSA Family Fun Night that was scheduled for this evening, 3/10, is cancelled due to inclement weather.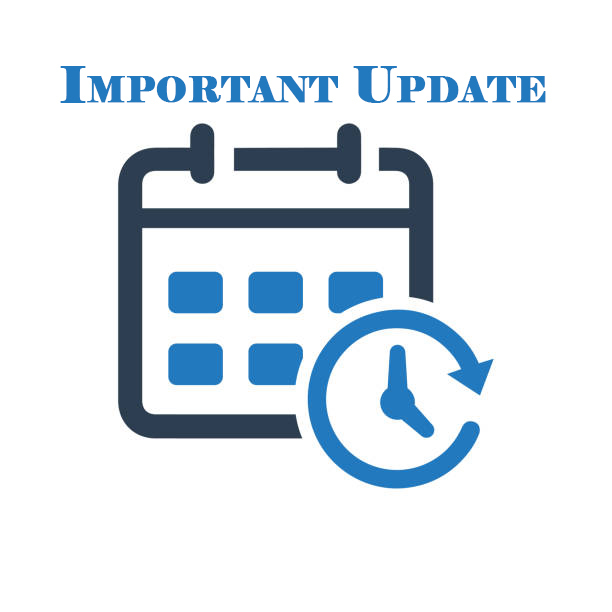 On Tuesday, 3/14, MMCSD will host the Page Turners Competition beginning at 9:30 am in our Auditorium. Our students participating in the Page Turners Club have been working extra hard reading books from an assigned list to prepare for this competition. Family and friends of participants, please arrive early and sign in at the Visitors Entrance.

Our Social Justice Club has partnered with Kiwanis' Indoor Arts & Crafts Show to host a Health and Wellness Fair! The event will take place on Saturday, 4/15 from 9:00 am – 3:00 pm at Mount Morris CSD in the High School Gym. It is open to the public and free to attend. They will offer family wellness activities, nutrition advice, interactive booths, local community resources, agencies and more!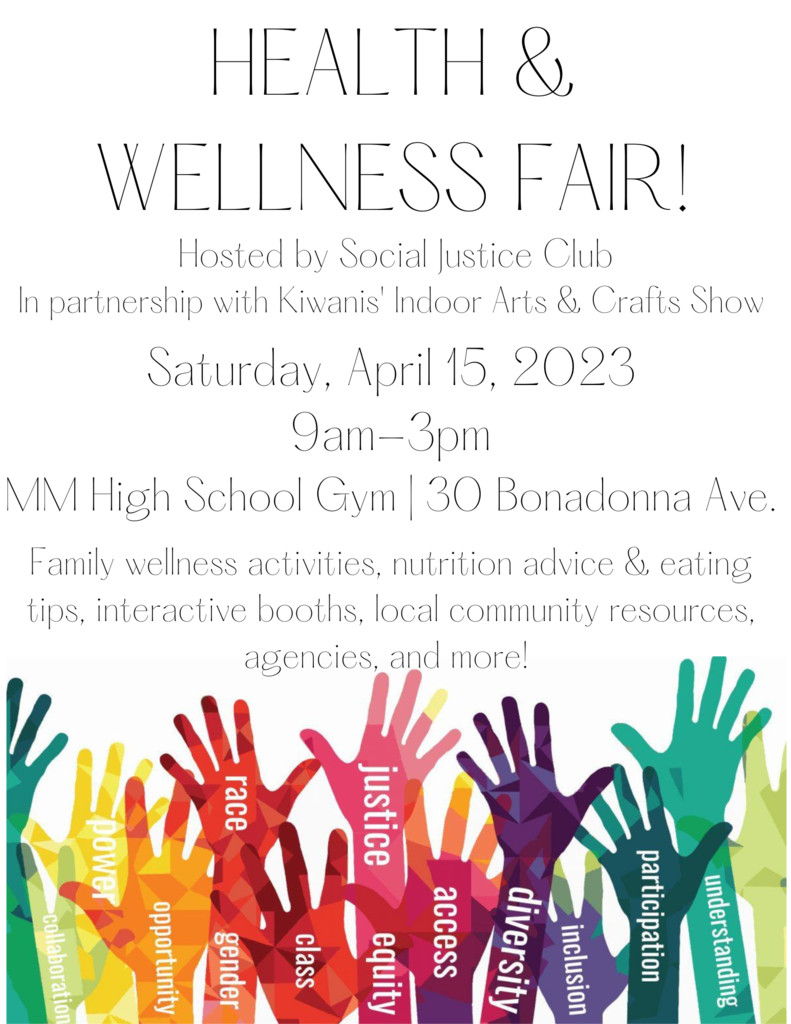 Join us for the MMPTSA'S Family Fun Night tomorrow, Friday, 3/10 from 6-8 pm! There will be open swim, board games, a craft, open gym, face painting and a free pasta dinner! All children must be accompanied by an adult. We hope to see you there! #MMPRIDE

Don't forget to invite your friends and family to our upcoming Spring Musical, "Little Women"! Our student performers are very excited to share their talent on stage! Showtimes are Friday, March 17th @ 7:00 pm, Saturday, March 18th @ 7:00 pm and Sunday, March 19th @ 1:00 pm. Admission is $5.00 per person. Based on Louisa May Alcott's life, "Little Women" follows the adventures of four sisters and their experience growing up in Civil War America. This timeless, captivating story is brought to life in a glorious musical filled with personal discovery, heartache, hope and everlasting love. We will see you there!