Words of Wisdom from MMCSD! #mmpride
Appreciation can be found throughout the hallways at MMCSD! #mmpride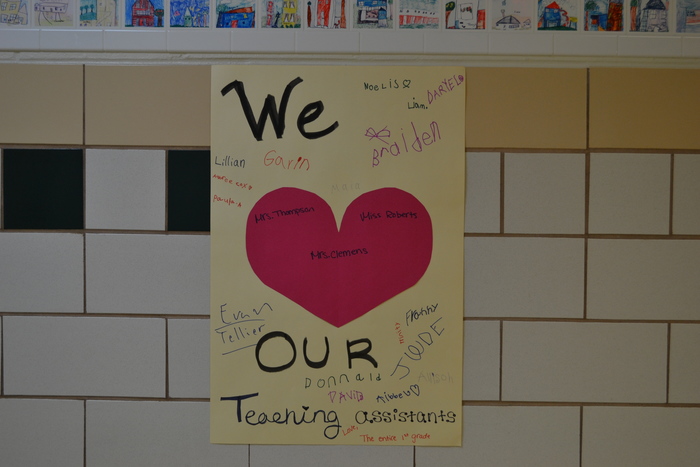 First Graders using technology to learn the difference between characters and objects! #mmpride
Our MMCS PageTurners in grades 3-6 will be attending their first competition this Friday, Dec. 1st at Letchworth Central School. Good Luck Blue Devils! #mmpride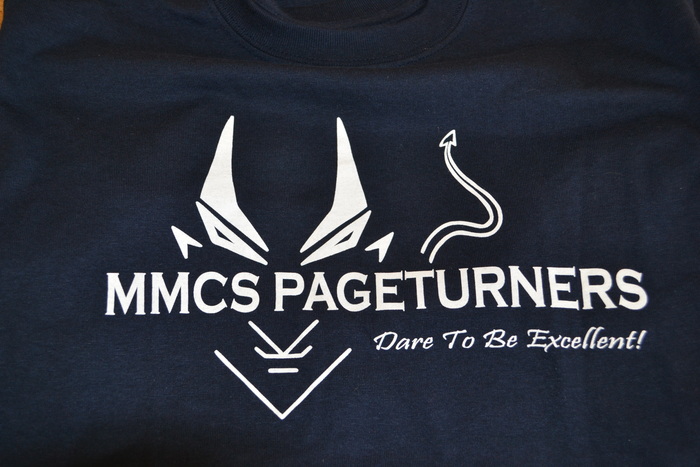 One of the new features on the District's new website is the improved translation option. With one click the entire website can translate to Spanish. #mmpride

Working on Chromebooks in Mr. Hussain's Class! #mmpride
Lunch in the classroom! #mmpride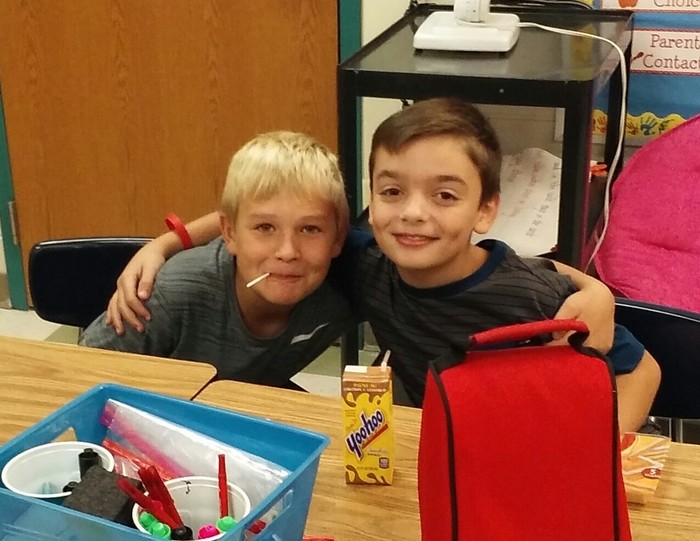 Flexible Learning Spaces at MMCSD #mmpride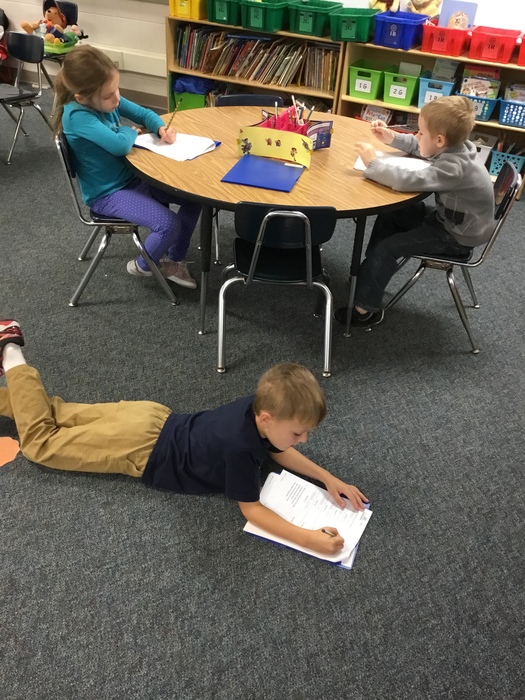 Check out our new Menu icon in the top right corner of our upgraded website. This will help you navigate through our new site.
Welcome to the new look of our website!
Today is School-Related Professionals Recognition Day. Show your appreciation for SRPs as they are essential to education. #mmpride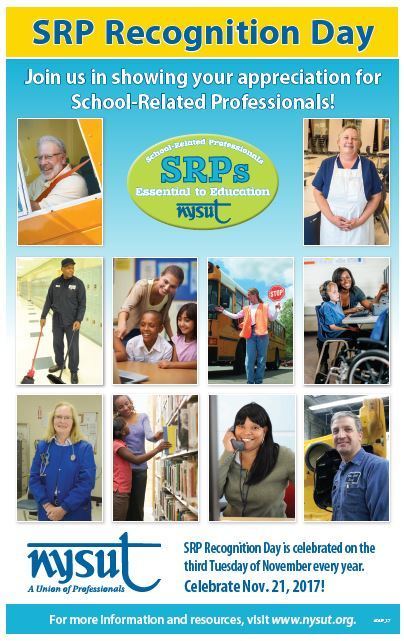 The Varsity Girls' Soccer Team has qualified for the NYSPHSAA Scholar-Team Award. Congratulations Blue Devils! #mmpride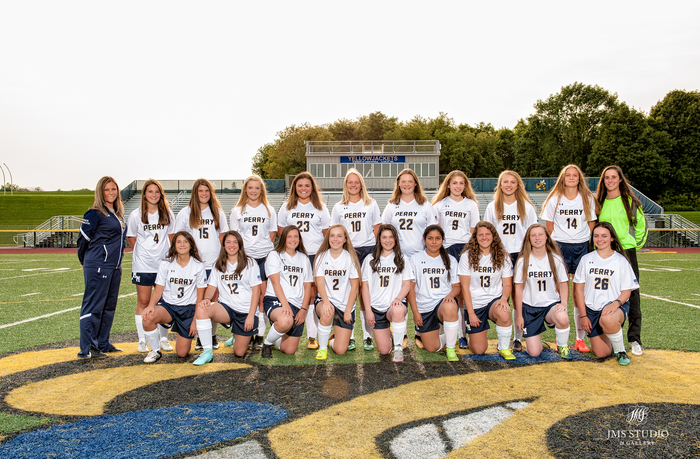 Congrats to our MMCSD Fall Scholar Athletes: Colin Brickwood, Cesar Coyote Medina, Jose Coyote Medina, Spencer DiSalvo, Josh Hart, Carly Jo Jackson Vanessa Mancuso, Francisco Mendez Lugo, Ryan Morgan, Joelle Provino, Madelyn Regal, Alec Spicciati, & Nicholas Torcello #mmpride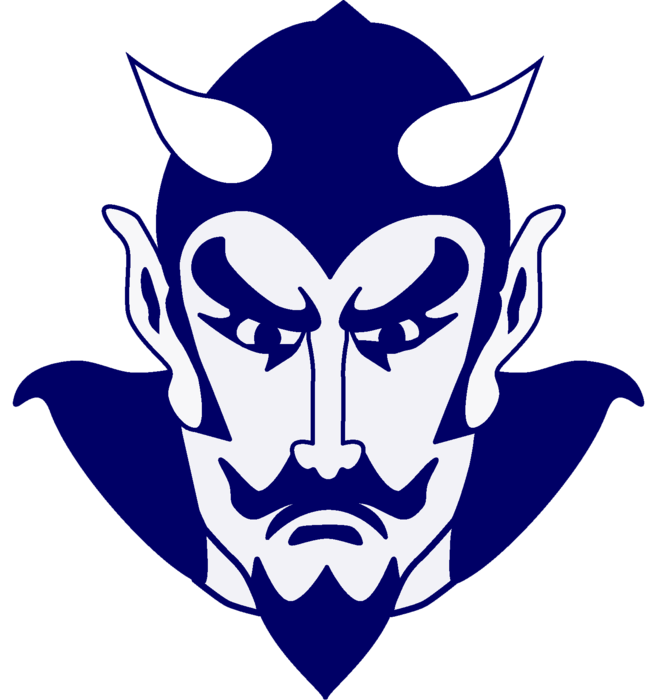 Tomorrow is School Related Professionals Recognition Day! Don't forget to thank your favorite SRP tomorrow for all that they do. #mmpride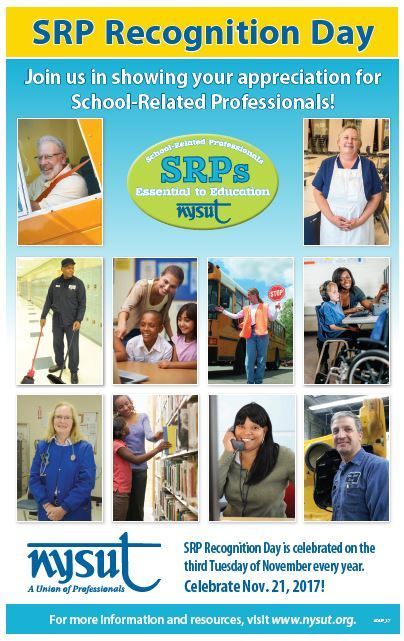 MMCSD would like to celebrate and honor all the soldiers who have served in our armed forces. THANK YOU FOR YOUR SERVICE!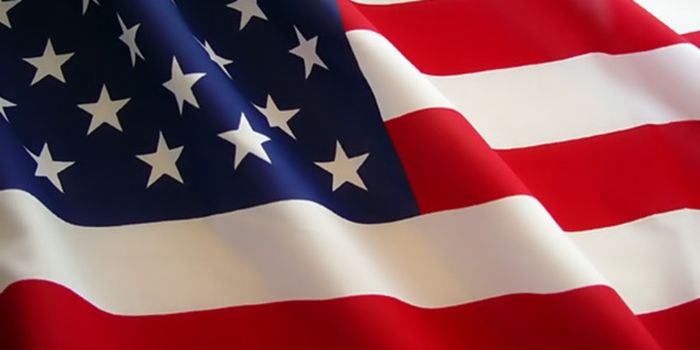 PTSA Meeting, Library, 3:15 pm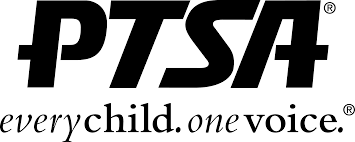 Daylight Saving Time Ends

10 Ways to Survive the Zombie Apocalypse
SAT Test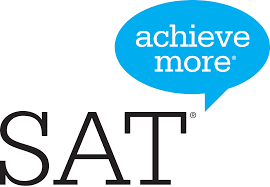 Fresh Fruit Friday Pre-K-2