Can you guess the year this photo was taken? #ThrowbackThursday #mmpride

MMCSD hosted schools from the surrounding regions to watch a TheatreWorks performance of Dragons Love Tacos today! Dragons love tacos as long as they aren't spicy! #mmpride

Learning about the the Civil War Amendments, designed to ensure equality for recently emancipated slaves in Mr. Schneider's Social Studies Class! #mmpride

Board of Education Mtg., Library, 6:00 pm #mmpride
A free Playgroup Program is being offered at the May Center in Mount Morris for children ages 6 weeks old to five years old on Mondays. There are two available times, the first group is from 9:30-11 am and the second group is from 12:30-2 pm. Children are able to explore dramatic play, music and movement, crafts, and read books! Parents need to provide transportation and be present during the playgroup. For more information, contact Marcia Underwood at 585-658-7811 x4016 or email
munderwood@gvboces.org
.

On our new District website, all documents can be found in one, simple location! #mmpride

Today a reader, tomorrow a leader. #mmpride
We want to extend a special thanks to Jerry Tallman and C&F Transportation for donating door to door service to our students who were selected to participate in the Livingston County Sheriff's Shop with a Cop Program.

Elementary Parent/Teacher Conferences! #mmpride

Superintendent's Conference Day - No Students! #mmpride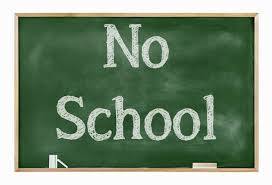 Rotary's Christmas in Mount Morris! #mmpride

ACT Test Today! #mmpride

Kiwanis Breakfast with Santa! #mmpride

PreK-6 Parent Teacher Conferences, 1/2 Day, PreK-6 Dismissal at 11:00 am #mmpride

Elementary Report Cards Mailed Home Today! #mmpride

Keeping up with #ThrowbackThursday, can you guess the year this photo was taken? #tbt #mmpride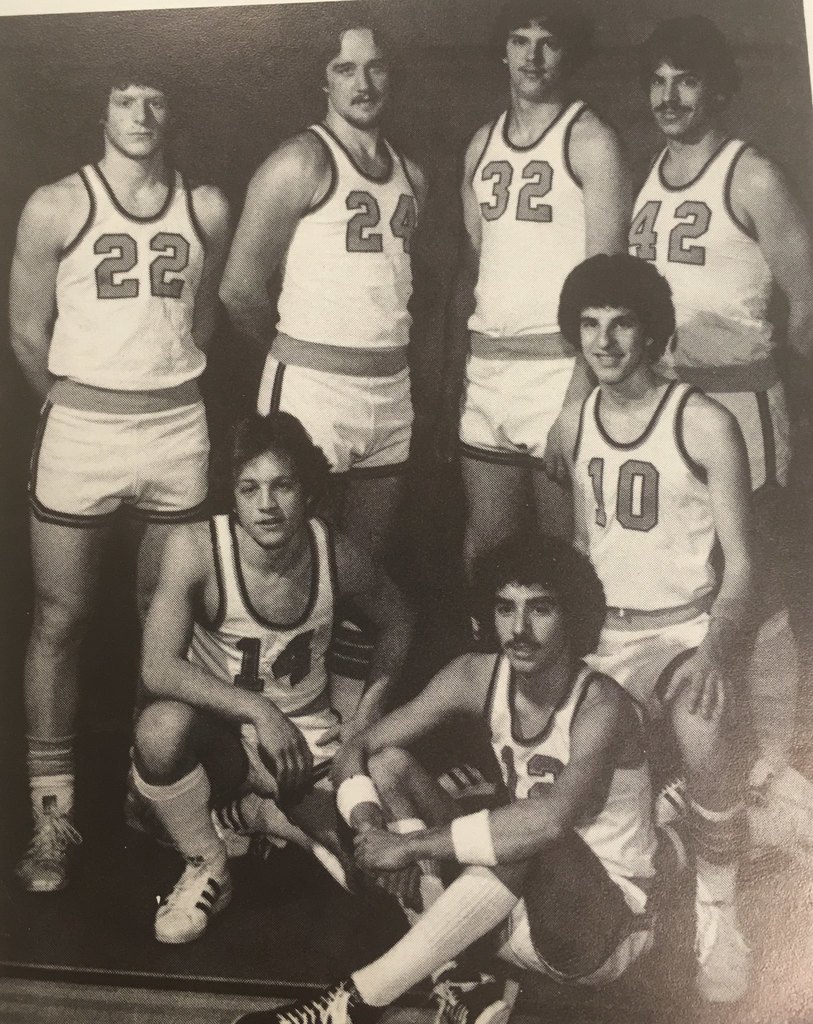 Can you guess the year this photo was taken? #ThrowbackThursday #mmpride

Integrating technology into the classroom! #mmpride

The Mount Morris Central School Athletic Department would like to invite the entire community to join us on Friday, December 22, 2017 in the high school gymnasium for the 11th Annual Athletic Hall of Fame Ceremony.
https://goo.gl/EAyqq7

Scott Lonsberry received the Dependable Award for being the most dependable student in Mrs. Bean's 1st grade class! #mmpride