Technology has the power to transform the way students learn. MMCSD Elementary students are engaging in the use of technology to help them achieve their academic goals. #mmpride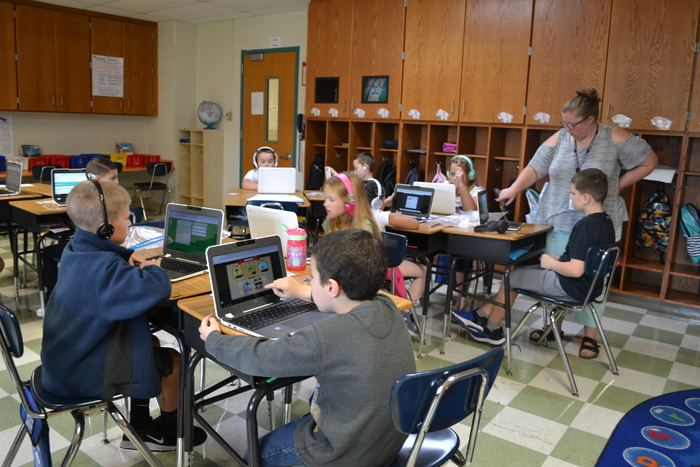 Start gathering those box tops! The first collection of box tops to be turned into the PTSA is coming up on October 25, 2018. The class who collects the most box tops wins a pizza party! Even better, your child's teacher keeps all the money they collect through the Box Tops for Education Program! #MMPride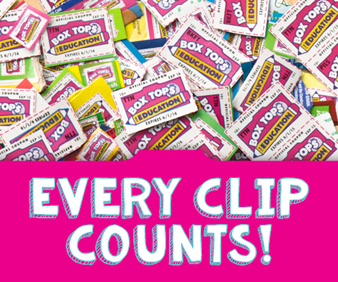 MM Students discuss Genre Theory in Mr. Hussain's SUPA course, Practices of Academic Writing. #mmpride #CollegeLevelLearning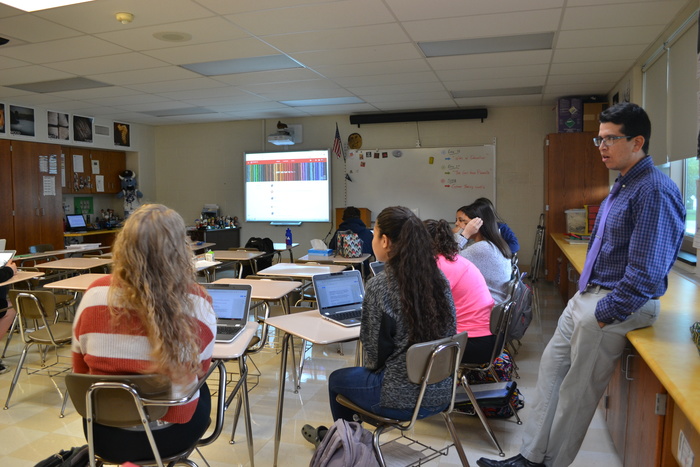 Mount Morris Central School District senior, Steven Soto was featured in the Hot Corner edition of the LCN for his accomplishments on the Boys' Varsity Soccer Team and his overall character as the team captain. #mmpride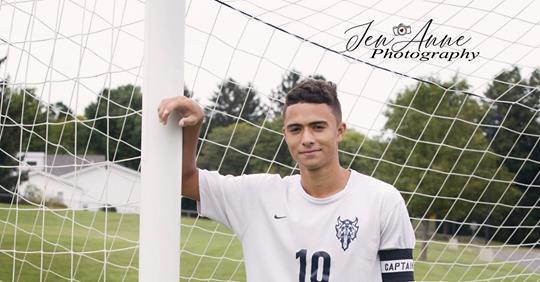 Don't Forget: The MMCSD Welcome Back Open House and Parent Appreciation Night is tonight, 9/24/18, at 5:30 pm! Open House is a great time to visit MMCSD and check out the great learning that is taking place. This year's theme is Parent Appreciation. Hope to see you there!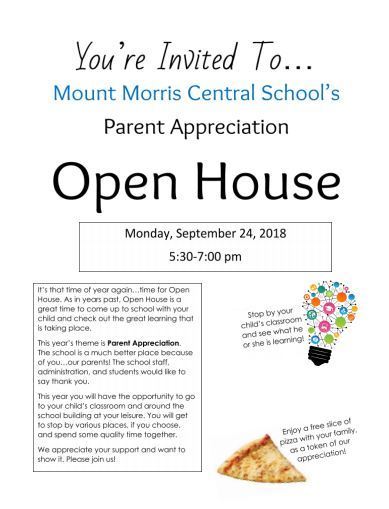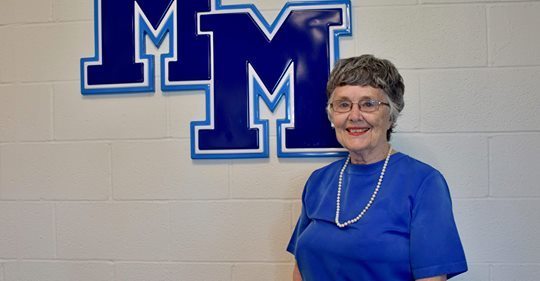 Grades 7-12 Concert Band practicing for their performance at the 2018 Blue Devil Pep Rally. The Pep Rally is an annual homecoming tradition that will be held in the HS Gym at 2:00 pm on Friday, Sept. 21st. #MMPride #BlueDevilPride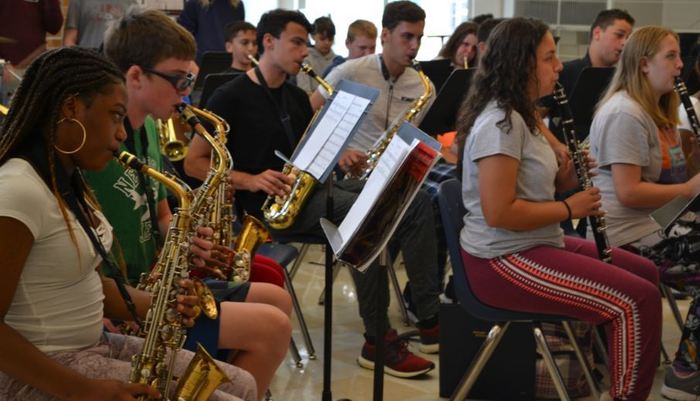 MM Pre K-6 students have begun their Mt Morris PTSA fundraising, selling Little Caesar's products. Products can be ordered through students or online at
www.pizzakit.com
. For questions, contact Jane Kerchoff at
jkerchoff@mtmorriscsd.org
. The sale runs from 9/18/18-10/1/18. The delivery date is 10/15/18 from 3:00-6:00 in the auditorium. Proceeds benefit the PTSA. #mmpride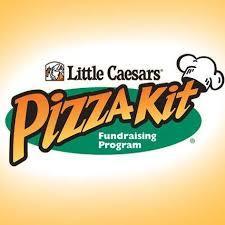 ​Our students worked hard preparing and decorating for Homecoming this Saturday, September 22nd. The theme is Throwback Videogames. Students were having fun together before classes this morning in the awesome photo booth they set up! Please join us this Saturday for our Homecoming Soccer Games that are starting at 9 am at the modified level, JV starts at 1 pm, Varsity at 5 pm, followed by the Alumni Soccer Game at 9 pm. All games are taking place at Bellamy Park! For more details, you can view our athletic calendar by clicking the link below.
https://www.livingstoncountyaa.org/public/genie/763/school/9/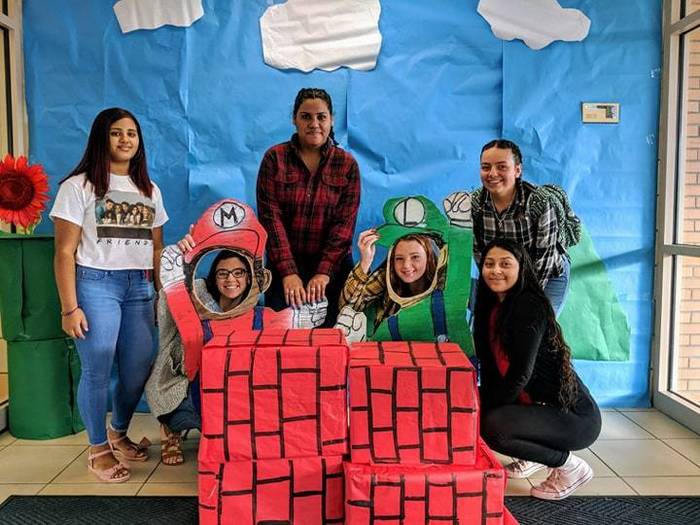 Congratulations to the 2018-2019 Student Council Officers! President: Joelle Provino, Vice President: Jesse Bacon, Treasurer: Natalie Muscarella, Secretary: Gabriel Simons #mmpride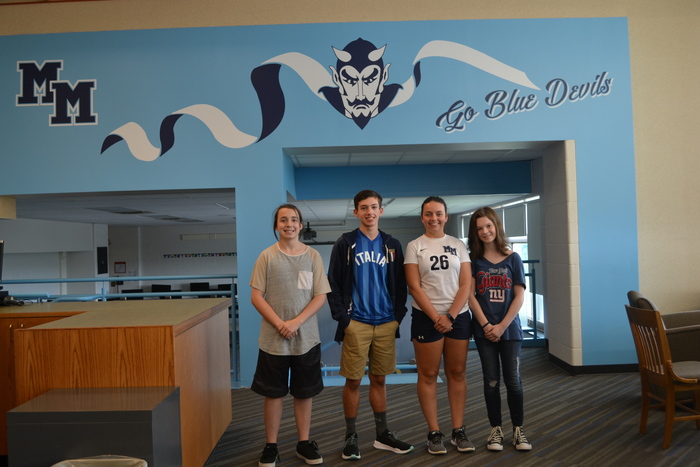 The Perry/MM Girls Varsity Soccer team defeated Pavilion Saturday night by the score of 2-1 to improve to a 2-4 record. Come support the Perry/MM Girls Soccer Teams, 9/17/2018, when they take on The Braves at Avon JV 4:30pm/Varsity 6:30 pm start time. Go Blue Devils! #mmpride
Homecoming 2018 has officially begun at MMCSD! The Senior's theme is Super Mario. The Junior's theme is Teenage Mutant Ninja Turtles, & The Sophomore and Freshman's worked together on their theme of Pac Man! #mmpride #Homecoming2018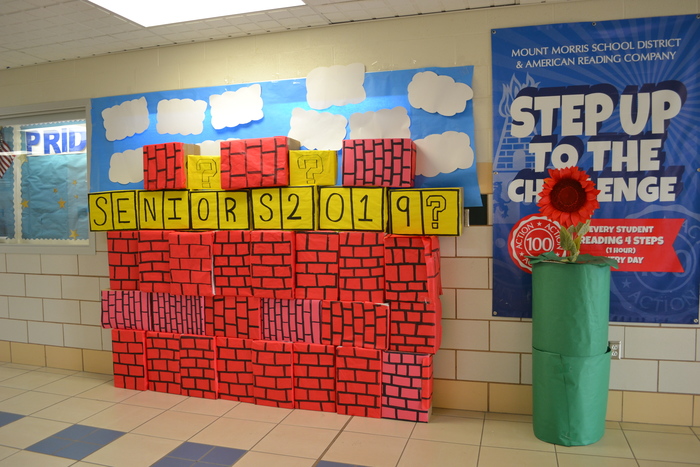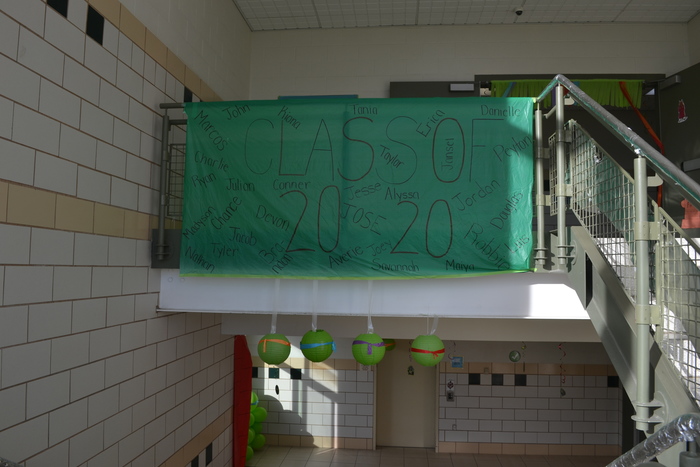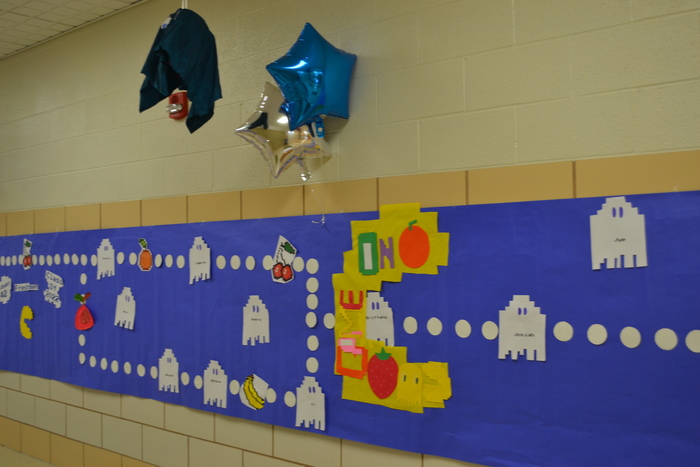 Reminder: Beginning Band Parent Night is tomorrow, 9/18/18, at 7:00 pm. #mmpride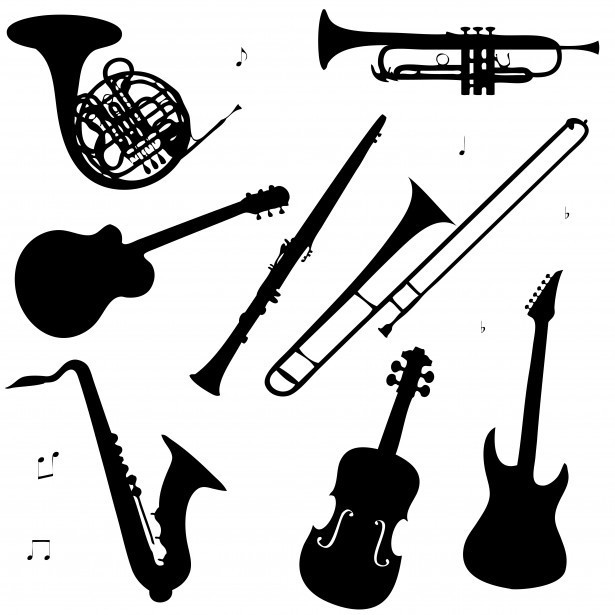 Both modified boys and girls Soccer teams played great at Letchworth yesterday, September 13th. Highlights for the boys included Chase Young scoring 3 goals in the game, Payton Bownds scoring 2 goals, and Ethan Provino adding another. Mason Santini added 2 assists while Jacob Callaro added another. Great job Boys! The girls modified Soccer team highlights included Jasmine Follett-Martes scoring 2 goals and Jaelynn Gagner adding another. The team played great defense throughout the entire contest. Great job Girls!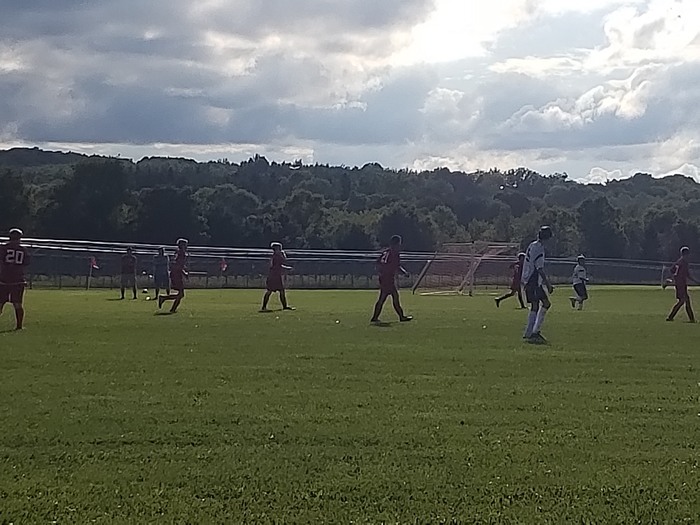 Huge win by the Mount Morris/Perry Girls Varsity Soccer Team by defeating Keshequa yesterday, September 13th, 2-1. After being down 0-1 the girls battled back to put a ball in the back of the net with 5 minutes left in the first half. Kirsten Rivera delivered a ball off a corner kick that Lily Jaques scores off of. Chelsea Pascoe sent a through ball to Autumn Milholen who put it in the back of the net to go up 2-1. The defense played outstanding for 80 minutes and sealed the victory.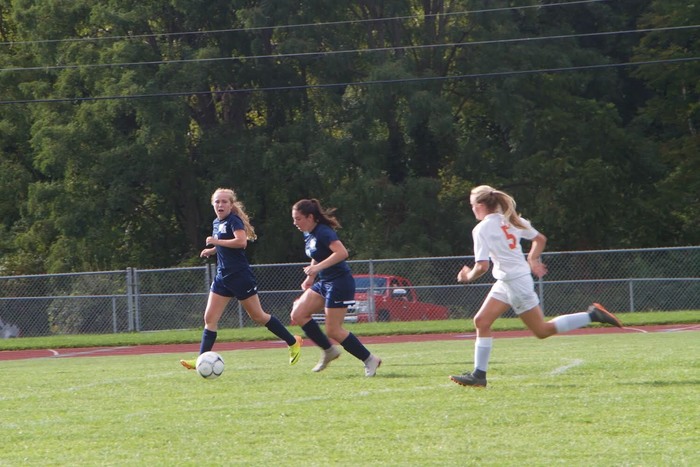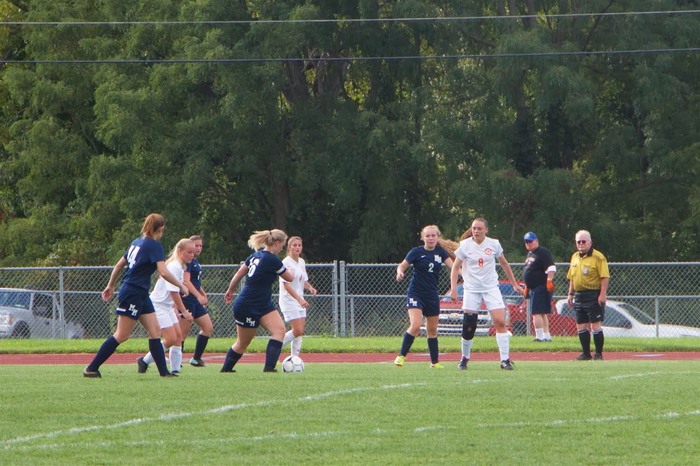 The third annual Mount Morris Alumni Soccer Game will begin on Saturday, September 22nd at approximately 9:00 pm in Bellamy Park under the lights! The game will be co-ed. Please click the link below to open the registration form.
http://5il.co/4rc0
The Mount Morris/Perry Girls' JV/Varsity Soccer Teams will play tomorrow, 9/13/18, at MMCSD vs. Keshequa. Both games start at 4:30 pm. Come out and support the Blue Devils! #mmpride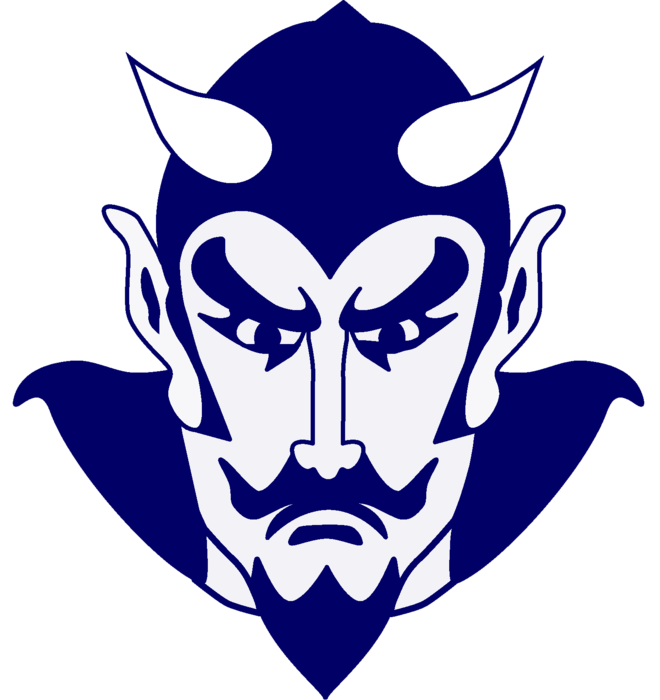 Egg Drop Challenge at @MMElementary! Using only 2 paper plates, 3 straws, 1 tissue, 1 cup, 5 marbles, 1 sandwich bag, 30 cm of string, and 20 cm of tape, 75% of Mr. Robinson's 6th graders kept their eggs intact! #mmpride #STEMeducation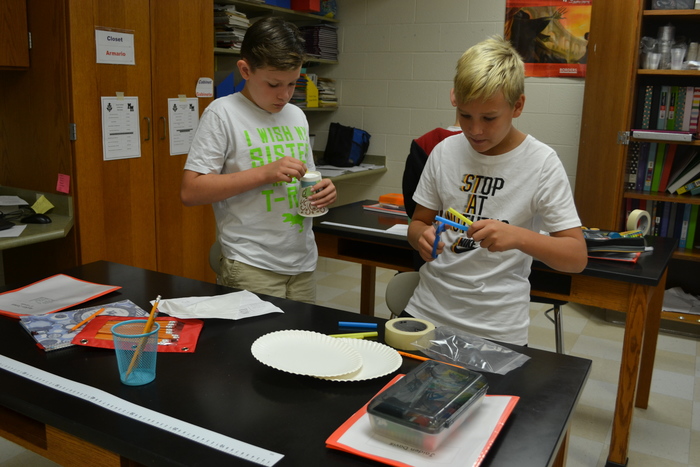 Reminder: There is a Board of Education Meeting today, 9/12/18, at 6:00 pm in the library. #mmpride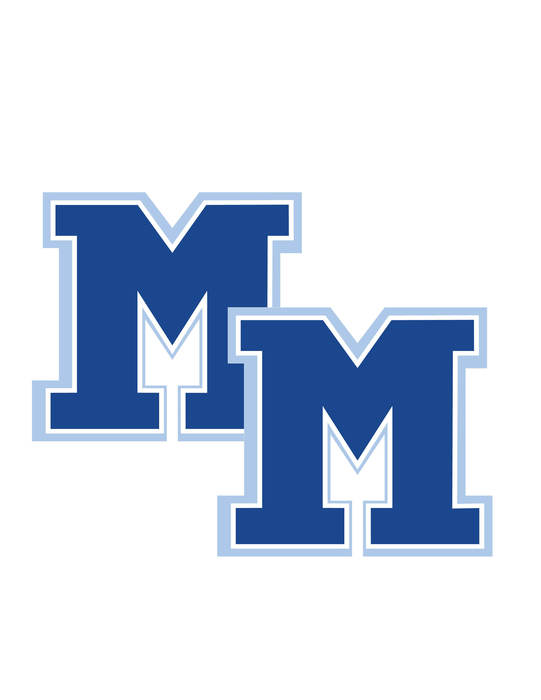 The Mount Morris Boys Varsity Soccer team is undefeated with a 5-0 record after defeating Keshequa at home with a score of 3-1. Steven Soto, Cam Regal, and Collin Young each scored a goal for the Blue Devils. The team will take on Perry on Wednesday 9/12/2018 at home. Come out and show your support!